In the recent years, ride-hailing has become one of the most lucrative and thriving business spaces to plunge into. It has made hailing or sharing a taxi ride easier than ever while opening up new avenues for taxi businesses.
Witnessing Uber's mammoth success, several taxi businesses joined the bandwagon to seize the sea of opportunities and offer even better commuting experience through their taxi booking solution.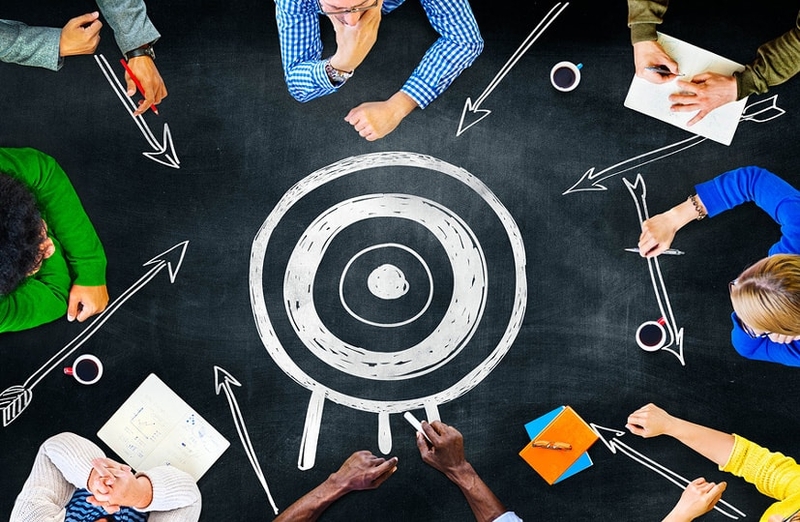 However, this taxi app boom has reached its peak with revenues amounting to $15,721 million in 2018 in the US alone.
While such explosive growth in the ride-hailing sector is impressive, it is also fuelling stiff competition for acquiring, retaining and keeping customers engaged. According to Statist, user penetration in 2018 is 9.6 percent and is expected to reach up to 13 percent in 2022.This presents an opportunity for newer taxi hailing companies to capture significant market share.
If you're an established player in the market or looking to build your own passenger mobile app solution, here are some strategies that will help you expand your customer base.
Build Social Media Presence:
Social networking is one of the proven methods for brand promotion. Networking channels such as Facebook, Twitter, Instagram, and YouTube among many others allow you to put up your business on social media and induce visibility. You can connect with targeted user groups, individual potential customers as well as communities to send out promotional texts introducing your taxi booking app.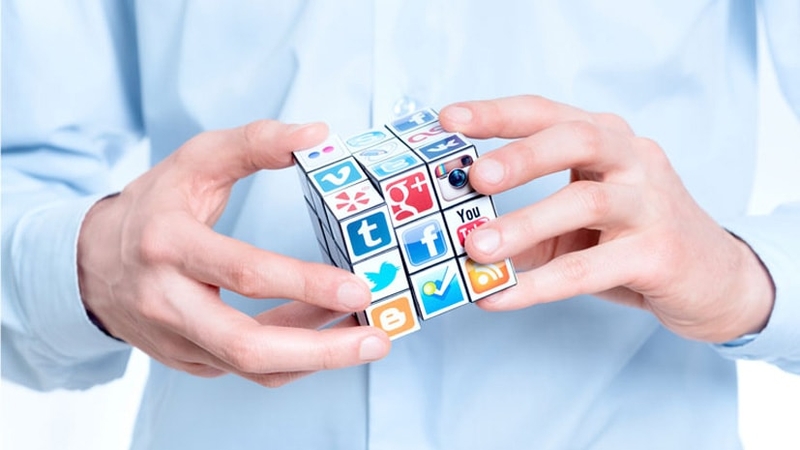 Ensure you keep your social media pages updated with relevant and engaging posts and graphics. Lately, graphics and media such as GIFs and live videos have become major trends in online marketing. You can create user stories, informational videos, or share discounts and coupons to entertain and engage your audience, eventually enticing them to try out your taxi app.
Grow Outreach via PR & Media:
Alongside social media promotion, public relations and local media firms can help make your taxi app solution more visible and recognizable. It spurs up customer interest for your taxi app through various branding techniques, leaving a positive impression on their minds. Such top-of-the-mind awareness or brand awareness further leads to building and maintaining brand loyalty among the public.
Tap into Targeted Advertising:
Targeted advertising is an effective way to drive potential users for your taxi hailing platform. There are an array of options in targeted advertising such as: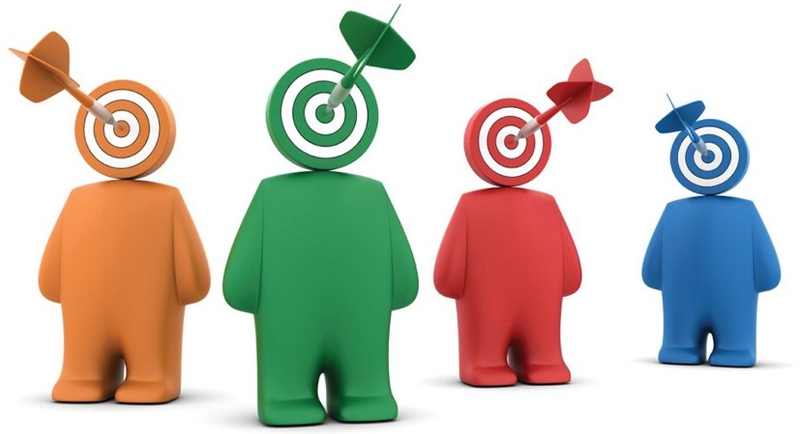 PPC Campaigns
Pay per click is a widely adopted internet marketing model that lets you drive app installs. It increases your passenger count along with ROI.
Social Media Campaigns
Facebook, Twitter, and Instagram are the most popular ad campaign platforms for generating leads and improving brand awareness. It lets you set up ad campaigns specifically optimized for your marketing goals.
4. Grab Customer Attention using Promos/Discounts:
Promo codes and discounts can be your go-to tools for capturing customer attention. They work every time. You can reward the customers that use your taxi booking app.

In addition to this, you can create and distribute leaflets, flyers and promotional coupons online or in the public places such as restaurants, cinema halls, sports events, colleges, etc. Identifying where your customers are will help you maximize your marketing and branding efforts, increasing the probability to drive more app installs.
Consider Fleet & Vehicle Branding:
Fleet branding has garnered more popularity in the recent times. As per studies, a wrapped vehicle traveling across a busy area is viewed by more than 3,000 people per hour. (). In fact, American Trucking Association states that 91 percent of vehicle users notice such truck advertisements with 35 percent of those studying it very closely.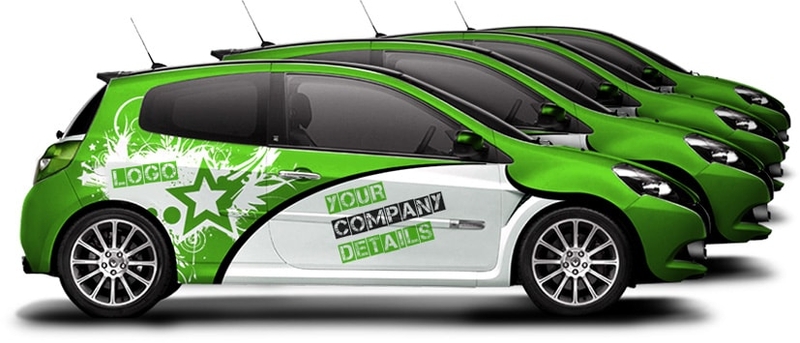 This proves that vehicle branding can bring you most visibility at minimal costs. So, whenever your wrapped vehicle is moving across a city or parked in front of a crowded marketplace, it is sure to get noticed.
Read More: automated taxi solution for your business?
Aggregate Customer Feedback:
The fact that differentiates traditional taxi driving from the taxi booking mobile app is user reviews and ratings. Always make an effort to collect user's reviews in real time.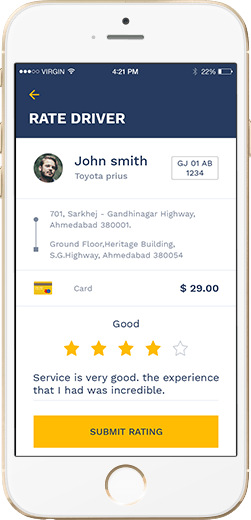 This will help you mitigate any issues – big or small – ensuring you employ only the best drivers to serve your customers. Moreover, replying to user reviews and ratings will also help you boost user engagement and loyalty.
Tune into Referral Marketing:
Referral marketing is a powerful marketing technique to increase app installs. Through this method, your app users recommend your taxi app to their friends and relatives, helping you improve your passenger satisfaction. The reason referral programs are effective is because users quickly trust the opinions of people they are generally associated with.

You can further make use of various automated referral marketing tools to take advantage of in-app referrals and reward the users that referred your app. This way you can conveniently entice new users to use your app while retaining the existing ones.
Key Takeaways
Mobile phones have now become an inevitable part of our lives. With that, taxi apps are fast becoming a primary way of hailing cabs. In addition to the above-mentioned customer acquiring strategies, you can also integrate multiple payment methods to your app, team up with hotel chains and business centers to use your services when in need and send out personalized promotional codes to users for delivering a unique transportation experience.
Yelow Soft, a cloud-based dispatch solution, can help you customize and launch a taxi booking app of your own within no time.