About
The black ride is one of the prominent ride-hailing services in Ghana. The black ride allows its passengers to ride in Ghana's coolest cars by making requests via mobile apps or by simply making a phone call to their control centre. This service allows even those passengers to book a ride who don't have the BR app on their phone. With the TBR app, the passengers can book both black rides as well as the regular clean taxis. Not only this, but the passengers can also schedule their ride for later dates too.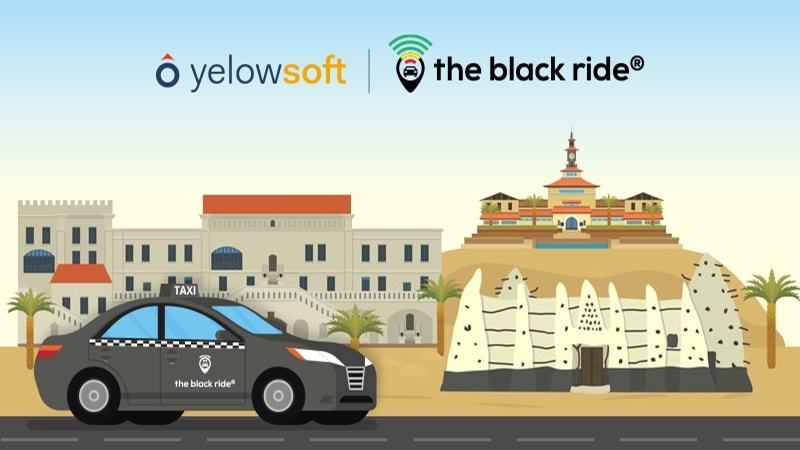 The main objective of The Black Ride is to redefine the transport industry in Ghana with its advanced technology platform that connects drivers with riders in a clean and safe way. They believe that their venture would initiate a new professional environment which is the need of the hour in the country's transportation industry. Moreover, they are also looking to generate employment for the people. They are aiming to provide 1000 jobs to Ghana's youth by the year 2023.
The ride-hailing market in Ghana has become extremely competitive with big names like Uber and Bolt fighting to become the biggest ride-hailing services in the country. There are also many local players who are trying to grab their share of the pie.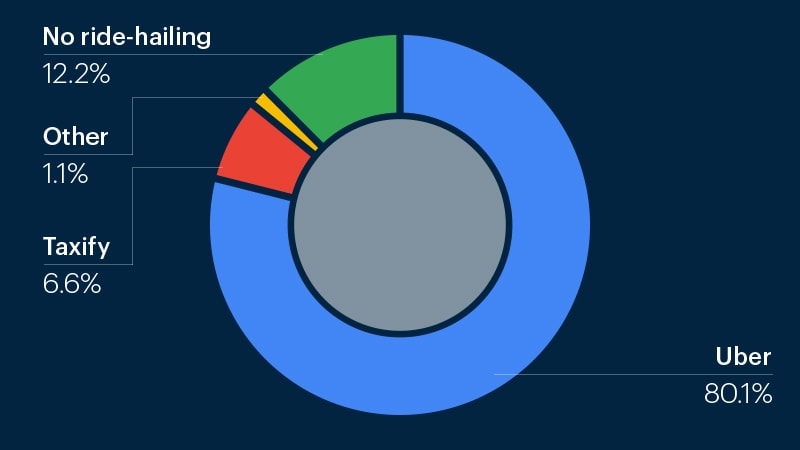 If we look at the ride-hailing stats in Ghana by Statista then by the year 2020, the total revenue generated by the ride-hailing industry is projected at around US$46m in 2020. Not only this, but the revenue is also expected to show an annual growth rate of 19.7% (CAGR 2020-2024) which would result in the projected market volume of around US$95m by the year 2024. The average revenue per user (ARPU) is also expected to be around US$38.53.
Why TBR switched to Yelowsoft's solution?
The Black Ride already had their existing ride-hailing solution, but they were not at all happy with it as it was plagued with several issues. Let's have a look at how we resolved these issues one by one with our solution:
High Google Maps API costs
One major issue that they were facing was of high Google Maps API costs. We resolved this issue by caching and reusing the API response by storing it in the database. This reduced the number of hits to Google Maps APIs which ultimately decreased the overall Google API costs.
Low trip completion ratio
The previous system was also responsible for a lower trip completion ratio. This was because the drivers were not allocated with the requests even when they were available in the nearby area of the rider. Due to this, the large portion of ride requests didn't convert into completed rides thus lowering the trip completion ration. And to make the matters worse, the driver's application used to crash quite often which resulted in poor customer experience.
Our solution resolved this issue with a smart algorithm to find out the best possible driver for the ride requests. It also boosted the speed of the matching process and enhanced customer experience.
After-sales support
Another major issue that TBR faced with their previous system was of the after-sales support. Once the solution was delivered to them, they didn't receive proper after-sales support from the solution provider. They made the situation worse for TBR by not fixing all queries and problems.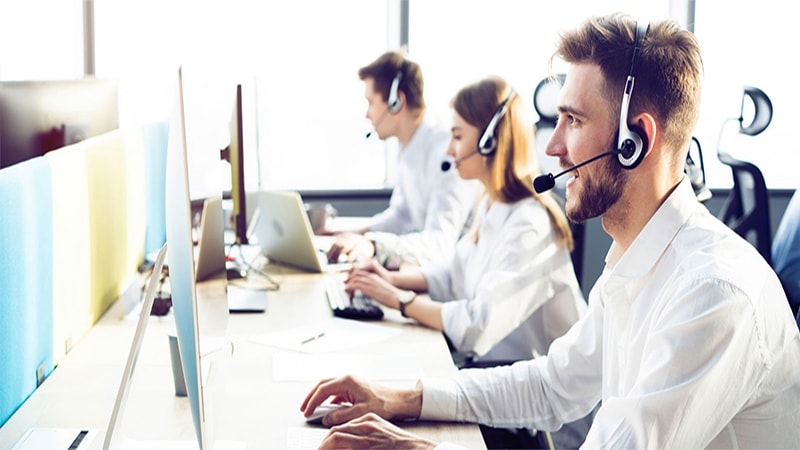 On the contrary, we at Yelowsoft are dedicated to offering 24×7 support to our clients. Our clients can reach to our proficient and skilled professionals at any time for any kind of problem.
Additional customizations offered by Yelowsoft
Apart from providing our robust ride-hailing solution, we also fulfilled a few customization requirements of our client which are as below:
UI customization
The client wanted to make multiple UI customizations which we fulfilled for them. First, they wanted to change their intro. Secondly, they wanted to make changes in their logo. We made both the changes and fulfilled all their UI customizations
Defining phone number length
Our client also wanted to clearly define the length of the phone number that drivers or customers can enter while registering on the app. The client wanted that no number should have 0 or 1 as a prefix. Apart from that they also wanted to restrict the phone number's length to a particular number of digits. We fulfilled all their above-mentioned requirements.
Action query confirmation message
The client wanted us to add an action query confirmation message for a driver when he is about to end a ride. This message would ask if the driver really wants to end the ride. This message would save drivers from the instances when they end the ride by mistake. This message would provide them with a second chance to rectify their mistake.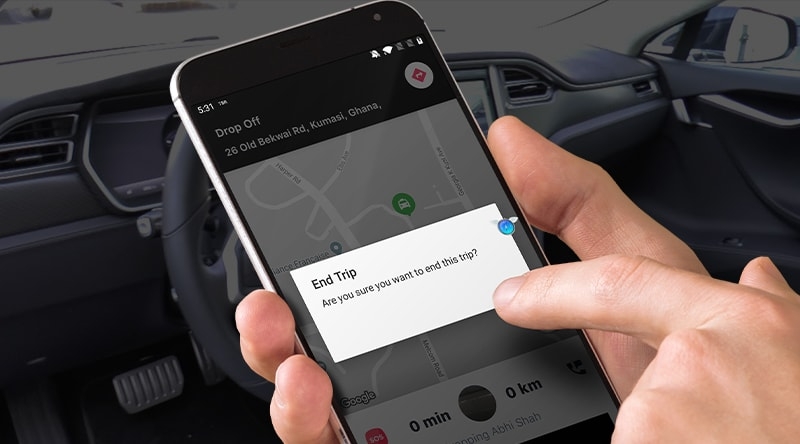 We at Yelowsoft, are always looking to make our solution better and that's why we always welcome fresh and unique ideas. We found the idea of action query confirmation message to be very interesting and effective. Hence, we decided to include this feature in our ride-hailing solution.
Provision to enter various charges and taxes
Our client also wanted that their drivers can enter various types of charges and taxes like parking charge, toll tax, etc on the app itself. We fulfilled this requirement with a provision where all the drivers can seamlessly add the amount paid by them in parking garages, toll booth, etc.
Aftermath
The Black Ride witnessed a complete turnover in their ride-hailing business with Yelowsoft's advanced solution. Their trip completion ratio also surged which boosted their profits. Our solution also streamlined their operations and enabled them to offer better ride-hailing services in Ghana