Offer your drivers with various options for subscription plans
We understand that drivers have different approaches and methods as to how they want to earn. Keeping this in mind in our solution we allow you to define various subscription plans that will have a different earning model for drivers. Below are few of the subscription models or plans that you can offer to your drivers.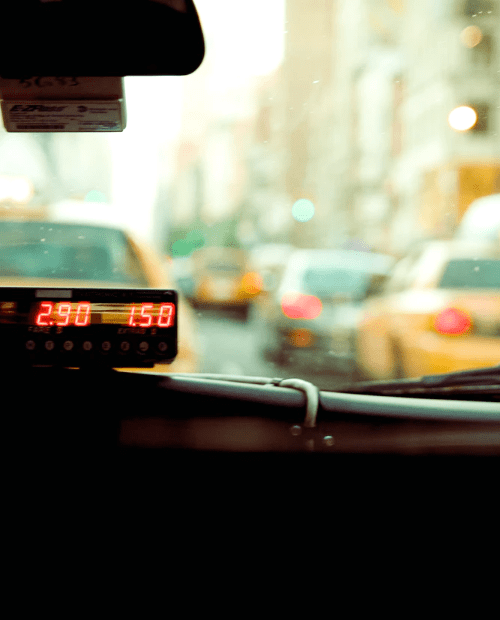 Let your driver enjoy unlimited rides with this subscription plan Enjoy unlimited rides!
As the name suggests in this type, the driver can complete as many rides as he/she wants to in a predefined period. It's suitable for drivers that drive in the busiest of routes and for those who doesn't want any limitations on total no. of rides.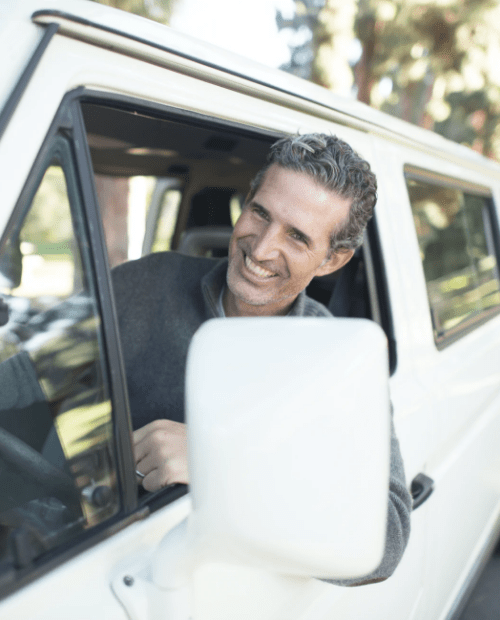 Only pay for a limited number of rides Pay only for limited number of rides.
In this type, the driver can only complete a limited number of rides in a set period. If the driver exceeds the ride limit then he/she must pay the extra charges. This package is suitable for drivers who always gets similar number of rides consistently.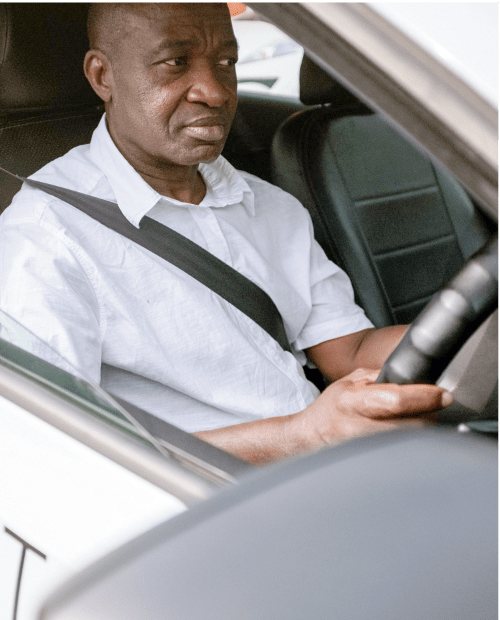 Pay only for the number of rides you made Pay commission for each ride.
This is the simplest of all subscription plans as in this type of subscription package, the driver has to pay commission for every ride that he/she completes. This package is suitable for all the drivers and for various vehicle types.
Benefits of our subscription packages
In our taxi booking system the admin can create various subscription packs that have several benefits for the drivers. Few of the benefits are mentioned below.
Wallet system
Wallet system provides an easy solution to all the payments issues. Drivers deposit money in their wallet from which commission is deducted as per the subscription plan.
Clusters of packages
Our system provides the admin to try all the permutation and combinations resulting in various packages for all the vehicle types.
Flexibility
Our subscription plans provide immense flexibility to the drivers as they can change and try all the subscription plans available to their vehicle type.
Yelowsoft's global
footprints
Yelowsoft has provided top-notch on-demand solutions to clients that come from all the corners of the world. Our global footprint is growing each day.
News, blogs and
insights
Discover all the latest news, trends, and insights pertaining to on-demand businesses through our well-crafted content.
Let's get
started!
Get a free demo of all our solutions by simply filling out your details in the form.