A perfect cargo delivery solution for all your business needs
YelowXpress is a white label cargo delivery solution containing enhanced features that will help you in effortlessly managing your cargo delivery business.
B2B cargo delivery services
Help various logistics businesses in purchasing and delivering raw materials, shipment, and transportation of goods to distributors with your top-notch cargo delivery services.
Cargo delivery aggregator business
Emerge as the best cargo delivery aggregator business by connecting customers with delivery agents.
Any on-demand service provider
YelowXpress will provide an effective on-demand cargo delivery solution to every business.
Manage your business operations easily
YelowXpress cargo delivery solution comes with a robust admin panel that gives valuable insights to the admin for achieving continuous optimization.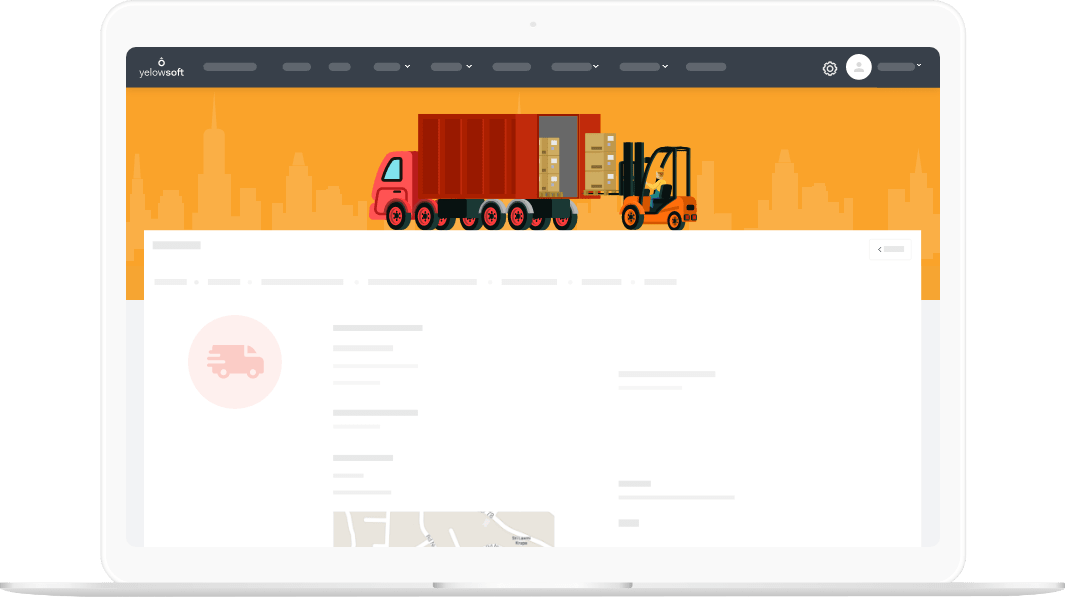 Reports & analytics
You can now track your cargo deliveries more effectively, and keep an accurate record of your commission and profits with YelowXpress.
Manage your customers
YelowXpress will help you to resolve customer grievances speedily. It will offer and retaining your existing customers.
Helper management
With the YelowXpress cargo delivery solution, you can provide your customers with a helper as per the shape, size, and weight of their cargo deliveries.
A high-speed app for the delivery agents
The delivery agents can make accurate and speedy cargo deliveries with YelowXpress.
Manage your availability

Delivery agents can easily accept or cancel their deliveries with YelowXpress cargo delivery solution.

Proof of deliveries

Delivery agents can verify the orders from both the sender and the receiver by taking the pictures of the goods delivered by them to prevent any kind of fraud.

Complete delivery information

YelowXpress cargo delivery solution provides important information to your delivery agent like the description, weight, and sender's & receiver's address.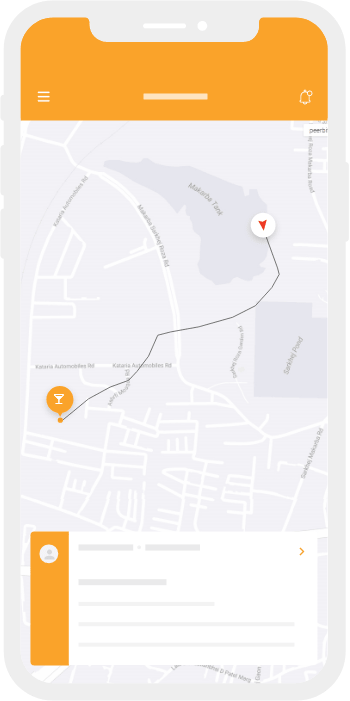 Customer app for efficient cargo delivery
Our robust cargo delivery solution gives a top-notch booking and delivery experience to your customers.
Real-time tracking

Customers can easily track their cargo deliveries in real-time with YelowXpress.

Verify package

Customers can verify their package with the photo clicked by the delivery agent.

Multiple payments options

YelowXpress cargo delivery solution enables your customers to make payments via multiple payment methods such as cash, card, and wallet.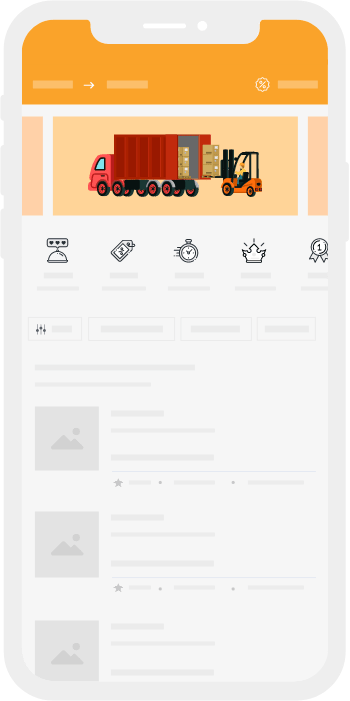 What makes YelowXpress stand apart
These are some key factors which differentiate YelowXpress cargo delivery solution from the rest:
On-demand expertise
We have gained a lot of expertise in developing on-demand cargo delivery solutions after many years of hard work and commitment.
Superfast automation
Our robust and next-gen cloud technologies can scale automatically and manage huge volumes of cargo deliveries with great accuracy.
Enhanced customization
YelowXpress cargo delivery solution provides customization provisions that enable you to integrate new updates and features.
Round the clock support
Our highly experienced professionals are ready 24x7 to provide you with dedicated support and maintenance services.
Cost-effective and timely solutions
We offer a readymade solution that saves your costs and time to market.
Universal solution
YelowXpress is providing effective cargo delivery solution across the globe by facilitating multiple languages and currencies.
Expand your
cargo delivery business

with YelowXpress.

Provide a premium cargo delivery experience to your users with YelowXpress's robust cargo delivery solution.

Request a Demo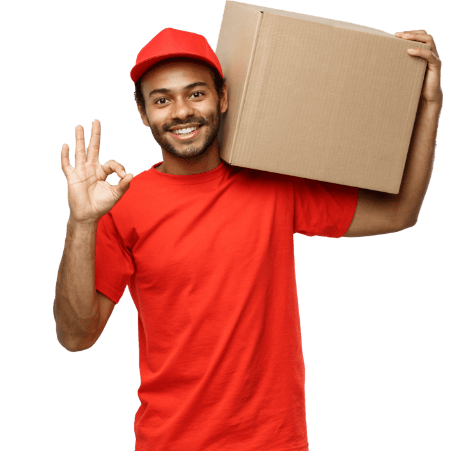 Our satisfied clients
Proofs we have done amazing things!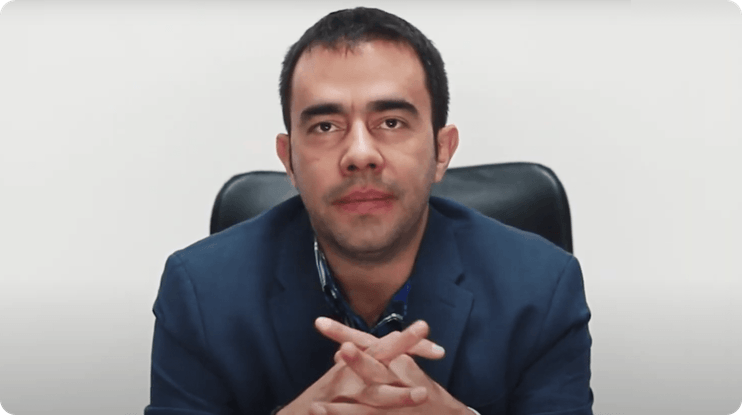 It was a pleasure working with a team of expert developers to create a taxi app for my business. The team was professional, responsive, and incredibly knowledgeable about the latest trends in the industry.
Arturo Reveles
CEO, Click To Go
View Case Study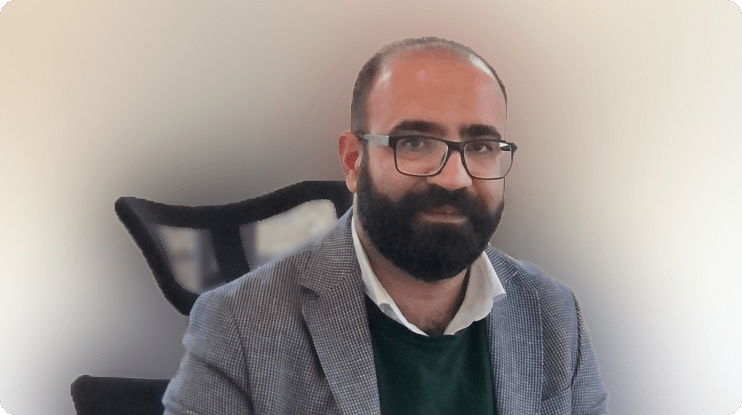 We are really impressed with them because they created an app beyond my expectations. It has helped me to streamline my taxi business while also providing a more convenient and enjoyable experience for my customers.
Abdullah Halim
Managing Director, SK Taxi
View Case Study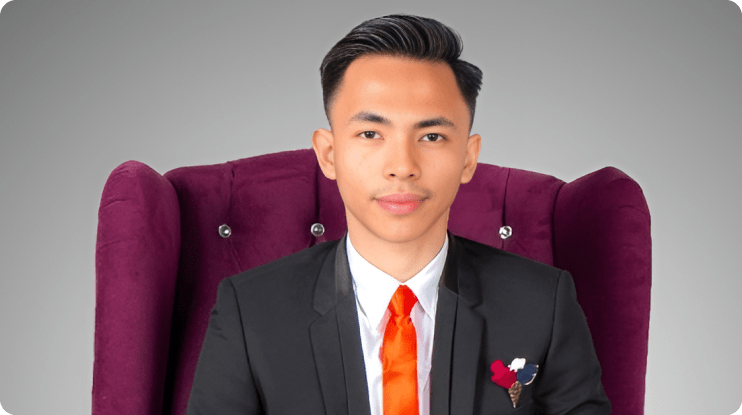 It was a great pleasure working with Yelowsoft team as they built a smart taxi app, and I must say, it was an incredible experience. The team was extremely knowledgeable and skilled, and they paid attention to every detail.
Mohamad Amirul Shafiq
CEO, Smart Taxi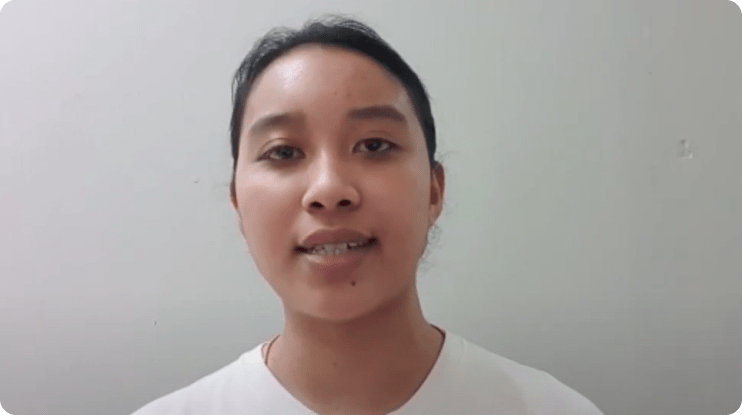 I couldn't be happier with the results. From the very beginning, the team was professional, responsive, and incredibly knowledgeable about the latest technology trends and user needs.
View Case Study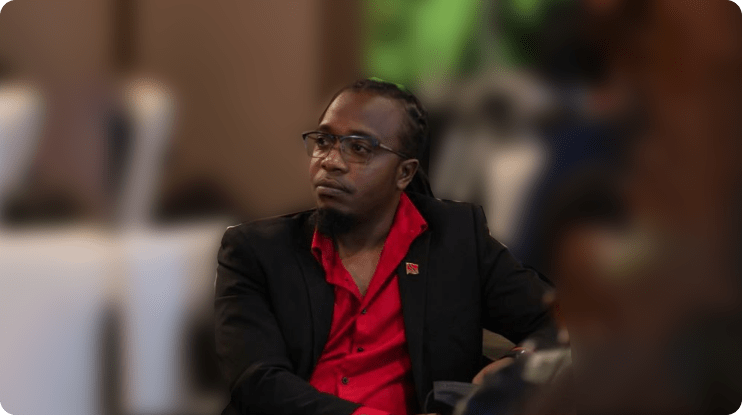 I would highly recommend their services to anyone looking for a reliable and skilled team of developers to help them create a taxi app.
View Case Study
Facts

& Figures we earned

Get to know some of the interesting facts and figures about Yelowsoft

News, blogs and
insights
Discover all the latest news, trends, and insights pertaining to on-demand businesses through our well-crafted content.
Don't Wait, Begin Your
On Demand


Journey Today!