Boost your parcel delivery
business

with yelowsend

Make your parcel delivery business smarter, more efficient to run, and convenient for your customer by transforming it with our white-labeled parcel delivery solution.
Manage deliveries efficiently
Efficiently manage all your on-demand parcel orders and ensure timely delivery to the doorstep of the customer using our white-labeled solution.
Optimum utilization of resources
Utilize maximum resources in an optimum way by fairly allocating parcel deliveries to drivers based on their availability and reduce their idle time.
Easy-to-use apps
Provide your drivers and your end users a hassle-free delivery and ordering experience respectively with an easy-to-use app for their parcel delivery.
Enhanced ordering experience from
customer

app

Deliver not just parcels but a top-notch ordering experience to all your customers with an easy-to-use, smart app.
Smart & simple ui

A smart app that is easy-to-use for your customers to smoothly order and get their parcels delivered.

Live tracking of orders

You can provide real-time tracking of all the orders from the pick up to the drop-off location on the in-app navigation.

E-sign verification

In every order, before and after delivering the parcel, the driver will verify the order by taking an e-sign from the respective parties.

Doorstep delivery of all orders

Drivers are provided with instructions and navigation to deliver anything you need, right at your doorstep.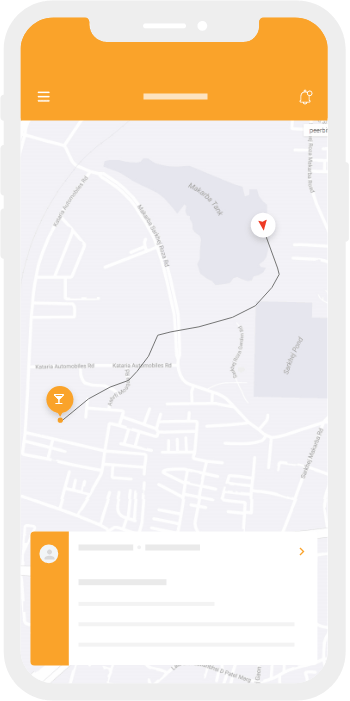 Give more to your
drivers
Leverage the power of our intelligent algorithm and keep all your drivers engaged by a fair distribution of orders to each and every available driver. Manage all orders and ensure quick and efficient delivery.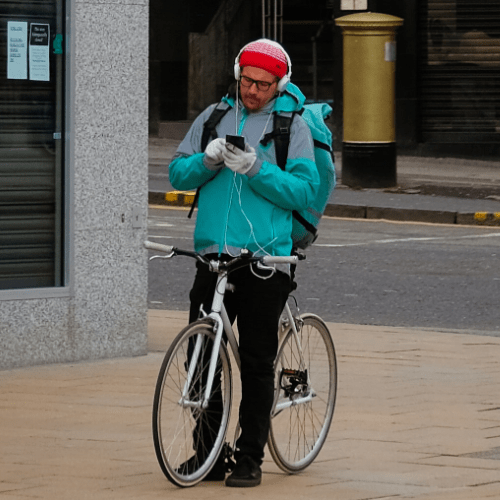 Quick

driver assignment

If any driver is busy, the delivery request is automatically sent to another driver available in the proximity. This way, our smart algorithm quickly assigns orders to the drivers.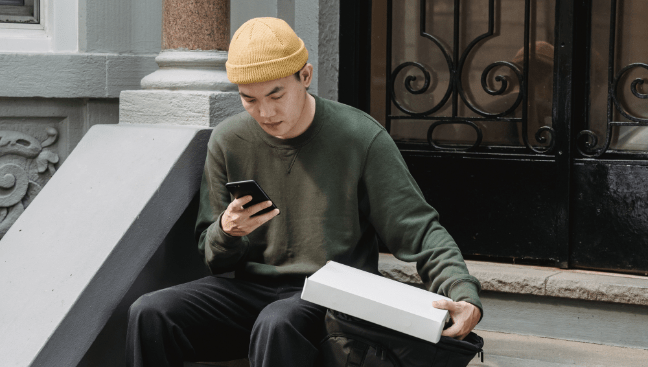 Efficient
utilization

of resources

If any driver is free, he gets the order requests on priority. This way, all orders are assigned equally to all drivers, and no driver is then left sitting idle or waiting for a new order request.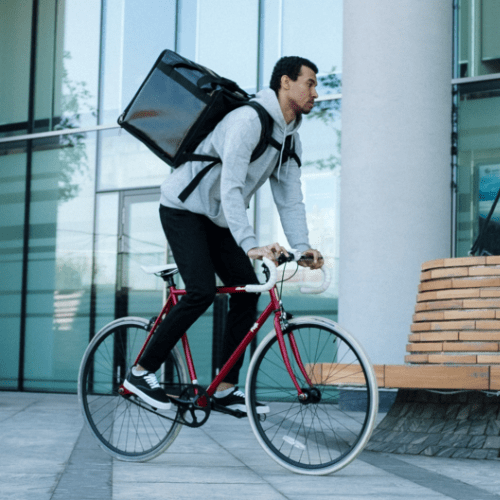 Receive and assign

your delivery orders in a blink of a second

A quick assignment time of orders means reduced waiting time for the customers. Get all the parcels delivered in the blink of a second by increasing the efficiency of your operations.
A powerful
system

for your business

With an advanced, parcel delivery software solution, efficiently manage all your business operations, track orders, do an analysis of business performance or generate driver commission and payout reports.
Effortless driver onboarding
Give an easy sign-up and onboarding experience to your drivers through our cutting-edge tech solution and make it easier to upload the driver documents and completing their KYC.
Manage rates & pricing
Manage your driver rates with different pricing models such as flexible or fixed based on your decisions through our tech solution. Charge prices efficiently using different factors such as timing or high demand.
Order broadcasting to all drivers
All pending orders are broadcasted to all the drivers in and out of the proximity. If any driver is busy, another driver can select from the pending orders based on their preference.
Commission and payout for drivers
The system automatically charges commission from drivers and manages payout. Driver balance, incentives, penalties, and taxes, all accounts can be settled through the system.
Scalable,
secure

& reliable tech solution

Parcel delivery becomes easy-to-manage and smooth with our top-notch delivery solution. Make your business fully automated with our secure and scalable tech solution.
Expand beyond your limits
The software solution is architectured to manage any form of increased customers or expansion your business might have without any glitches.
No worries about security
Make all payments and payouts without any worries about security with our strong back-end infrastructure and tried and tested systems.
Completely reliable tech
Make your drivers' jobs easier and your customers' parcel delivery experience effortless with our fully reliable software solution.
Become
leaders

of the market with our solution

Digitize and launch your parcel delivery service with our intelligent, tech solutions and offer the best services to your customers to rule the market of on-demand parcel delivery businesses.
Customize based on your brand
Localization for your business
Give multiple payment options
Offer multiple deliveries at a time
Provide incentives and rewards
Referral program for your customers
Give your customers an excellent parcel delivery experience with
YelowSend
Boost your parcel delivery business and make it smarter and faster with a digital transformation.
Get it now
Client
Testimonials
Proofs we have done amazing things!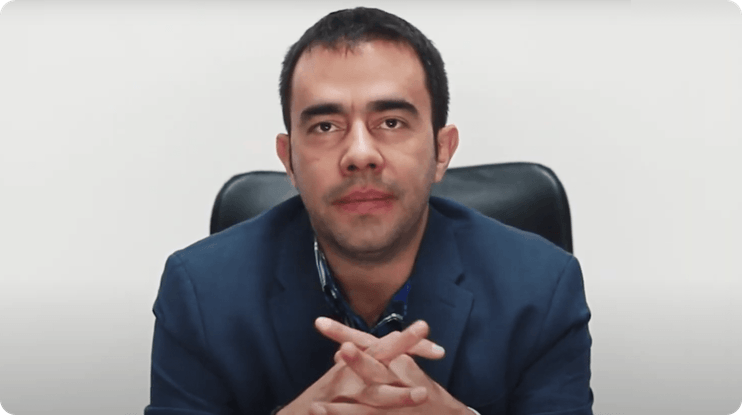 It was a pleasure working with a team of expert developers to create a taxi app for my business. The team was professional, responsive, and incredibly knowledgeable about the latest trends in the industry.
Arturo Reveles
CEO, Click To Go
View Case Study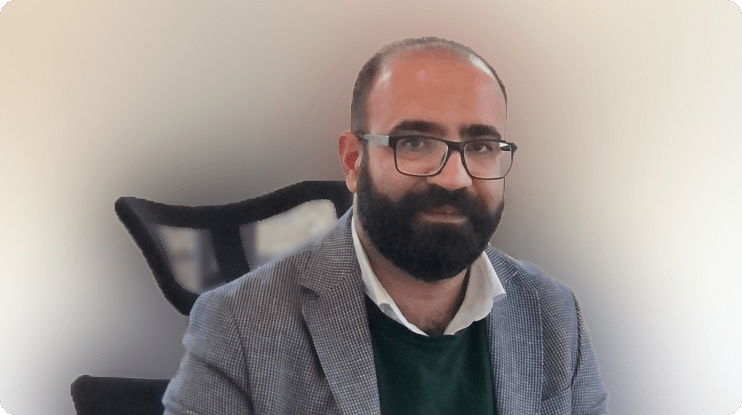 We are really impressed with them because they created an app beyond my expectations. It has helped me to streamline my taxi business while also providing a more convenient and enjoyable experience for my customers.
Abdullah Halim
Managing Director, SK Taxi
View Case Study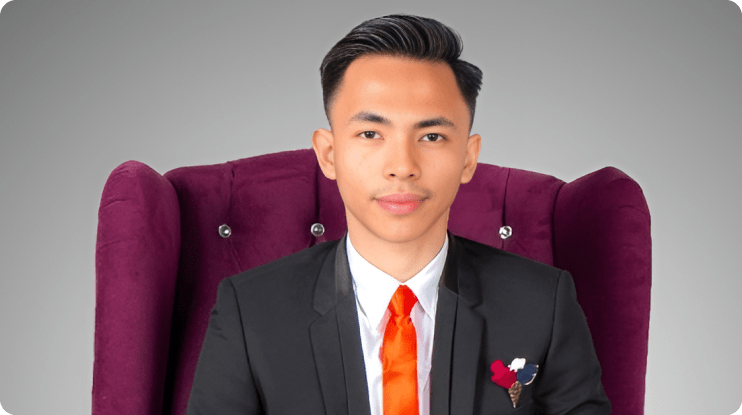 It was a great pleasure working with Yelowsoft team as they built a smart taxi app, and I must say, it was an incredible experience. The team was extremely knowledgeable and skilled, and they paid attention to every detail.
Mohamad Amirul Shafiq
CEO, Smart Taxi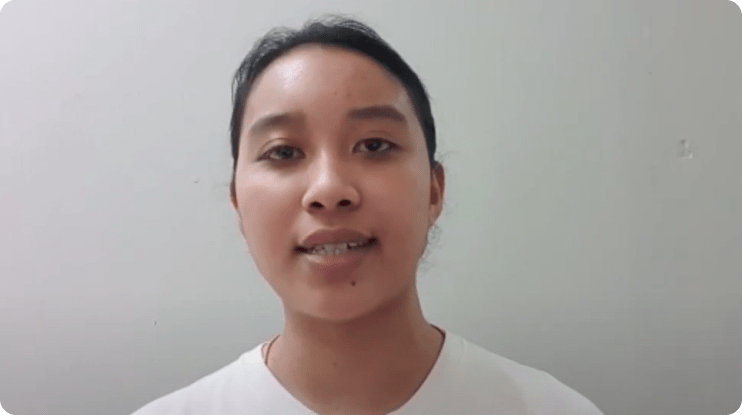 I couldn't be happier with the results. From the very beginning, the team was professional, responsive, and incredibly knowledgeable about the latest technology trends and user needs.
View Case Study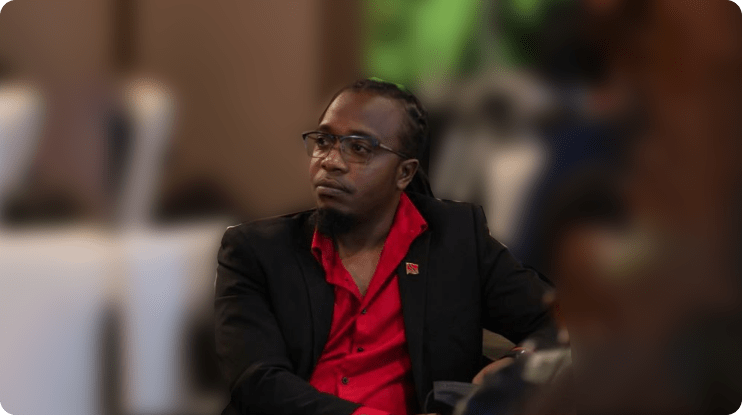 I would highly recommend their services to anyone looking for a reliable and skilled team of developers to help them create a taxi app.
View Case Study
Facts

& Figures we earned

Get to know some of the interesting facts and figures about Yelowsoft

Learn

to suceed from Yelosoft experts

Our ride-hailing specialists are ready to bring the best out of your services. Watch our exclusive webinars to get informed about latest ride-hailing market trends, product release and detailed demonstrations and drive your ride-hailing business forward.
News, blogs and
insights
Discover all the latest news, trends, and insights pertaining to on-demand businesses through our well-crafted content.
Don't Wait, Begin Your
On Demand


Journey Today!