Benefits of hiring
YelowSoft

for On Demand Solution
Expert Professionals
Our team of expert developers possesses in-depth knowledge of the latest trends and technologies in the field. We offer valuable insights and recommendations to help you build a successful system that meets your business needs. We constantly strive to advance our platform so that you remain ahead of the competition.
Faster time to market
By launching your app faster than your competitors, you can gain a competitive advantage in the market. You can start monetizing your app and generating profits, which can help you to reinvest in your business and grow your customer base.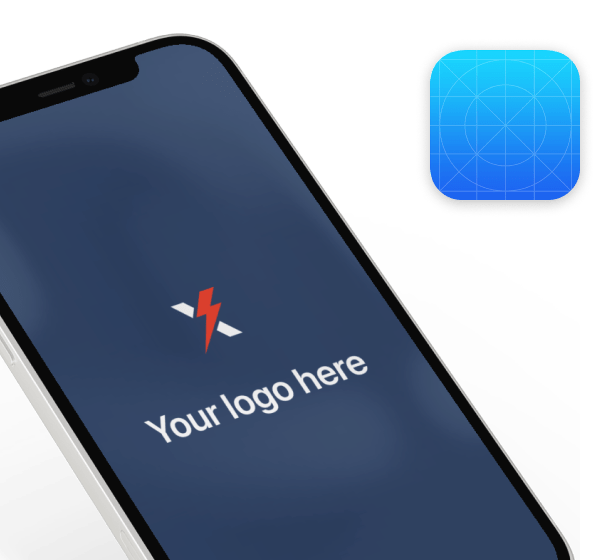 Technical Expertise
We possess the right knowledge and technical skills to adapt the latest technologies and deliver a future-ready system for your business. Our team of expert developers keep an eye on the latest tools and techniques to deliver the best apps to our clients.
Whitelabel app
Our white-label software is a readymade platform that saves you from the hassle of developing an app from scratch. We help you rebrand the platform with your own logo and UI/UX design to match your brand's vision. Launch your app or software instantly without investing a significant amount of time and resources into development.
Scalability
You can scale up or down your app as and when required to meet the exact business requirements. Our team ensures that your app is capable of handling potential scalability issues and can help for better planning of the future.
Control all

your deliveries like a PRO

Track your drivers, their locations, the number of orders & deliveries, and detailed information using YelowXpress. You can also monitor the payment modes used and analyze statistics to gain a better understanding of your entire business operations.
Your wish list
features

, now a reality
Why
partner

with YelowXpress?

Choose YelowXpress for hassle-free deliveries that exceed customer expectations. Our real-time tracking system, route optimization algorithms, and efficient delivery management reduce costs, save time, and enhance brand reputation.
Increase number of deliveries
Our tech-powered platform enables faster deliveries with route optimization algorithms for increased efficiency.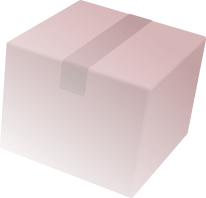 Enhance route planning accuracy
Our platform uses algorithms to optimize delivery routes, reducing costs, time, and environmental impact.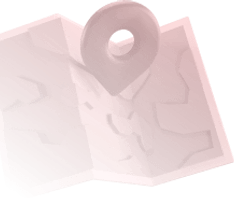 Improve delivery agent's efficiency
Real-time tracking and communication tools empower delivery agents, enabling quick adaptation to changes, avoiding delays, and accurate deliveries.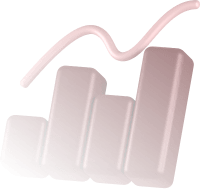 Ensure tracking accuracy in real-time
Our advanced tracking system provides real-time updates, enhancing delivery tracking accuracy, and enabling prompt problem resolution.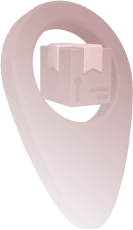 Decrease overall deliveries delay
Efficiently manage deliveries with YelowXpress, reducing delays, enhancing customer experience, and improving loyalty.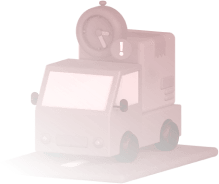 Cut down wrong deliveries
Our advanced tracking and verification systems ensure zero wrong deliveries, minimizing cost and customer frustrations.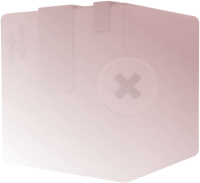 Making
deliveries

seamless, for all

Whether you run a grocery, pharmacy, food business, cosmetics, or pet store, we offer a tailored on-demand delivery platform that perfectly fits your business needs.
Food delivery
Our on-demand food delivery platform is designed to revolutionize the complete food experience. Perfect software to automate your restaurant online ordering system and enjoy better ROI.
Build Your Dream Food Delivery App with Our Top-notch Development Solutions
Grocery delivery
Looking to build an on-demand grocery delivery app? YelowXpress can streamline your operations and improve efficiency, allowing you to manage orders and deliveries more effectively.
Transform your vision into a cutting-edge app with our expert Grocery delivery app development services
Grocery store
Supermarket store
Grocery chain
Medicine Delivery
Are you planning to build an on-demand pharmacy delivery system? Delight your customers with pharmacy delivery apps for efficient and hassle-free medicine ordering and delivery for greater convenience.
Transform your Pharmacy Business with our Custom App Development Services.
Single store
Medicine Delivery aggregator
Direct to consumer
Materials Delivery
Streamline materials delivery with our innovative platform. Connect suppliers, logistics partners, and recipients for efficient and seamless delivery of materials.
Simplify and accelerate your materials delivery process with our platform.
Construction
Packages
Household utilities
Medical Supplies
Raw materials for manufacturing
Cosmetics
If you are searching for a cost effective on demand cosmetic delivery platform, you've come to the right place. We provide modern-day features to give your business a competitive edge.
Pet Delivery
Start a personalized on demand pet delivery platform and deliver pets and pet-care products at the customers' doorstep. Pet toys, food, accessories, clothes and more to make pet owners life easier and simpler.
Yelowsoft

case study

To manage your fleet from anywhere!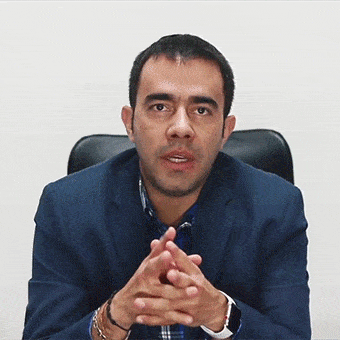 Yelowsoft helps its Mexican client –

Click To Go

with an advanced Super App. Watch the below video where our client shares his experience of working with us.
---
Arturo Reveles
Click To Go
Yelowsoft helps its taxi client from Caribbean – Travee with a robust taxi dispatch system. Listen what Travee has to say about their experience.
---
YelowSoft revamped its Malaysia-based client CPUT by delivering an advanced ride-hailing solution. Watch our client share their experience in the video below!
---
YelowSoft guided its France-based client Bookmi to emerge as a leading taxi booking solution by delivering our robust platform. Watch the video below where our client shares their experience.
---
News, blogs and
insights
Discover all the latest news, trends, and insights pertaining to on-demand businesses through our well-crafted content.
Try YelowXpress absolutely
FREE!