Express Your Brand

your way

Build your brand a masterpiece and make it popular in the market with our white-label system. Save time, energy, & unwanted costs with easy management of your milk delivery business at your fingertips.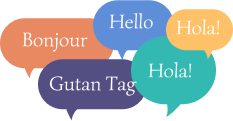 Multi-Language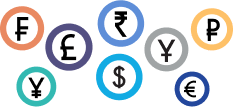 Multi-Currency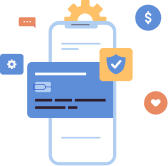 Payment Gateway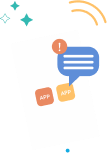 SMS Gateway
Clever system
Big benefits
Discover the power of our clever meat delivery software. Experience big benefits as you streamline operations, enhance customer satisfaction, and drive business growth. Unlock new levels of efficiency and success in your meat delivery operations.
Streamlined operations
Automates and streamlines various processes that include order management, inventory tracking, and delivery schedule. This increases efficiency and makes your operations smoother and error-free.
Competitive Edge
Make your brand the first choice for meat businesses. Rise above your competitors with our On-demand meat delivery software. You can enhance your brand image, foster customer trust, and create a distinct market position that sets you apart from traditional meat stores.
Expand Your Reach
Take your business beyond physical boundaries. Reach more customers through online platforms and open up new avenues to reach a wider customer base, attract new customers, and increase sales opportunities.
Same-day turnkey system available
Get reliable uptime and support
Real-time analytics
Mobile-friendly white label system
Unlock More Features with Comprehensive API
Maximum Resource Utilization
And your
success craves

these features

Accelerate your success with our feature-rich meat delivery platform. Our customer, driver, vendor apps, and admin panel provide seamless operations for efficient and effective delivery management.
Order with ease, delivered fresh
Our customer app offers a seamless meat ordering experience to your customers. They can browse a wide selection of fresh cuts, place orders with ease, track deliveries in real time, and enjoy the convenience of doorstep delivery. Elevate your customer's meat shopping experience.
Trouble-free menu browsing
Seamless ordering process
Easy order tracking
Convenient delivery updates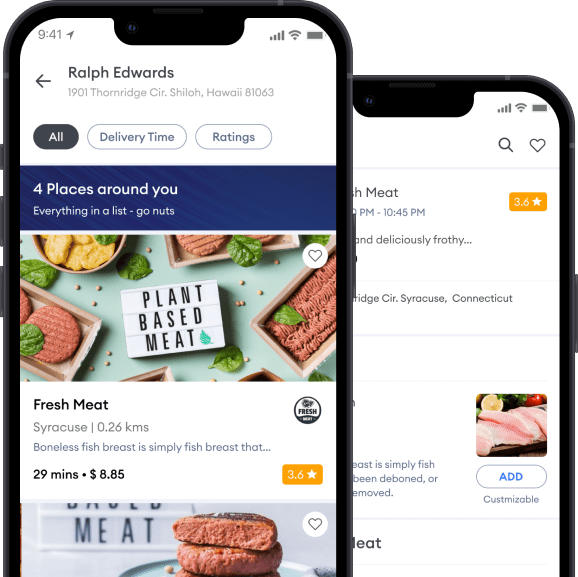 Effortless deliveries, happy customers
Amplify your driver's capability with our software. Efficiently manage routes, receive order details, navigate with ease, and provide timely doorstep delivery. Simplify your deliveries and ensure customer satisfaction.
Efficient deliveries
Route navigation
Order tracking
Excellent service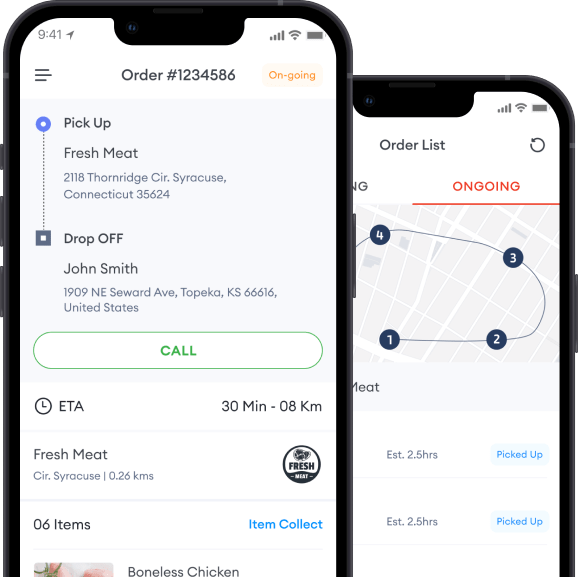 Streamline your business, thrive with ease
Our vendor app revolutionizes your meat business. Seamlessly manage orders, track inventory, streamline deliveries, and maximize efficiency. Take control of your operations and deliver quality meats with ease using our powerful vendor app.
Inventory management
Menu customization
Order tracking
Boost sales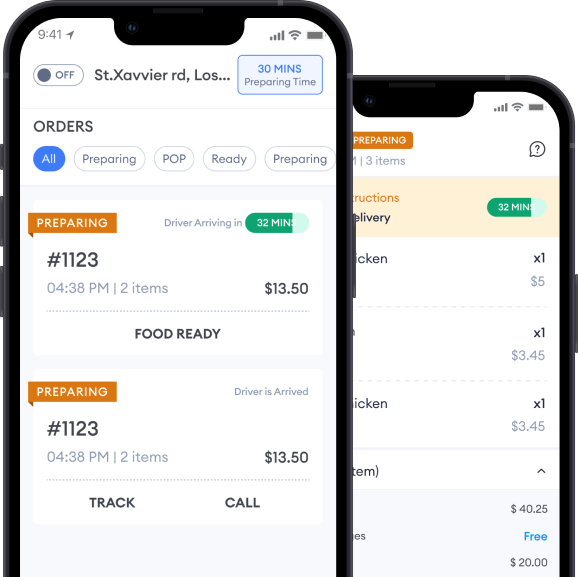 Simplify. Organize. Thrive.
Our admin panel empowers you to streamline and optimize your meat business. Easily manage orders, track deliveries, oversee inventory, and gain valuable insights for informed decision-making.
User management
Business insights
Performance tracking
Operations optimization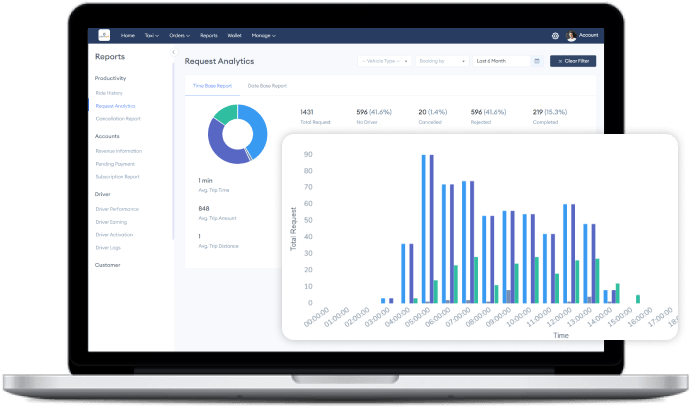 Platform

for all types and sizes

Whether you run a single store, manage a chain, or operate a supermarket, our on-demand platform is tailored for your success. Serve customers with convenience and scale up your revenue. Experience the unique power of YelowXpress and thrive in the market today!
Single meat delivery stores
Maximize your single meat store's potential. Streamline processes, reduce in-store traffic, enhance convenience, reach more customers and increase sales by offering direct ordering with our dedicated Meat Delivery App.
Meat delivery chain stores
Managing a string of meat shops. Effortlessly manage your multiple stores with ease from a single place. Streamline orders and scale your brand with our complete tech suite. Launch and add wings to your business growth.
Supermarket
Supercharge your supermarket with our meat delivery software. Streamline orders, track deliveries, and boost ROI. Provide a seamless online shopping experience, increase customer satisfaction, and drive growth in their business.
Success
stories
Discover how YelowXpress's advanced saas-based on-demand delivery software helped numerous meat delivery clients savor success. Also, see how it will bring unmatched success to your business.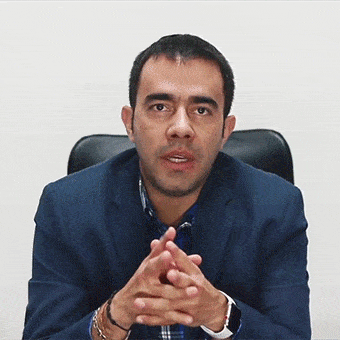 Yelowsoft helps its Mexican client –

Click To Go

with an advanced Super App. Watch the below video where our client shares his experience of working with us.
---
Arturo Reveles
Click To Go
Yelowsoft helps its taxi client from Caribbean – Travee with a robust taxi dispatch system. Listen what Travee has to say about their experience.
---
YelowSoft revamped its Malaysia-based client CPUT by delivering an advanced ride-hailing solution. Watch our client share their experience in the video below!
---
YelowSoft guided its France-based client Bookmi to emerge as a leading taxi booking solution by delivering our robust platform. Watch the video below where our client shares their experience.
---
Insightful
blogs
Discover all the latest news, trends, and insights pertaining to on-demand businesses through our well-crafted content.
Don't Wait, Begin Your
On Demand


Journey Today!