Express Your Brand

your way

Build your brand a masterpiece and make it popular in the market with our white-label system. Save time, energy, & unwanted costs with easy management of your milk delivery business at your fingertips.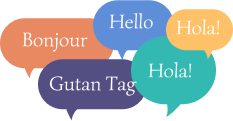 Multi-Language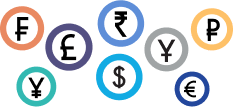 Multi-Currency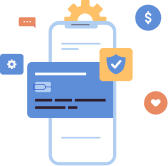 Payment Gateway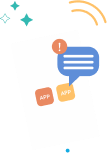 SMS Gateway
Benefits

, just like you imagined

And all your imaginations have come true. Embrace the power of on-demand software for your milk delivery business. Optimize operations, delight customers, and achieve unprecedented efficiency.
Streamlined operations
Say goodbye to mundane operational methods. Our software automates and streamlines your various processes involved in milk delivery, such as order management, inventory tracking, route optimization, and delivery scheduling. This leads to improved operational efficiency and reduces manual errors.
Scalable As You Grow
Our system grows as your business grows. It is scalable to accommodate increased order volumes and expanding customer bases. And its flexibility allows your businesses to adapt to changing market demands.
Real-time Inventory Management
Get real-time visibility of inventory levels with accurate tracking of available stock. It allows you to stay updated, prevents stockouts & overstocking situations and helps you boost efficiency and reduce waste
Same-day turnkey system available
Get reliable uptime and support
Real-time analytics
Mobile-friendly white label system
Unlock More Features with Comprehensive API
Maximum Resource Utilization
Features you need to
grow better
Experience the future of the milk business with our on-demand delivery software. Harness the power of customer apps, vendor management, driver operations, and admin panel and unleash your true business potential.
Ensuring seamless customer engagement
An intuitive app that gives your customers the flexibility to add, modify, or cancel orders. Also allow them to browse menus, track deliveries, pay securely, and leave feedback - all from one app.
Trouble-free menu browsing
Seamless ordering process
Easy order tracking
Convenient delivery updates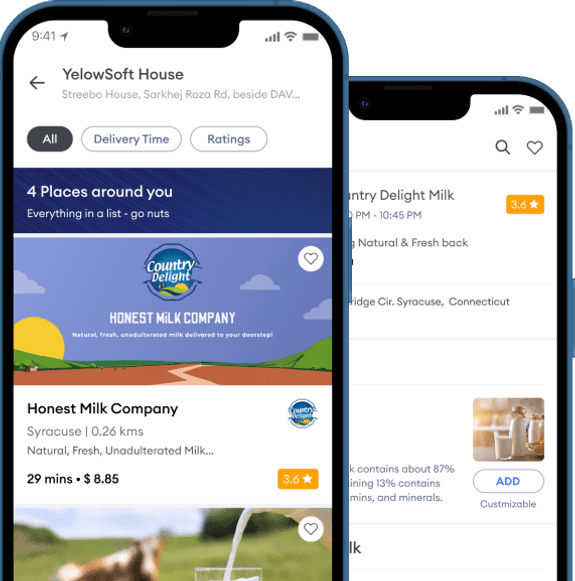 To Ensure Delivery Excellence
Drive your drivers towards success. Equip them with the tools to efficiently navigate routes, stay updated on orders, and deliver with unmatched efficiency. Unlock their full potential and excel in customer satisfaction.
Efficient deliveries
Route navigation
Order tracking
Excellent service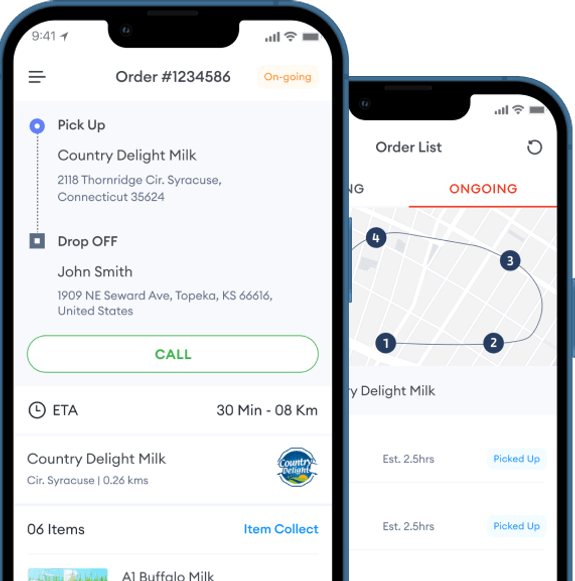 To Automate Order Management
Take your milk business to the next level with our vendor app. Simplify operations, manage inventory, process orders, update menus, and engage customers to unlock unparallel success.
Inventory management
Menu Customization
Order Tracking
Boost Sales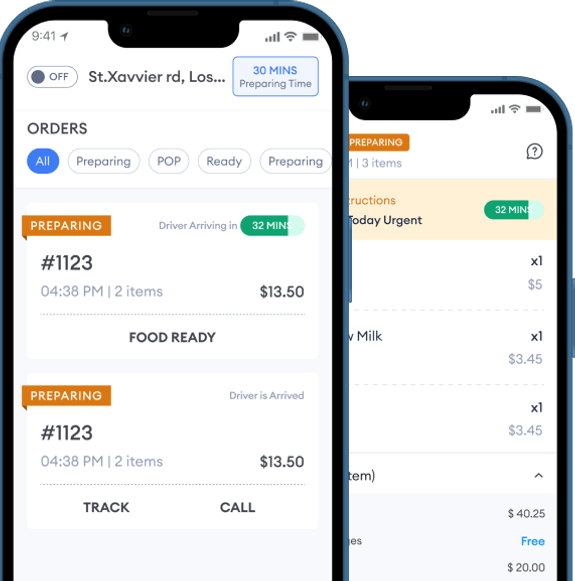 Have Full Control Over Your Brand
Have a 360-degree view of your business with our holistic admin panel. Manage users, streamline operations, maximize control, and track performance - all from one place.
User management
Business insights
Performance Tracking
Operations optimization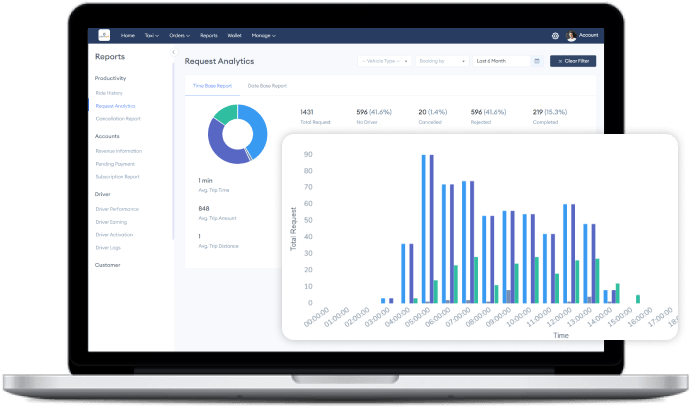 Your
All-in-one

Milk Delivery Platform

One system that fits all your business size and needs. Whether you are a single shop owner, multiple store owner or aggregator - we have got you covered. With our system, be a trailblazer in the milk industry.
Single shop
Power up your business with effortless operations, seamless order and menu management, optimized inventory control, expanded delivery network, and customer delight.
Multiple stores
Is managing multiple stores becoming a challenge for you? We have got you covered. Streamline, manage, and analyze all your stores effortlessly from our unified system for ultimate control and success.
Aggregators
Gain a competitive edge with on-demand milk delivery software. Streamline all the businesses, manage orders & deliveries effortlessly, enhance customer experience, and lead the market with agility and efficiency.
Success
stories
Explore how YelowXpress's reliable saas-based on-demand delivery software has propelled countless milk delivery businesses to taste sweet success. Witness its potential to bring you unmatched achievements.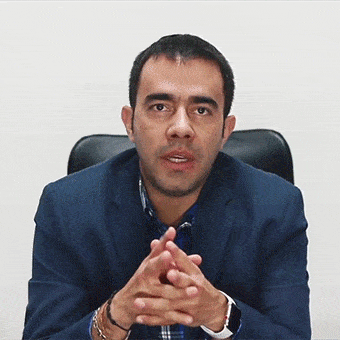 Yelowsoft helps its Mexican client –

Click To Go

with an advanced Super App. Watch the below video where our client shares his experience of working with us.
---
Arturo Reveles
Click To Go
Yelowsoft helps its taxi client from Caribbean – Travee with a robust taxi dispatch system. Listen what Travee has to say about their experience.
---
YelowSoft revamped its Malaysia-based client CPUT by delivering an advanced ride-hailing solution. Watch our client share their experience in the video below!
---
YelowSoft guided its France-based client Bookmi to emerge as a leading taxi booking solution by delivering our robust platform. Watch the video below where our client shares their experience.
---
Insightful
blogs
Discover all the latest news, trends, and insights pertaining to on-demand businesses through our well-crafted content.
Don't Wait, Begin Your
On Demand


Journey Today!