Brand

it your own way

It's quick and easy to re-brand. Automate your existing cloud kitchen with our innovative platform and focus on the core competencies of your business. And stay one step ahead of your competitors.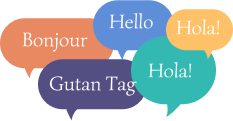 Multi-Language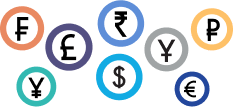 Multi-Currency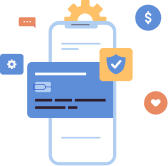 Payment Gateway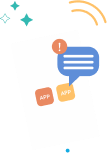 SMS Gateway
Conquer

hungry hearts

Ready to outperform, and outshine your competition? Our pizza ordering and delivery software is your secret weapon to pizza victory!
Enhanced Efficiency
YelowXpress streamlines various processes, such as order management, delivery dispatching, and route optimization. By automating these tasks, you can save time and resources, leading to smoother operations and increased productivity, resulting in higher customer satisfaction and ultimately, increased profitability.
Real-Time Order Tracking
You can integrate tracking features into your apps, allowing customers to monitor the status of their orders from the moment they are placed to the point of delivery. Real-time order tracking enables business owners to monitor the progress of deliveries, identify potential bottlenecks, and make necessary adjustments to optimize their operations.
Improved Customer Experience
With user-friendly interfaces, customers can easily place their orders, customize their pizzas, and make payments seamlessly. Features like estimated delivery times, push notifications, and delivery updates keep customers informed and engaged, creating a positive and convenient experience that sets businesses apart from the competition.
Same-day turnkey system available
Get reliable uptime and support
Real-time analytics
Mobile-friendly white label system
Unlock More Features with Comprehensive API
Maximum Resource Utilization
Your recipe for unstoppable
business growth
Fuel business growth with our on-demand delivery software for pizza delivery systems. Unleash powerful features for unstoppable expansion.
Where Pizza Cravings come true
Discover the convenience of our user-friendly app that allows customers to effortlessly browse menus, order pizzas, track deliveries, make secure payments, and provide feedback – all in one pizza ordering and delivery seamless platform.
Browse Menu
Seamless Ordering
Stay in the Loop
Delivery Made Convenient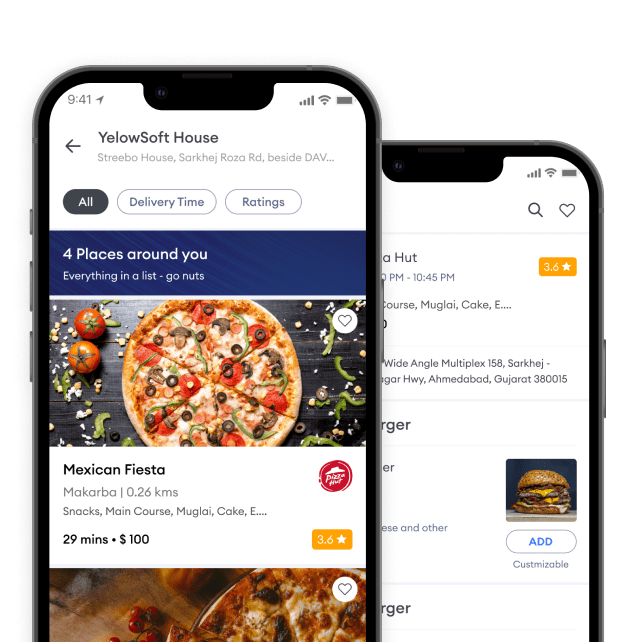 Simplify and Optimize Your Business
Streamline and optimize your vendor operations with our comprehensive app. Effortlessly manage inventory, track sales, process orders seamlessly, collaborate with suppliers, and drive profitability for your business's success.
Inventory management
Order processing
Order tracking
Reporting & analytics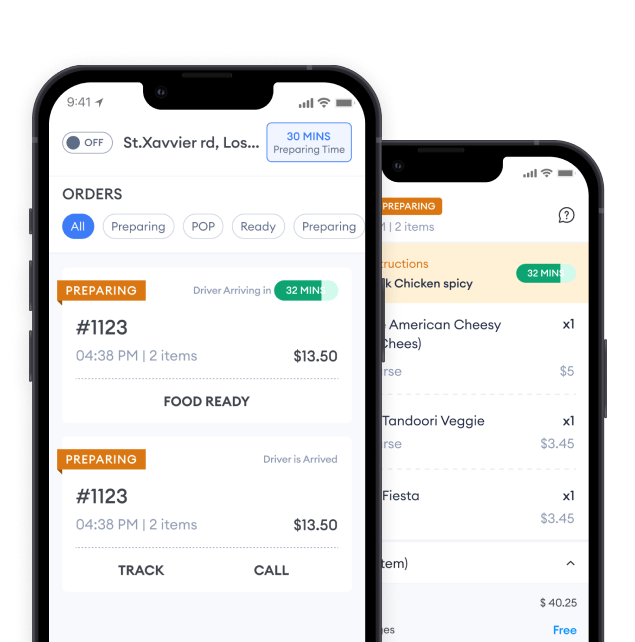 Take Command of Your Pizza Business
Effortlessly optimize your entire pizza business with our comprehensive admin panel. Seamlessly manage users, track performance, gain valuable business insights, and optimize operations to achieve unparalleled success.
User management
Efficient inventory management
Order management
Performance tracking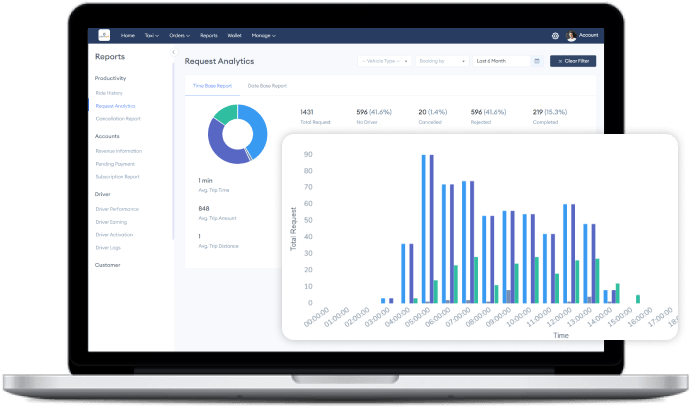 Take Control of Deliveries and
Maximize Efficiency
Equip your drivers with the tools they need to excel in their deliveries. Our driver app enables seamless route navigation, real-time order tracking, and empowers them to provide excellent service with utmost efficiency.
Single Pizza Shop
Take your pizza shop to new heights by adding wings to your business. Automate operations, seamlessly manage orders and menus, optimize inventory control, and expand your delivery network to deliver delight to your customers.
Pizza Chains
Simplify the management of your pizza chain by taking control of your multiple stores without the stress. Centralize operations, leverage valuable insights, maintain uniformity across locations, and foster growth with ease and efficiency.
Pizza Aggregators
Maximize your potential as a pizza aggregator with a powerful on-demand delivery platform. Streamline order management, track deliveries in real-time, reduce costs, and gain valuable data insights for informed decision-making, enabling you to reach new heights of success.
Success
stories
Discover our SaaS-based on-demand pizza ordering and delivery platform to stay ahead of the competition. Dominate the pizza delivery market with a game-changing pizza ordering and delivering system from YelowXpress.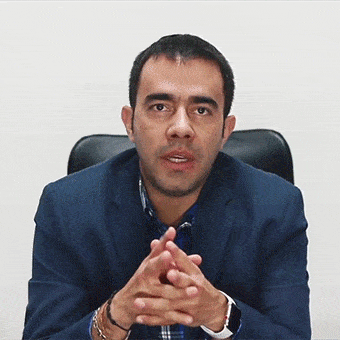 Yelowsoft helps its Mexican client –

Click To Go

with an advanced Super App. Watch the below video where our client shares his experience of working with us.
---
Arturo Reveles
Click To Go
Yelowsoft helps its taxi client from Caribbean – Travee with a robust taxi dispatch system. Listen what Travee has to say about their experience.
---
YelowSoft revamped its Malaysia-based client CPUT by delivering an advanced ride-hailing solution. Watch our client share their experience in the video below!
---
YelowSoft guided its France-based client Bookmi to emerge as a leading taxi booking solution by delivering our robust platform. Watch the video below where our client shares their experience.
---
Insightful
blogs
Discover all the latest news, trends, and insights pertaining to on-demand businesses through our well-crafted content.
Don't Wait, Begin Your
On Demand


Journey Today!