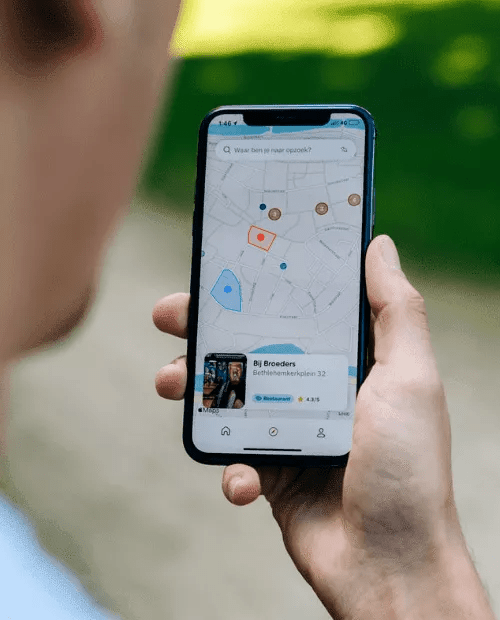 What is
zone?
In every city there are few areas that keep busier than the rest of the areas. As a taxi fleet business, you would want to take the advantage of such areas. But exactly how? So, we came with a feature called "Zone" in our taxi dispatch system where you can define those busy areas as special zones.
So, whenever you receive a request for a ride from and to those predefined zones then the pricing for those rides can be defined differently.
Highly flexible options for zone pricing
In the zone feature, you can set pricing in two ways. These types are mentioned below with brief explanation.
Define flat rates for zone region requests
In this ride the fare doesn't depend on the number of kilometers covered. The customer has to pay that flat price in every possible case.
Define customized rates for zone requests
In this type you define the fare per kilometer. By keeping the rate per kilometer higher than the normal rides you can gain more profit.
Advanced features of zone
With "zone" you can do several things that would help your business to gain profits. Few of zone's features are mentioned below.
Auto-detection
Our taxi dispatch solution has an auto-detection feature which automatically detects whenever you receive a request for a special zone.
Various types of pricing
Our system gives you the option of keeping various kinds of pricing. You can either go for flat pricing or customized pricing.
Multiple zones
With our taxi dispatch system, you can create multiple zones which allows you to take advantage of all the busy areas of the city.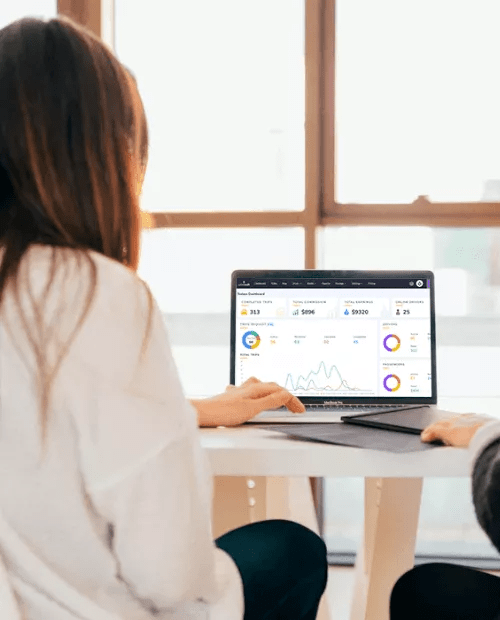 Make more profits
The biggest benefit of Zone feature is that it allows you to make more profits. You first identify the busy areas as special zones. After that you define the pricing for those zones which is usually higher than the normal pricing.
Since the area is a special zone, you receive high number of requests daily. Moreover, due to inflated pricing you make more profits.
REQUEST A DEMO
Our satisfied clients
Proofs we have done amazing things!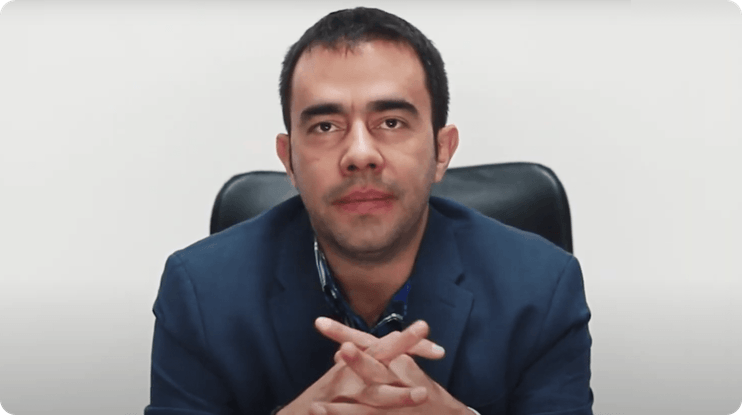 It was a pleasure working with a team of expert developers to create a taxi app for my business. The team was professional, responsive, and incredibly knowledgeable about the latest trends in the industry.
Arturo Reveles
CEO, Click To Go
View Case Study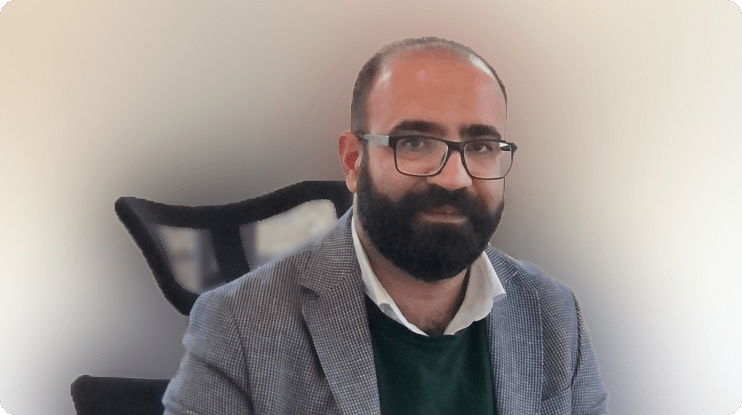 We are really impressed with them because they created an app beyond my expectations. It has helped me to streamline my taxi business while also providing a more convenient and enjoyable experience for my customers.
Abdullah Halim
Managing Director, SK Taxi
View Case Study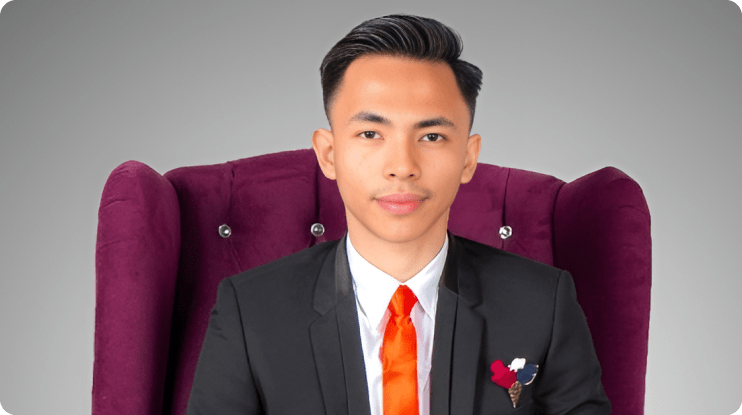 It was a great pleasure working with Yelowsoft team as they built a smart taxi app, and I must say, it was an incredible experience. The team was extremely knowledgeable and skilled, and they paid attention to every detail.
Mohamad Amirul Shafiq
CEO, Smart Taxi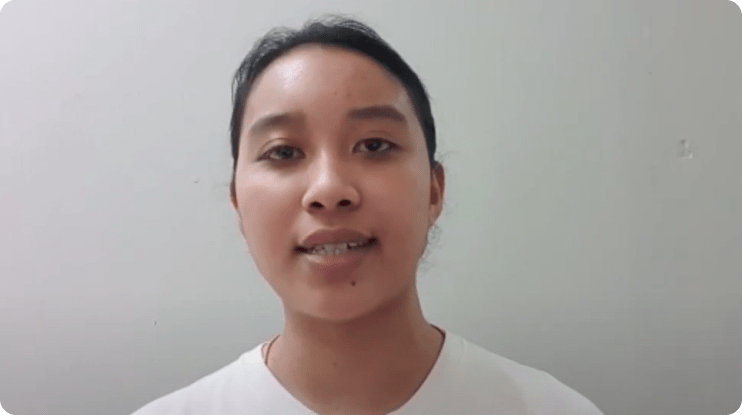 I couldn't be happier with the results. From the very beginning, the team was professional, responsive, and incredibly knowledgeable about the latest technology trends and user needs.
View Case Study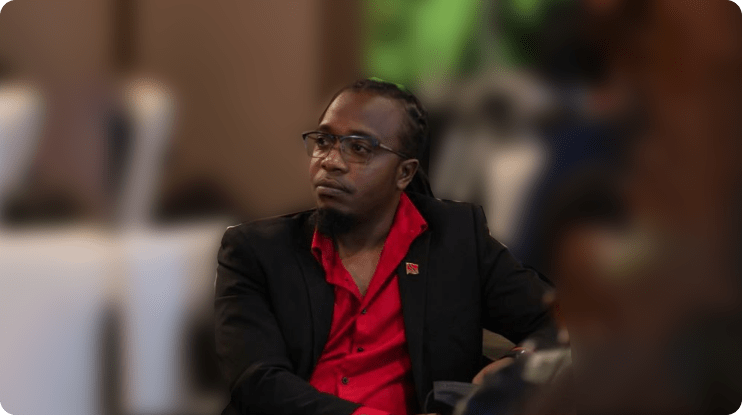 I would highly recommend their services to anyone looking for a reliable and skilled team of developers to help them create a taxi app.
View Case Study
Facts

& Figures we earned

Get to know some of the interesting facts and figures about Yelowsoft

News, blogs and
insights
Discover all the latest news, trends, and insights pertaining to on-demand businesses through our well-crafted content.
Don't Wait, Begin Your
On Demand


Journey Today!