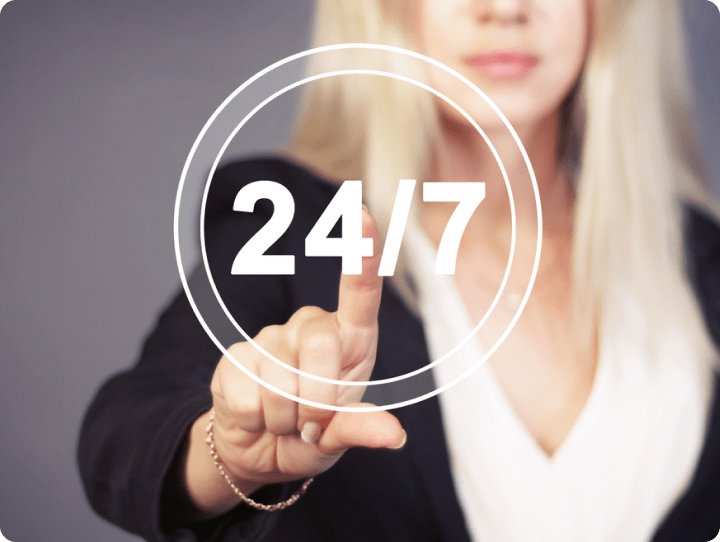 Round the clock Support
At our core, we're dedicated to your success, which is why we offer 24/7 real-time support. From quick bug fixes to seamless API integration and configuration issue resolutions, we ensure your business is always running smoothly. Our personalized approach means we provide guidance tailored to your specific requirements, so you can achieve your goals with confidence.
Personalized guidance for minor updates
30 min response time, 24 hr resolution time
Tailored recommendations for clients' business needs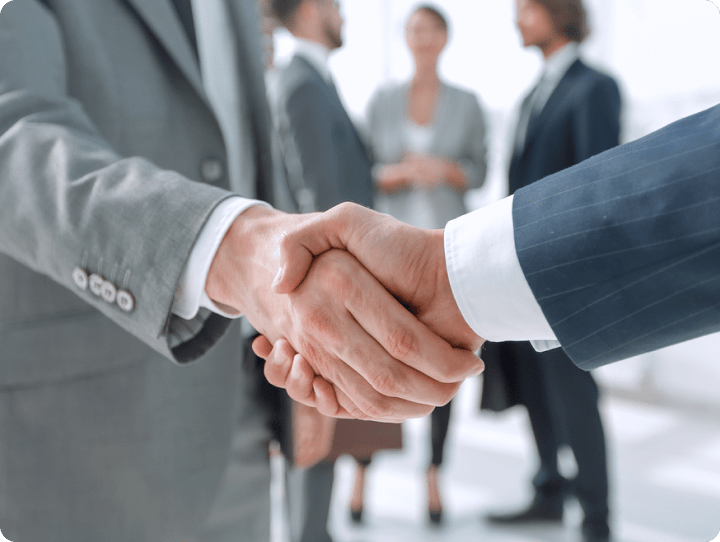 Impeccable Reliability
At Yelowsoft, we know that downtime can be costly for On-demand businesses, both in terms of lost revenue and customer loyalty. That's why we've built a platform that delivers unmatched reliability, with a 99.999% up-time, ensuring that our customers never have to worry about technology disruptions.
Dependable platform, unrivaled reliability
Unmatched service and support commitment
Freedom from unexpected setbacks, focus on growth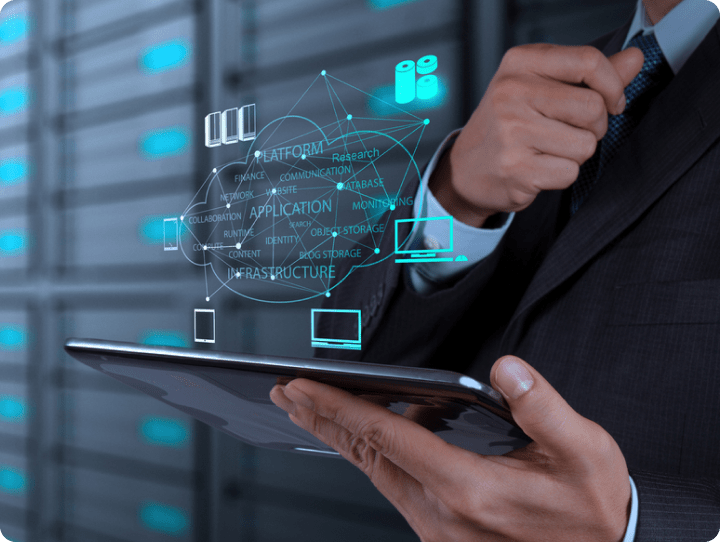 Scale seamlessly
At YelowSoft, we make scaling your fleet a breeze! Adding new drivers or multiple fleets is a seamless experience without any technical hurdles. With our platform, you can easily expand organically, empowering your brand to soar higher. Whether you're a top taxi brand or running multiple fleets, simplify your operations and gain the benefits of economies of scale.
Automatic server scaling
Seamless trip handling
Reliable and scalable technology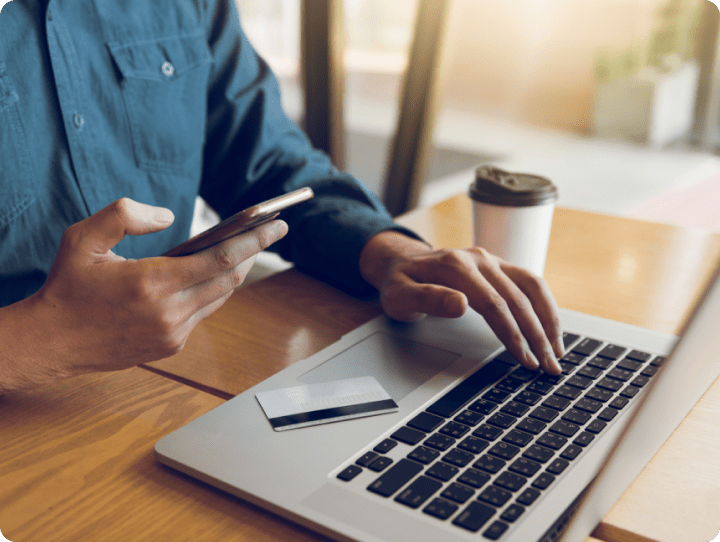 Pay as you go
You only pay for what you use each month. Get a greater control over your expenses and focus on building a successful business. With our tailored pricing model and transparent billing, you can easily manage your budget and adapt to changing market conditions.
Pay for what you need
Greater financial control
Flexibility to succeed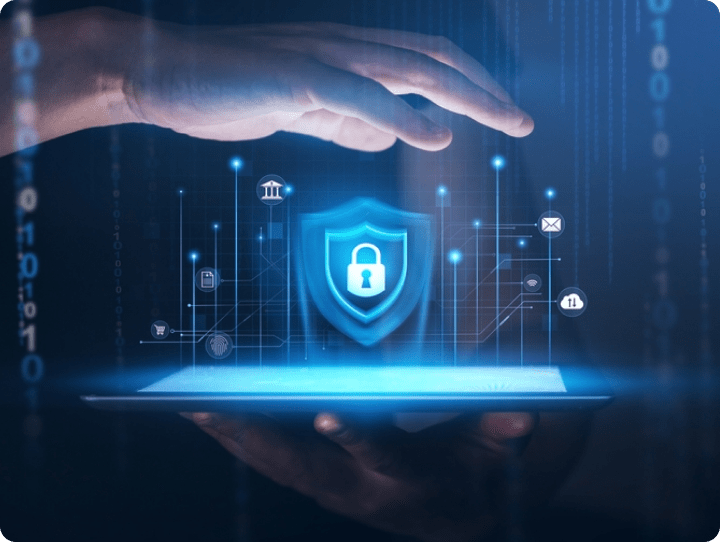 Unbreakable security
Safety and security are top priorities at Yelowsoft, and we take every measure to ensure that our clients' data is as secure as a bank vault. We utilize the latest state-of-the-art security technology to transmit data via a secured layer, providing peace of mind that your sensitive information is protected.
Robust authentication mechanism
Ensures only authorized access
System security fortified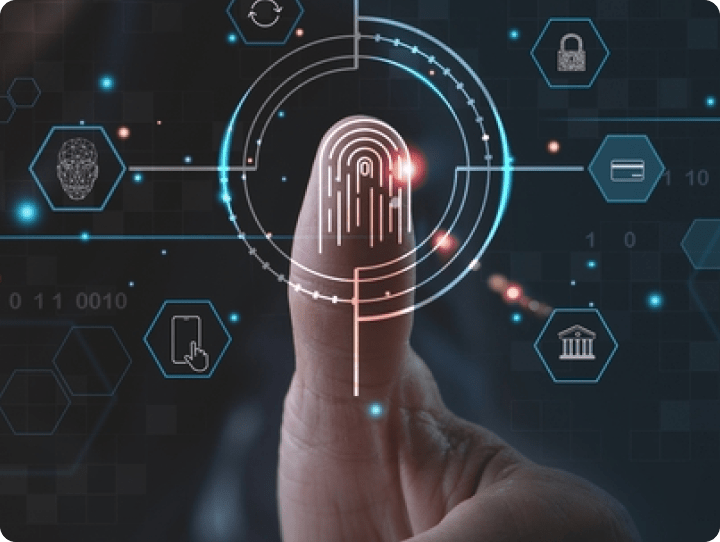 Futuristic System
At Yelowsoft, we don't just believe in keeping up with the latest technological trends - we strive to set them. That's why our solution is powered by cutting-edge technologies, including advanced caching and lightning-fast databases.
Real-time data transmission
Seamless, responsive experience
Keeps you ahead of the competition
Happy
clients

with praising words

Proofs we have done amazing things!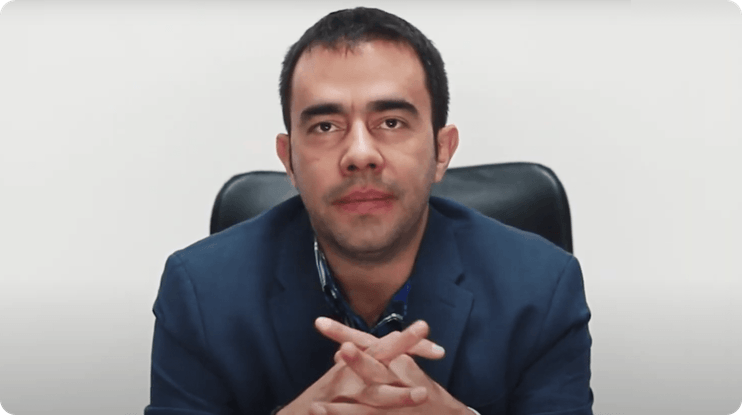 It was a pleasure working with a team of expert developers to create a taxi app for my business. The team was professional, responsive, and incredibly knowledgeable about the latest trends in the industry.
Arturo Reveles
CEO, Click To Go
View Case Study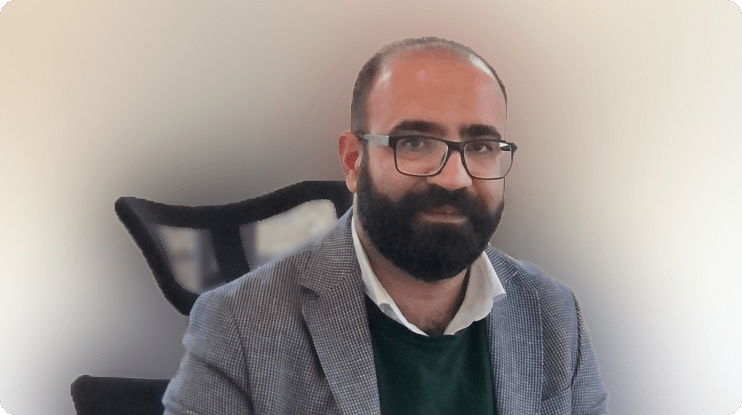 We are really impressed with them because they created an app beyond my expectations. It has helped me to streamline my taxi business while also providing a more convenient and enjoyable experience for my customers.
Abdullah Halim
Managing Director, SK Taxi
View Case Study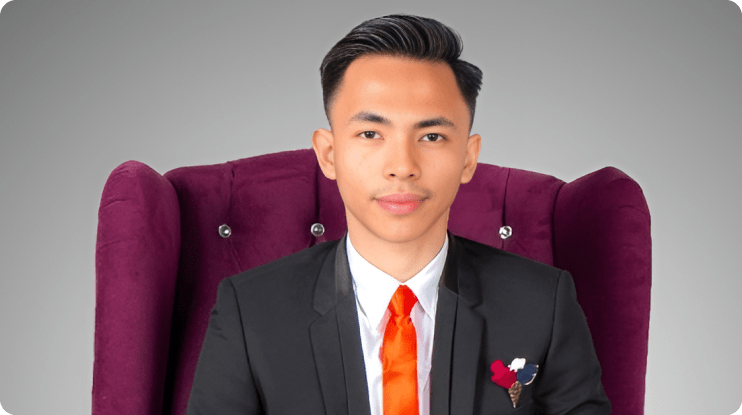 It was a great pleasure working with Yelowsoft team as they built a smart taxi app, and I must say, it was an incredible experience. The team was extremely knowledgeable and skilled, and they paid attention to every detail.
Mohamad Amirul Shafiq
CEO, Smart Taxi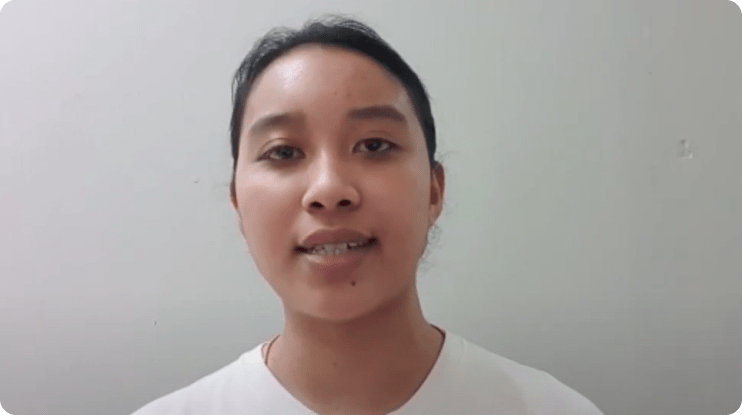 I couldn't be happier with the results. From the very beginning, the team was professional, responsive, and incredibly knowledgeable about the latest technology trends and user needs.
View Case Study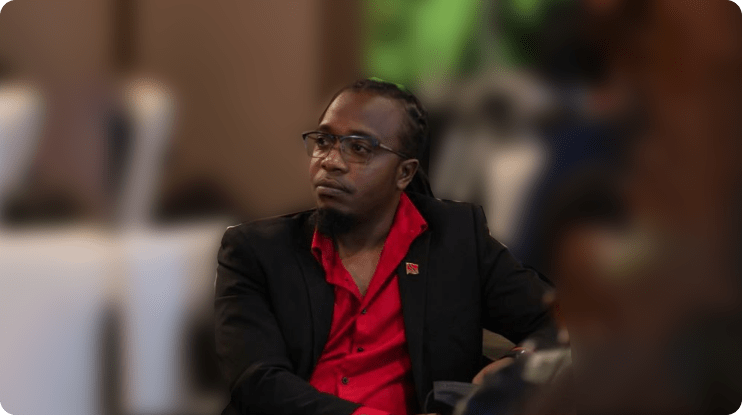 I would highly recommend their services to anyone looking for a reliable and skilled team of developers to help them create a taxi app.
View Case Study
Our
Global

footprints

YellowSoft's on-demand, mobile-based system has gained global recognition, with success stories in every corner of the world.

Insightful
blogs
Stay informed about the latest news, trends, and insights related to on-demand businesses with our well-crafted content.
Don't Wait, Begin Your
On Demand


Journey Today!