The
Power

of YelowTaxi

Our software is equipped with advanced capabilities that help you analyze, automate, and scale your ride-hailing business.
Analyze
Utilize advanced analytics to gain insights, analyze it thoroughly, and make informed decisions based on data.
Automate
Implement streamlined processes to save time and money, increasing efficiency and reducing manual labor.
Scale
Expand seamlessly to new markets with our reliable ride-hailing system that integrates multiple services with a 99% success rate.
Why
choose

Yelowsoft?

Choose it because you get more and not less than what we commit.
Same-day turnkey solution available
Get reliable uptime and support
Real-time analytics for taxi tracking
Mobile-friendly white label system
Unlock More Features with Comprehensive API
Maximum Resource Utilization
You are with the
best company
Proofs we have done amazing things!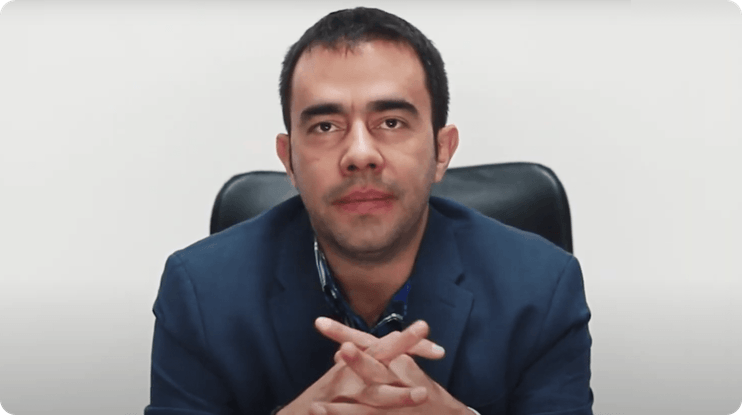 It was a pleasure working with a team of expert developers to create a taxi app for my business. The team was professional, responsive, and incredibly knowledgeable about the latest trends in the industry.
Arturo Reveles
CEO, Click To Go
View Case Study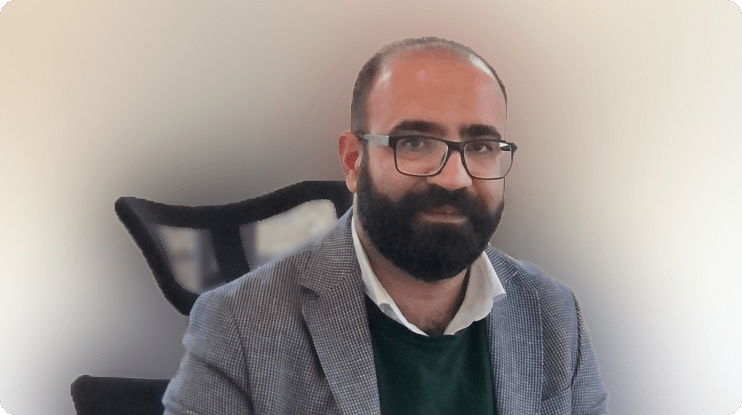 We are really impressed with them because they created an app beyond my expectations. It has helped me to streamline my taxi business while also providing a more convenient and enjoyable experience for my customers.
Abdullah Halim
Managing Director, SK Taxi
View Case Study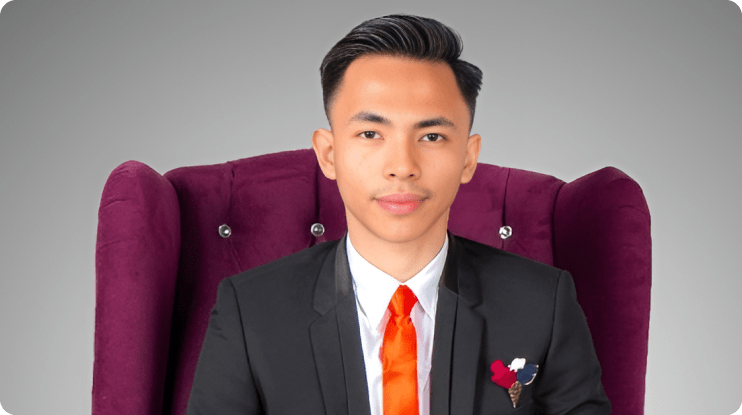 It was a great pleasure working with Yelowsoft team as they built a smart taxi app, and I must say, it was an incredible experience. The team was extremely knowledgeable and skilled, and they paid attention to every detail.
Mohamad Amirul Shafiq
CEO, Smart Taxi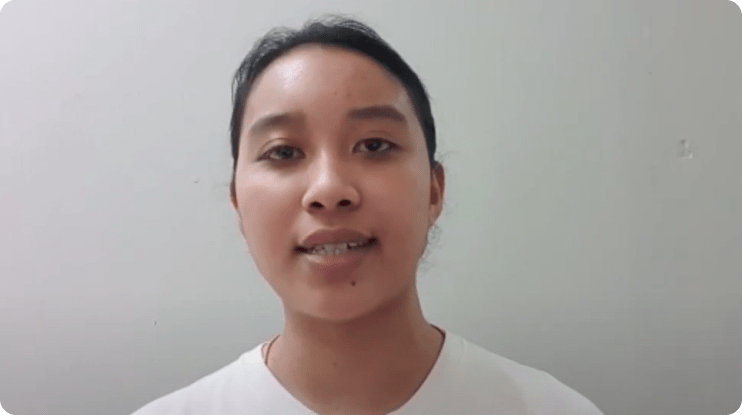 I couldn't be happier with the results. From the very beginning, the team was professional, responsive, and incredibly knowledgeable about the latest technology trends and user needs.
View Case Study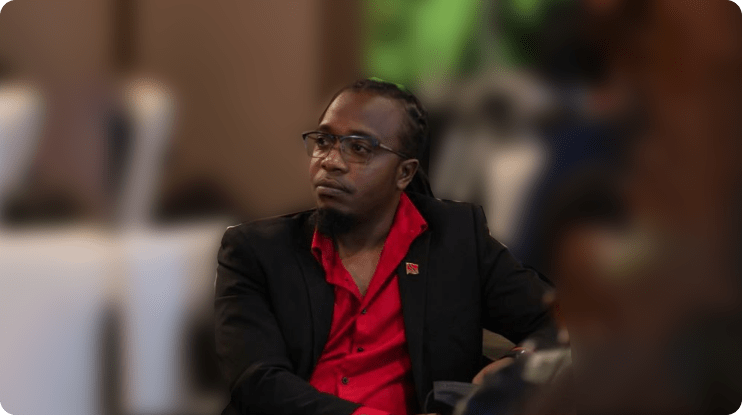 I would highly recommend their services to anyone looking for a reliable and skilled team of developers to help them create a taxi app.
View Case Study
Our
Global

footprints

YellowSoft's on-demand, mobile-based system has gained global recognition, with success stories in every corner of the world.

Insightful
blogs
Stay informed about the latest news, trends, and insights related to on-demand businesses with our well-crafted content.
Frequently asked question
Request algorithm is our core part. We maintain the status of drivers in real-time based on their location, occupancy, and services. We match the best driver to reach the pickup location at the earliest.
Our system is auto-scalable and can handle an N number of bookings at a time.
Of course, we can set up different operations for you with specific regions. You can manage them with one panel and also give individual access to the operational area manager. Each operational area will work on its own separate configuration.
We have a ticketing system where you can write your message in the local language as well. Our team will interpret it and provide you with answers in your local language along with the English language.
Yes, we provide ticketing support after we go live. It is lifetime support which is included in the monthly subscription.
Yes, we provide migration from your old system, keeping in consideration that you have access to the existing system data and resources.
Don't Wait, Begin Your
On Demand


Journey Today!