Powerful

tech suite for versatile businesses

Everything you need to power your On Demand Business. Win the market with white-label on demand system.
We provide readymade white-label taxi platforms offering an amazing user experience and a faster time to market.
Maximize Profits
Minimize Costs
Utilization of Resources
Revolutionizing Taxi Business with On Demand
Get a top-quality on-demand delivery system and let your business add more value to the customer experience and maximize profits.
Boost your business
Expand customer base
Better ROI
Boost Revenue with On-Demand
Accelerate the success of your ordering and delivery solutions with our advanced YelowMile software
Hassle-free delivery
Live Tracking
Intelligent algorithms
Effortless Ordering. Seamless Delivery.
The Figures Don't Lie:
We're Awesome
Our Stats Speak for Themselves (and They're Saying 'Wow')

Client
Testimonials
Happy clients, happy us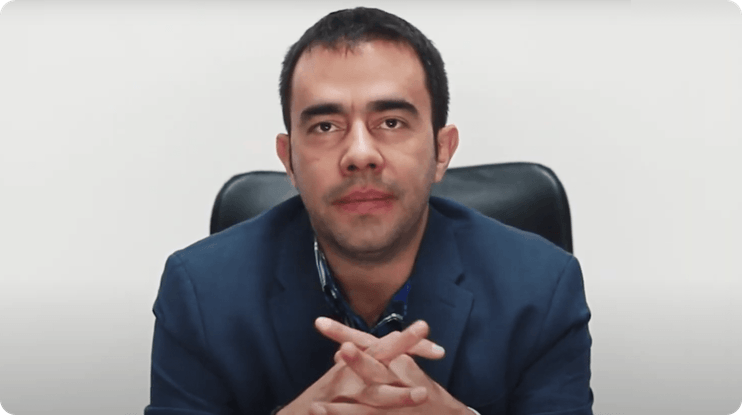 It was a pleasure working with a team of expert developers to create a taxi app for my business. The team was professional, responsive, and incredibly knowledgeable about the latest trends in the industry.
Arturo Reveles
CEO, Click To Go
View Case Study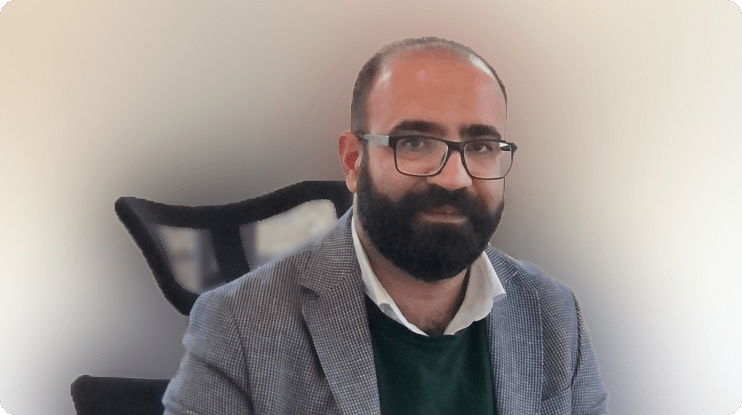 We are really impressed with them because they created an app beyond my expectations. It has helped me to streamline my taxi business while also providing a more convenient and enjoyable experience for my customers.
Abdullah Halim
Managing Director, SK Taxi
View Case Study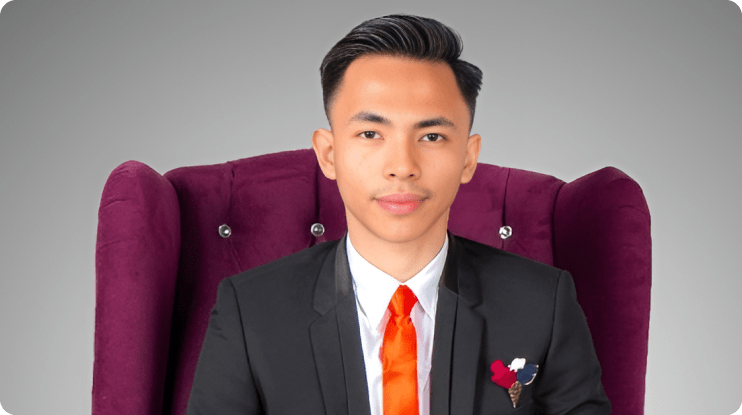 It was a great pleasure working with Yelowsoft team as they built a smart taxi app, and I must say, it was an incredible experience. The team was extremely knowledgeable and skilled, and they paid attention to every detail.
Mohamad Amirul Shafiq
CEO, Smart Taxi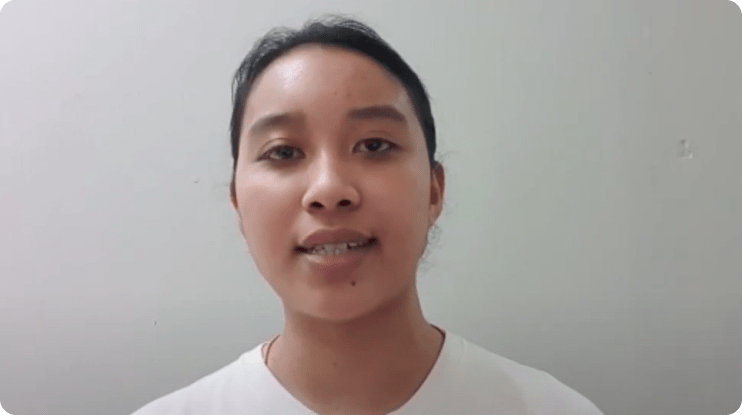 I couldn't be happier with the results. From the very beginning, the team was professional, responsive, and incredibly knowledgeable about the latest technology trends and user needs.
View Case Study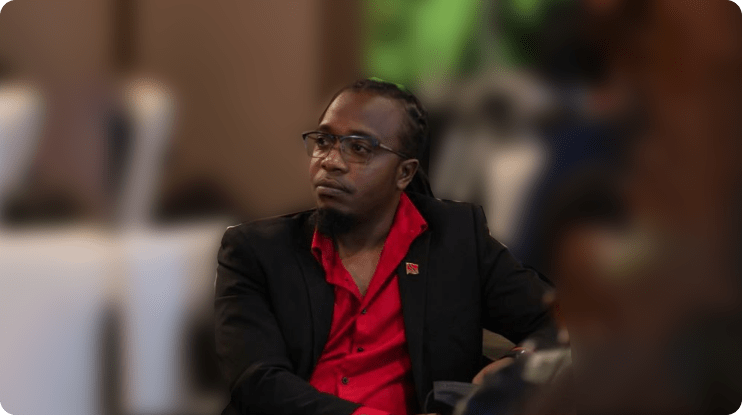 I would highly recommend their services to anyone looking for a reliable and skilled team of developers to help them create a taxi app.
View Case Study
Modernize, Simplify & Grow Your
Business
Lead your local market with our reliable and user-friendly platform made with world-class technologies.
Next-Gen Platform with
Innovative Features
Expand your services, win new clients & stay ahead of the competition with our feature-rich platform.
Drive your way to success with ease and efficiency
Real-time customer connection
More business opportunities
Efficient GPS tracking and routing
Customer feedback for improvement
Improved Efficiency
Explore driver app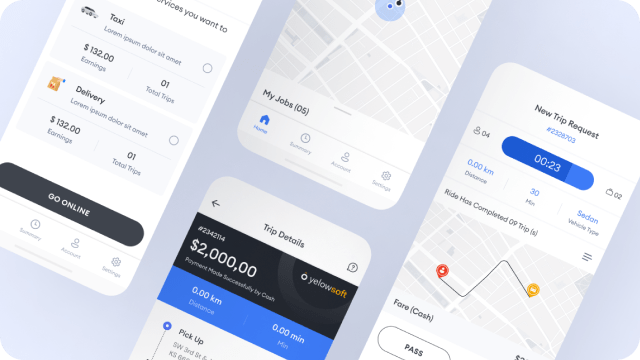 Streamline Your Operations, Boost Your Efficiency
Streamlined management
Real-time monitoring
User data analysis
Quick issue resolution
Improved security for all.
Explore our admin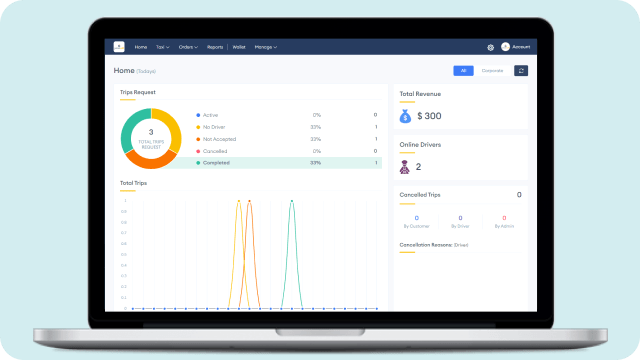 Experience Convenience and Efficiency at your fingertips
Convenient and safe transportation
Transparent pricing
Easy payment options
Feedback and rating system
Automate tasks and save time
Discover user app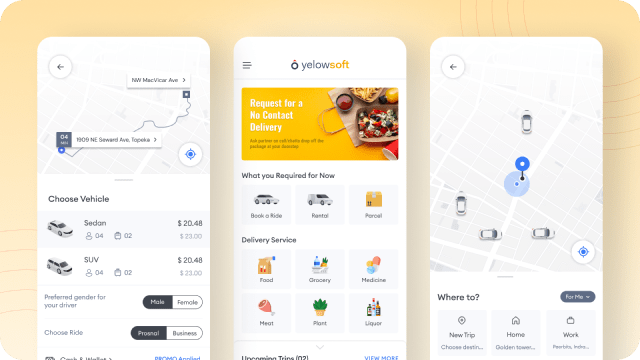 Get the most out of your bookings with our Web Booking Platform
Easy Accessibility
User Friendly Interface
Seamless Mobile Integration
Improved Analytics
Explore web booking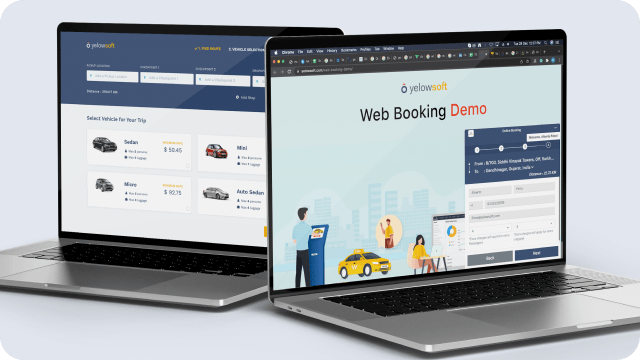 Empower your customers with self-service options
Revamp Order Processing
Elevate customer satisfaction
Expand Customer base
Reduce Wait Times
Customize Branding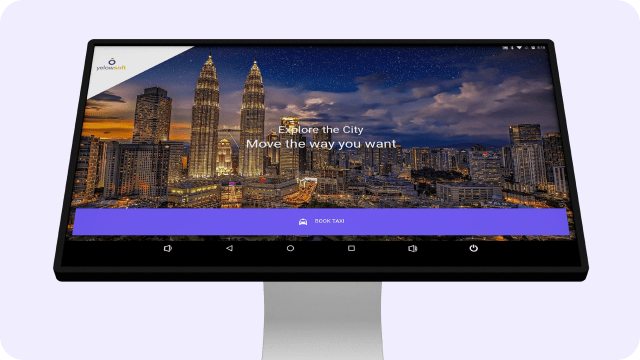 Simplify your logistics and boost productivity
Improved Communication
Real-time Tracking
Enhanced Safety
Identify areas of improvement
Improved Customer Service
Explore dispatcher app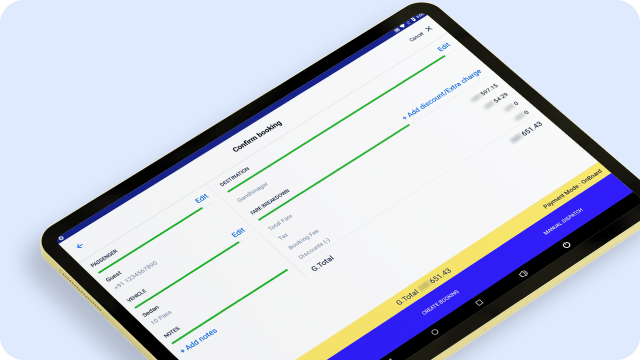 Connect your favorite tools to amplify your Product
Functionality
Third Party Integrations for seamless connections with various applications and services for a more robust user experience.
Integration with local payment and SMS gateways
Automation to replace tedious manual work
Custom integrations to suit your needs
Improved user experience for customers
Increased efficiency for your business
Dive into integrations
News, blogs and
insights
Discover all the latest news, trends, and insights pertaining to on-demand businesses through our well-crafted content.
Don't Wait, Begin Your
On Demand


Journey Today!