Benefits of choosing our limo booking software
Our limo reservation system can benefit your existing taxi business in numerous ways.Below are the mentioned ways.
Safety is paramount
Person's safety is always paramount. Our Limo Dispatch system ensures fool proof safety of both driver and the rider.
GPS enabled real-time location
Our limo booking software is GPS enabled ensuring that the driver takes the precise route and reaches on time.
Easy customization
Our limo management software comes with easy customization to suit your business model.
White label apps
Our white label solution allows you to make mobile apps and to brand your own limo service.
Personalised features
Our limo dispatch system comes with several personalised features which provide seamless experience.
Free support
We believe in providing support to our clients. We provide free support up to three months post-delivery
Salient features of our limo dispatch system
Our Limousine management system has unmatched potential due to its features which makes it a robust system. Below are the features for passenger, chauffeur, and admin panel.
Quick booking

Book your luxurious limo instantly with just few taps on your phone.

Push Notification

User receives notifications for booking confirmation and driver's arrival.

Safety

Safety measure includes SOS and sharing your ride details with family.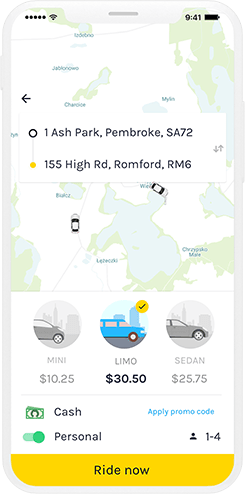 Multiple payment options

The customer can pay in multiple mode such as cash, card, and wallet.

Real-time tracking

The app enables the user to track its limo in real-time.

Advance booking

Users also get the benefit to book their limousines in advance.
Notifications

The chauffeur will receive a notification for every new request.

Navigation

GPS enabled navigation helps them to reach destination in short time.

Accept/reject requests

The chauffeur can accept or reject any request that he receives.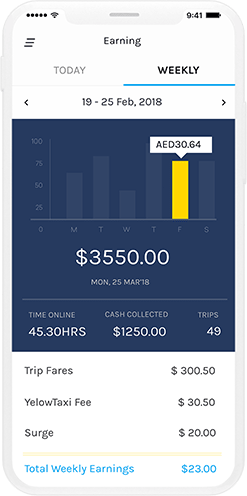 Get Trip Information

Chauffeur can get all the vital data about the trip for flawless service.

View Earning

The chauffeur can view his total earning for the day, month, and year.

Earn Ratings

The chauffeurs can earn ratings from the customers once the ride is over.
Dashboard

The dashboard allows you to track all your vehicles and passengers in real-time.

Manage user & driver

It allows you to resolve all your customers' queries and track your driver's activities simultaneously.

Business heat maps

It shows you business heat maps in areas having maximum potential for profit.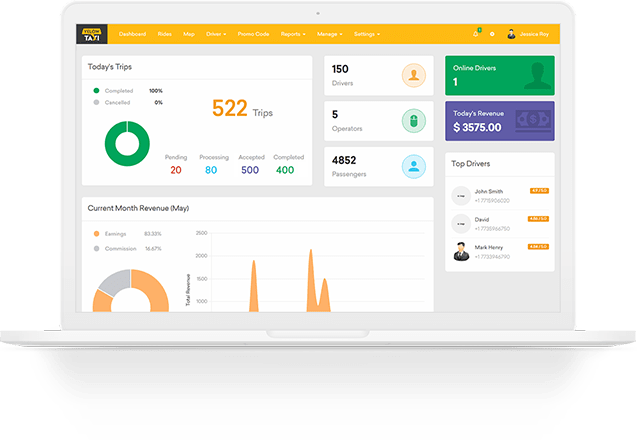 Our unmatched maintenance and support services
We believe in providing 24*7 maintenance and support services to our clients. Below are few of the services that we provide.
Bug removal
We have a team of esteemed developers who have the knack of identifying various kinds of bugs which then they remove it without affecting the system.
Maintenance
We provide unmatched maintenance service at every stage. We regularly track the performance of our product and come with appropriate solutions.
Improvement
Once the solution starts operating, we do not sit idle. Instead we contemplate various ways to improve the running product.
Monitoring
We keep an eye on the system and are quick to notice unusual behavior. Monitoring also gives us important data of the system's performance.
You are in a
good

company
Yelowsoft's global
footprints
Yelowsoft has provided top-notch on-demand solutions to clients that come from all the corners of the world. Our global footprint is growing each day.
News, blogs and
insights
Discover all the latest news, trends, and insights pertaining to on-demand businesses through our well-crafted content.
Let's get
started!
Get a free demo of all our solutions by simply filling out your details in the form.