Many on-demand business owners are either confused in selecting the right platform and many are still following the traditional business model. And the bitter thing is both are keeping you behind your competitors and not allowing you to make real money.
To help you in making an informed decision about your business comfort, benefit & growth,
Yelowsoft has organised a open webinar on 𝗦𝗮𝗮𝗦 𝗩𝗦 𝗢𝘄𝗻𝗶𝗻𝗴 𝘁𝗵𝗲 𝗖𝗼𝗱𝗲.
In this webinar, our experts had discussing must-to-know differentiating & distinguishing features of SaaS and Custom software development (owning the source code) to help you make a wiser decision.
Client
Testimonials
Proofs we have done amazing things!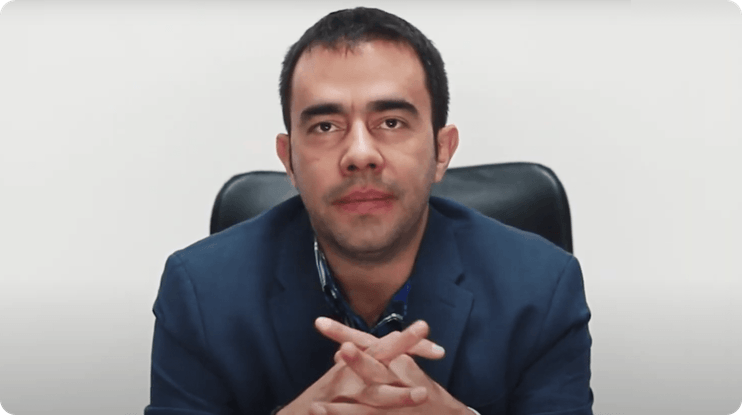 It was a pleasure working with a team of expert developers to create a taxi app for my business. The team was professional, responsive, and incredibly knowledgeable about the latest trends in the industry.
Arturo Reveles
CEO, Click To Go
View Case Study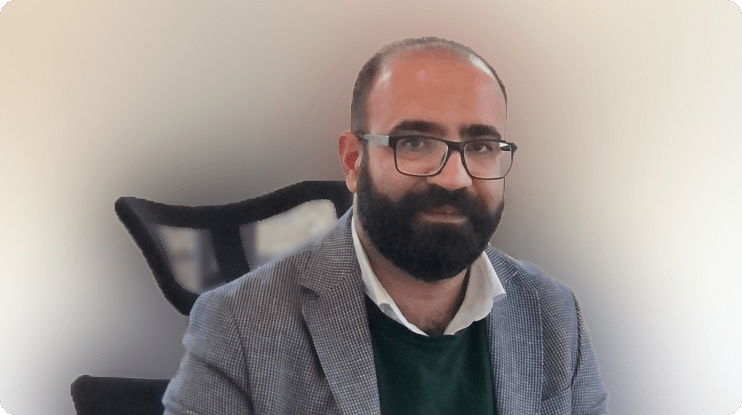 We are really impressed with them because they created an app beyond my expectations. It has helped me to streamline my taxi business while also providing a more convenient and enjoyable experience for my customers.
Abdullah Halim
Managing Director, SK Taxi
View Case Study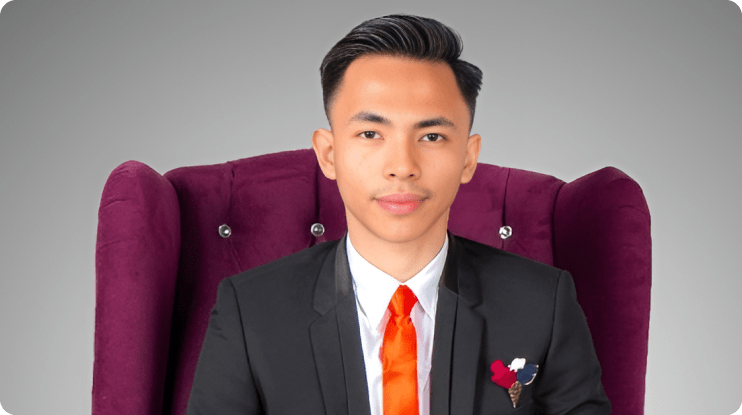 It was a great pleasure working with Yelowsoft team as they built a smart taxi app, and I must say, it was an incredible experience. The team was extremely knowledgeable and skilled, and they paid attention to every detail.
Mohamad Amirul Shafiq
CEO, Smart Taxi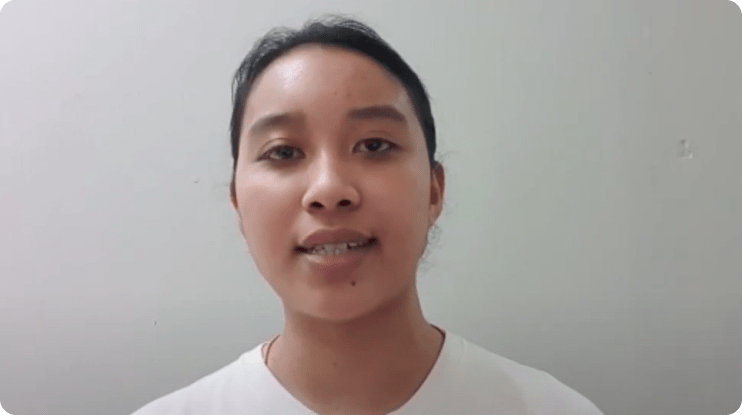 I couldn't be happier with the results. From the very beginning, the team was professional, responsive, and incredibly knowledgeable about the latest technology trends and user needs.
View Case Study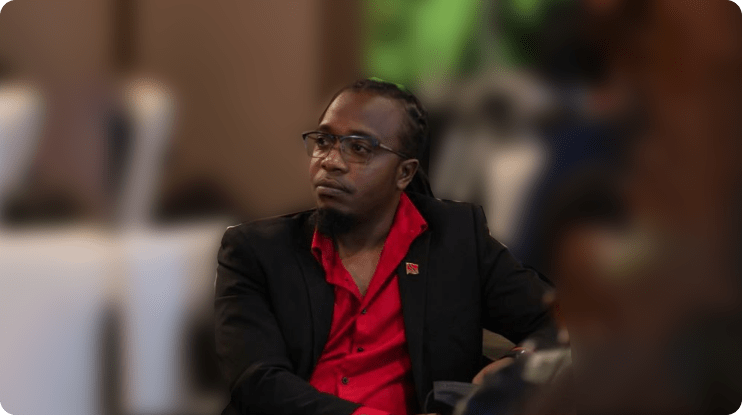 I would highly recommend their services to anyone looking for a reliable and skilled team of developers to help them create a taxi app.
View Case Study
Facts

& Figures we earned

Get to know some of the interesting facts and figures about Yelowsoft

News, blogs and
insights
Discover all the latest news, trends, and insights pertaining to on-demand businesses through our well-crafted content.
Don't Wait, Begin Your
On Demand


Journey Today!