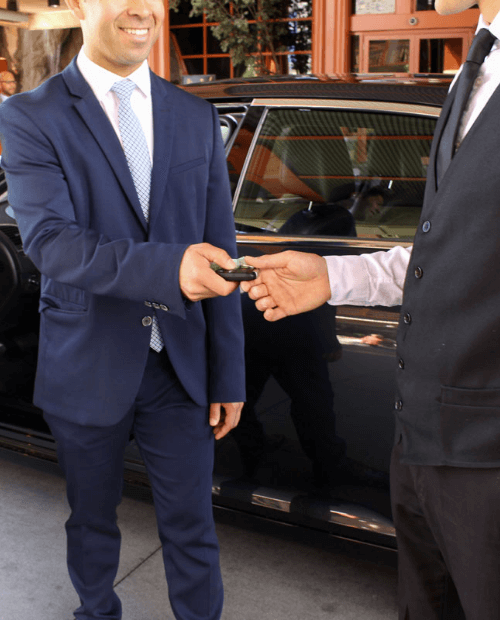 Drive your car rental business forward with our
cutting-edge technology

delivery

Rebrand your car rental service with minimal effort with Yelowsoft's car rental software. Automate and streamline your business to achieve a utilization rate of above 90% with minimal effort.
With Yelowsoft you can:
Automate process
Automate entire process to save time and energy.
Supervise operations
Track your drivers in real-time for efficient management.
Envision outcomes
Predict outcomes with powerful analytics and reports.
Centralized admin panel
Manage driver's as well as customer's app seamlessly through Yelowsoft's centralized admin panel system. Oversee and handle everything from vehicles, assignments, payments, and tracking to reporting from a single admin console.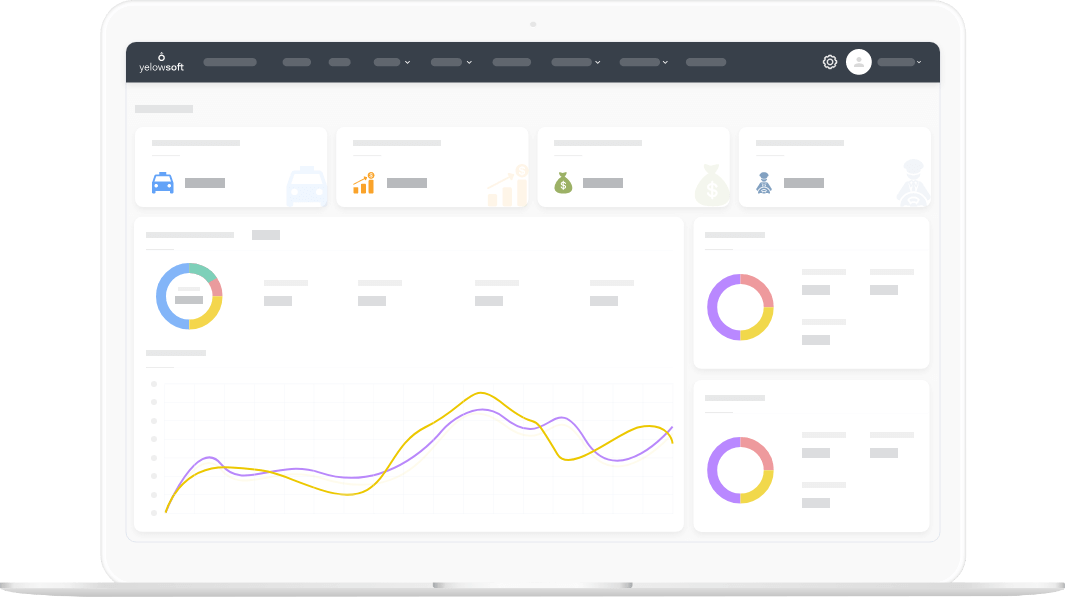 Manage drivers
Manage and monitor all your driver's activities with our robust admin panel.
Business heatmaps
Our interactive dashboard will show you demands in various areas through business heatmaps.
Blackout management
Restrict reservations whenever the demand goes out of control with blackout management.
A companion app for your drivers
Make your driver's life easy by providing them with an easy-to-use and feature rich companion app
Request type filter

With this filter, a driver can opt to receive ride requests of a certain type, like pick & drop, fixed services, or airport services.

Navigation system

Enable your drivers to reach the requested location as fast as possible with our cutting-edge navigation system.

View history

Access previous booking data to view information like no. of bookings, fare collected, and many more

Accept or reject request

This feature gives drivers the authority to either accept or reject the request as per their convenience.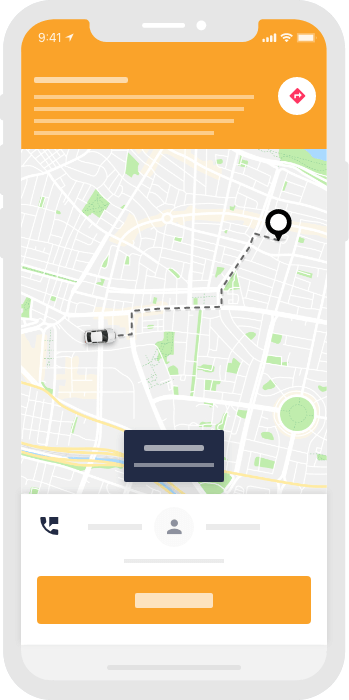 Renting a car made easy
Offer top-notch customer experience by simplifying the car renting process with sophisticated yet simplistic UI/UX.
Track your car

Customers can track their driver's location in real-time. Moreover, they also get notified when their car arrives.

Multiple payments

Provide your customers with various payment modes, whether it be cash, card, or the wallet payment.

Car choice

Select a car of your choice from the range of cars available in your nearby location.

Fare estimator

Get an estimated fare before you rent a car with fare estimator.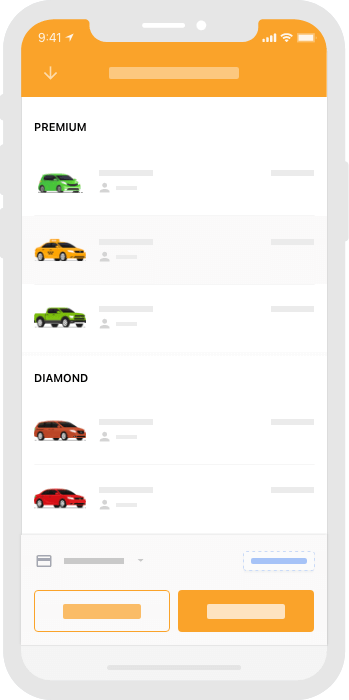 Be data driven with
analytics
Reports & Analytics provide critical data for your car-rental business. It gives a detailed report of your performance by showing your strong and weak areas. These reports ultimately help you to take insight-driven decisions that drive your business forward.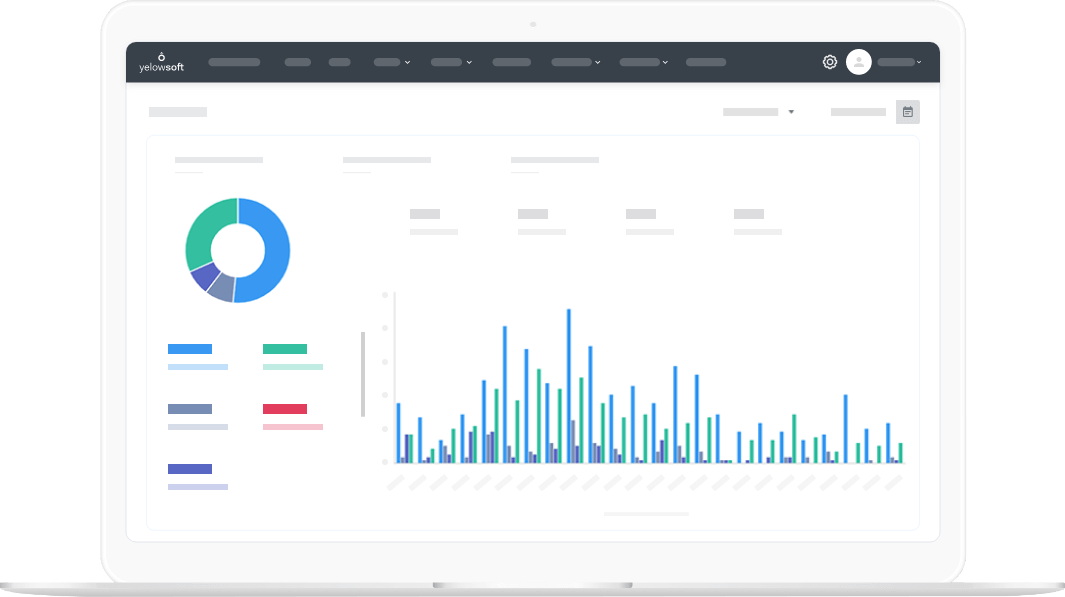 Performance metrics
Get key performance indicators with reports & analytics to review all your drivers' performances.
Manage finances
Manage all your finances including your commission, driver's earnings, tax, and discounts.
Get key insights
Get vital business insights of various sections and take actions accordingly.
Top six benefits of our car
rental software
Our car rental solution comprises several benefits for both customers as well as drivers. Few of them are benefits are mentioned as below
White-label solution
Get a branded app for your car rental services with all the required customizations and enhancements.
Global solution
Expand your business across multiple geographies with in-built support for multiple currencies and languages.
Quicker booking process
With our solution, customers can book a ride with a single tap. Similarly, the driver can accept or reject a request with a single click.
Advance booking
Our car rental solution allows your customers to make cab reservations in advance with the scheduled ride feature.
Full ownership of your business
We provide full ownership of your business data by installing the rental booking software on your dedicated in-house servers.
Scalable and reliable
We have tested our car rental system vigorously to achieve high scalability and reliability for seamless operations.
Yelowsoft's global
footprints
Yelowsoft has provided top-notch on-demand solutions to clients that come from all the corners of the world. Our global footprint is growing each day.
News, blogs and
insights
Discover all the latest news, trends, and insights pertaining to on-demand businesses through our well-crafted content.
Let's get
started!
Get a free demo of all our solutions by simply filling out your details in the form.