Yelow Taxi is a white label taxi software solution that includes fleet management, dispatch and booking solution designed and developed by Peerbits. It is meant for businesses of all sizes and shapes that must manage a fleet of vehicles. The solution is delivered in the form of various mobile and web apps.
While the list is virtually endless. As I mentioned, any business that manages a fleet as a core part of their business operations or as an extended part of their business operations, will find solutions provided by Yelow Taxi relevant.
For example,
School Bus Tracking

Limo Software

Fleet Rental Solution

Concierge Solution

Trucking & Logistic App

Ride Sharing & Pooling
Yelow Taxi at this stage is delivered in three ways:
Taxi Booking System

Dispatcher Module

Fleet Management System
A client can purchase a combination, all three or either of the three based on their business requirement.
As a white label taxi and fleet management solution, Yelow Taxi is fully customizable to your branding requirements and business rules. Moreover, you'll have the admin access that is can override rules, make exceptions to the fleet operation. Our specialist will help you customize the app.
As a mobile-first taxi solution, depending upon the module the clients opted for, we may deliver a couple of native mobile apps for both iOS and Android. In addition, some of the solutions might delivered in the form of responsive web app.
For example, in Yelow Taxi's Taxi Booking System, two mobility solutions: one for the driver, another for the passenger are delivered in the form of mobile applications and work very much like any on-demand taxi service in the market.
Yes, regardless the size of your fleet, Yelow Taxi dispatch solution is just right for you. We made the solution to be scalable and should work as it is no matter how many new vehicles you add in the fleet.
Theoretically, Yelow Taxi has no limit on the number of vehicles in a fleet it can manage. In fact, it can be made to manage more than one fleet at a time.
Talk to our sales team. Fill this form up. We will arrange you a callback, where we will discuss the requirement in detail. In addition, you can always email your requirements to info@yelowtaxi.com with date and time you expect a callback.
YDispatch is a whitelabel dispatch software designed and developed as a comprehensive solution inclusive of mobile apps by YelowSoft.
YDispatch includes a dispatch dashboard, a web app or mobile/ tablet app, to be operated by a taxi handler and a mobile app for drivers to notify them of a fresh booking along with pick up and drop off location on an interactive map.
YTaxi at the time of delivery gives you the option to either buy the solution all together and upload it on the server of your choice with our assistance or subscribe to the service (SaaS-offering) with one of our payment plans.
The former is costlier but gives you full control, the latter is relatively cheaper but the SaaS vendor restricts control.
Taxi, Limousines, Private cars, Chauffeur-driven, Luxury vehicles, and Service vehicles
As such there is no minimum and maximum size that the dashboard supports. The maximum size is bounded by the hosting server's maximum carrying capacity. The minimum fleet size is more of a decision taken around RoI.
YCorporate is a software solution built around corporates' needs to help them manage their service fleet efficiently. The software is ready to deploy with minimum coding on the on-premise server or cloud.
We developed the solution around three parameters:
Rapidity: Fastest time to market, quick customization
Scalability: Ability to add more vehicles as the business grows
Cost-effectiveness: You pay only what you use
Daily Commute, Business Tours, On-site Visit, Delegations, Conferences, and Leisure
The enterprise solution is a custom-made taxi management solution that is deployed inside an enterprise, often in phases, to transport people within the enterprise. The enterprise defines, manages, and operates the solution's application to raise productivity, speed-up tasks and, and, hence, cut costs.
Minimum downtime

Sitewide support

Multisite deployment

On-premise and remote support

Regular software maintenance and version updates

Vendor Migration assistance

Multiplatform mobility solutions
We insist on Agile testing and refrain from traditional plan-driven methods at all times. You may still see one of our testers performing waterfall method. But we are insistent on these methods:
Functionality Testing

User Experience Testing

Performance & Load Testing

Compatibility Testing

Security Testing
This is seldom a case as we test the software in a sandboxed environment inside your premise's IT infrastructure inside the same set of hardware and Operating system. Only after rigorous testing and success, we move to sitewide deployment and enterprise wide deployment.
In highly critical enterprises, we even place a small support team on their premises. A dedicated support manager is standard across YelowSoft's enterprise offerings.
Well, since the solution is custom made to an enterprise's requirements, scope and budget, it doesn't exist as such. If required, we can build an Uber like solution for your enterprise with passengers as your employees, partners, guests and clients.
Facts

& Figures we earned

Get to know some of the interesting facts and figures about Yelowsoft

Client
Testimonials
Proofs we have done amazing things!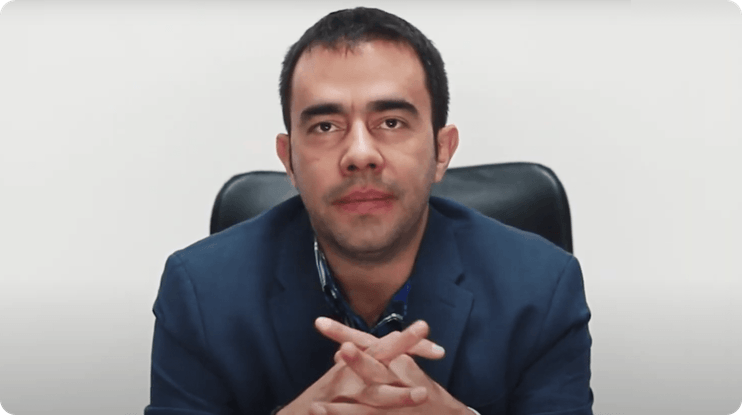 It was a pleasure working with a team of expert developers to create a taxi app for my business. The team was professional, responsive, and incredibly knowledgeable about the latest trends in the industry.
Arturo Reveles
CEO, Click To Go
View Case Study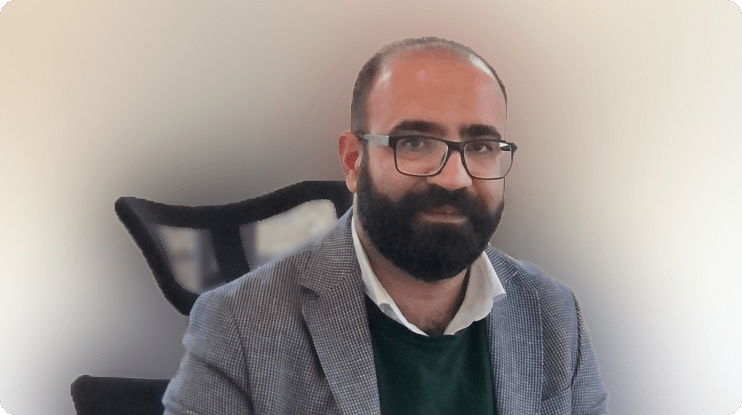 We are really impressed with them because they created an app beyond my expectations. It has helped me to streamline my taxi business while also providing a more convenient and enjoyable experience for my customers.
Abdullah Halim
Managing Director, SK Taxi
View Case Study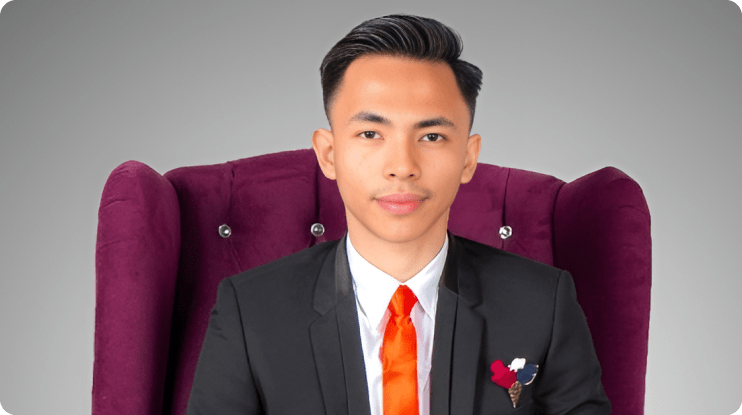 It was a great pleasure working with Yelowsoft team as they built a smart taxi app, and I must say, it was an incredible experience. The team was extremely knowledgeable and skilled, and they paid attention to every detail.
Mohamad Amirul Shafiq
CEO, Smart Taxi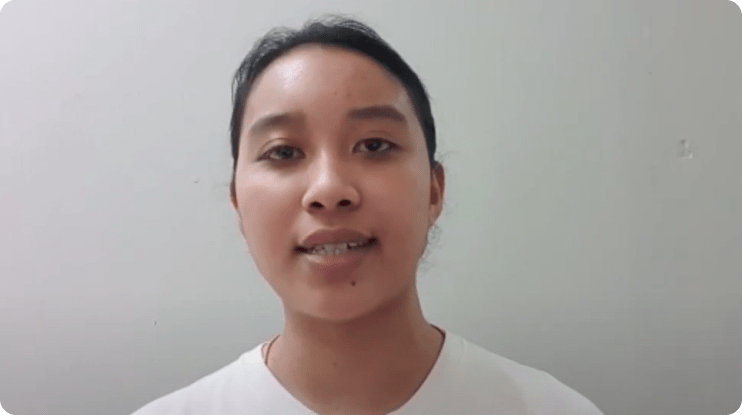 I couldn't be happier with the results. From the very beginning, the team was professional, responsive, and incredibly knowledgeable about the latest technology trends and user needs.
View Case Study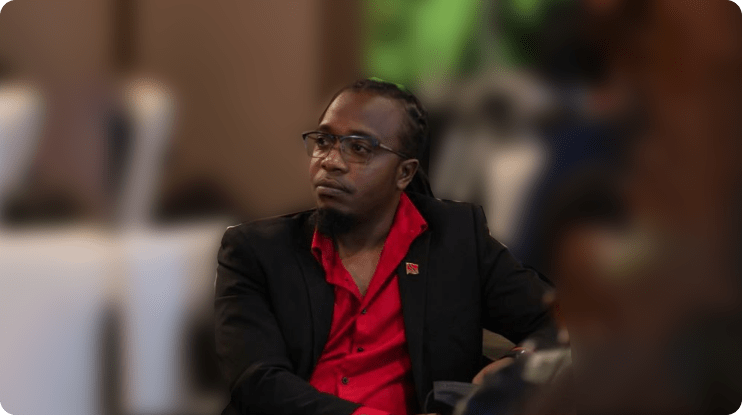 I would highly recommend their services to anyone looking for a reliable and skilled team of developers to help them create a taxi app.
View Case Study
News, blogs and
insights
Discover all the latest news, trends, and insights pertaining to on-demand businesses through our well-crafted content.
Don't Wait, Begin Your
On Demand


Journey Today!