After Uber revolution in the taxi industry, many entrepreneurs and businesses came something with the same idea for their products and services to repeat the success. Not only did Uber provoke thousands of other small businesses and entrepreneurs to start an on-demand taxi booking app but also told what business strategy should they embrace in order to enhance customer satisfaction and witness profitable revenue.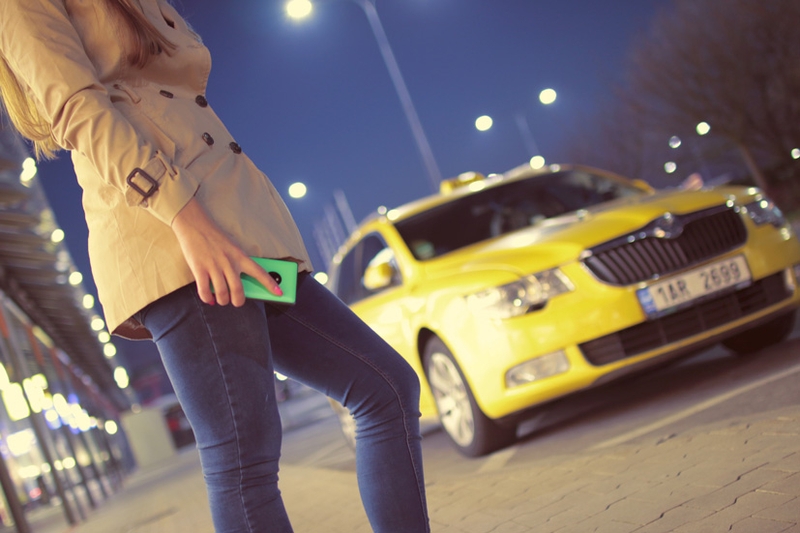 By the year 2020, alone in the US, it is projected that the revenue of taxi services would reach 2.72 billion dollars. After Uber and Lyft, the number of automated Taxi Solution has significantly increased. If businesses can provide any service on demand with enhanced customer quality, then they may be the next Uber. However, to build an app like Uber and start making profits is not that simple.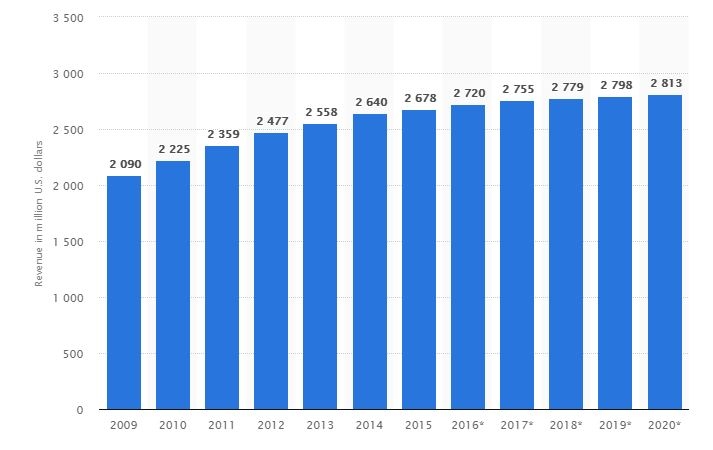 Value propositions and essential features
When it comes to the business model of any taxi company, the first and foremost would be its value propositions and essential features. Now let's take a look at some of the important propositions and features of a taxi app:
Ease of use
Your customers would be able to use their smartphone to book a cab instead of conventional methods like calling the taxi company. The app should get the customer's exact location and if he/she wishes to accept the new ride then the customer's details will be sent to the driver and vice versa so that they get in touch with each other.
Tracking at its best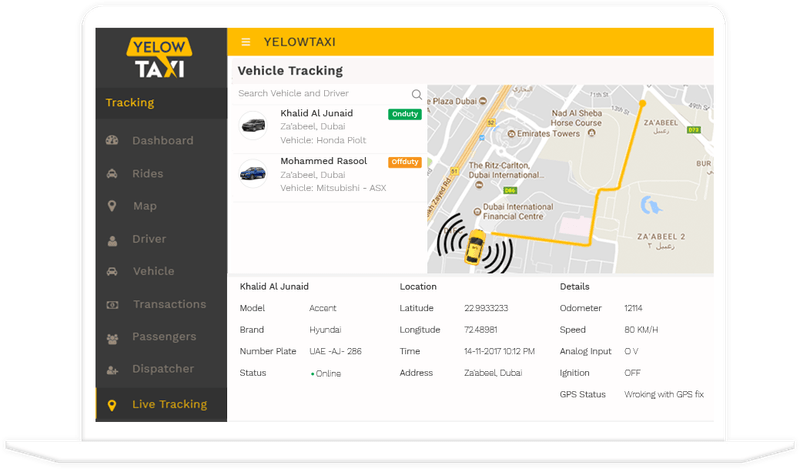 Utilizing the apt technology, your app should provide the customer with where the cab is and how long it will take to reach his or her location. Tracking driver will keep your customer engaged while waiting. Cloud-based dispatch solution is now making it easier for both customers and drivers to track the location.
Cash/cashless payments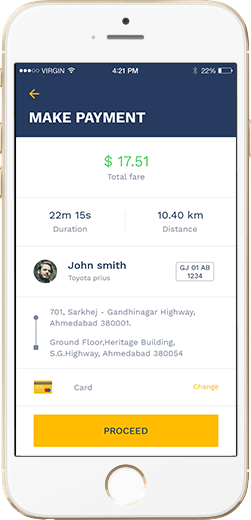 Whether the rider chooses to pay via credit/debit cards or hard cash, the procedure should be handled and simplified by the company to offer a seamless experience to customers. Also, once the ride is completed, letting customers rate and review how the ride was will provide you insights on how you can improve your customer experience.
What customers can benefit from this?
The major advantage of fleet management system is same as that of an on-demand economy. Unlike old times, customers now don't have to book a taxi in advance or wait for hours and hours just to know that the driver is available or not. Most taxi apps are now offering instant discounts and deals on next rides for existing as well as pitching new customers.
What's in for customers?
Comparatively, on-demand taxi-hailing apps are a lot cheaper than conventional taxis. In addition, for a certain place such as airports, the fares are fixed. And importantly, customers get to travel in various types of vehicles such as hatchback, sedan, etc.
Revenue model of a taxi app
In order to establish a lucrative on-demand taxi business, a lot goes into understanding business model alone. Here's what you need to know:
1. Different taxis for different customers
Gone are the days when customers used to ride in the same old typical yellow or white taxis which are easily recognizable. But now, you can let your customers experience a whole new thing. Right from hatchback and sedan to SUVs, there is a hell of a lot of car models. Let your customers be at liberty to choose the car they want to ride in.
2. Powerful pricing strategy
Depending on the care model, the price you charge your customers for their ride is just as important as any other aspect. This includes charging the customer based on traffic density, the time taken to complete the journey, etc. Taxi companies usually increase ride fares when there is more demand than supply. Overall, the ride fares depend on the number of available drivers and the number of customers who need to travel at the moment.
3. Multiple means of transportation
When it comes to people who ride solely and in urgent, they even prefer to have a ride on a motorcycle too. A taxi company in Paris introduced a motorcycle-pickup service for their customers. This perfectly serves the purpose for customers who immediately need to travel from point A to point B.
Read More: Role of GPS tracking in Taxi Business
The operation model of a taxi app
There is a step-by-step process to follow
1. Requesting a taxi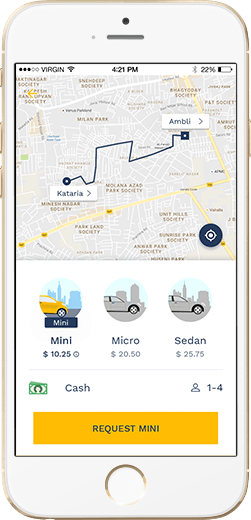 With smartphones, customers first find a cab nearby and then request to their exact location. There are a few apps who offer customers to schedule their ride in advance, say a couple of hours.
2. Connecting with the driver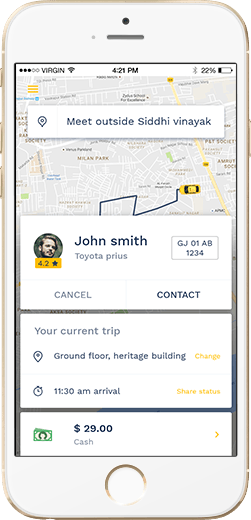 Once requested for a cab, the driver will have the liberty to either accept or reject the request. If he accepts the customer request, then the details of the customer will be shared with the driver such as contact number and the pickup location of the customer. In any case, the driver refuses to accept the ride then the cab request will be sent to another driver who is readily available in the nearby location.
3. Here comes the ride
Customer, with the help of GPS, can easily track the driver and it even should show the estimated time of arrival to the customer. Once the taxi arrives, the customer can track his or her way to the arrival location.
4. Review, rating, and payment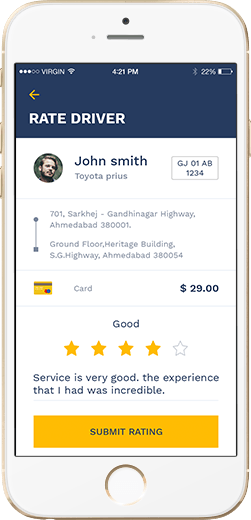 Once the ride is completed, customers should be able to pay via debit/credit cards or even hard cash. Customers should be given the liberty to review and rate the ride. Because a good rating will help you enhance your services.
Points to be kept in mind
Choose your niche market and then build your company. To increase your business value, take a problem that people often face in their day-to-day lives.

Always provide the best customer experience. Your future customers are linked to your present ones. So impress them first.

Do not plan everything at once. Take step by step.

Offer value-based rides for your customers and the best way to achieve this is by providing discounts and robust marketing.

Respect your drivers and riders. Your business will not survive if you don't treat either of them good.