TS Elliott captured it best when he said that you should never cease from exploration, and at the end of all exploring you arrive where you started and know the place for the very first time.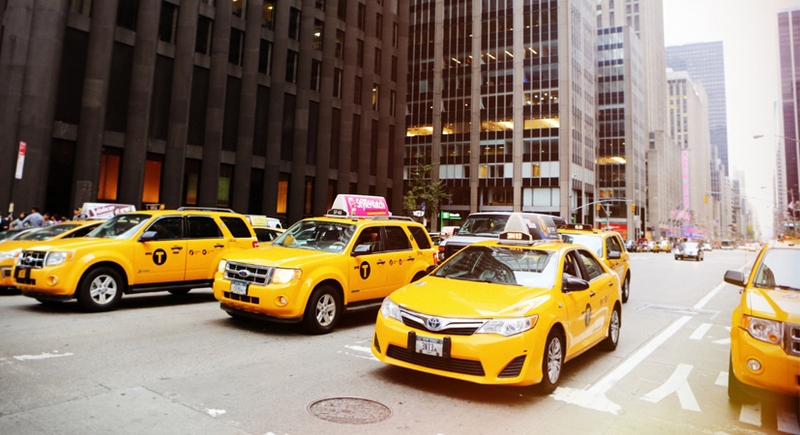 Incredible innovations made in the field of mobile and telecommunication in the past few years has disrupted many business verticals. The rise of mobile-ecosystems has raised consumers' expectations.
They expect rapid, quality, efficienct, and above all, on-demand services, which is evident from consumers' changing preference: traditional transportation options such as driving their own cars or taking a taxi to ride-hailing, on-demand apps like Uber and Lyft.
The on-demand economy expects instant provisioning of goods and services and no amount of on-premise IT infrastructure or clever software workaround can support scalability at such demand levels.
To keep up with consumers' demand, mobile-first approaches, and cloud-based technology, have become the forces that back on-demand economy.
Mobile-first approach
Young, tech-savvy customers have an inclination towards on-demand apps and using their smartphones to make firm, calculated decisions. Waiting for a service to arrive after a 10 minutes' wait is a crime in today's world.
Mobile first means the customer wants the services to be delivered it to him the very moment, not today, tomorrow or on a later date.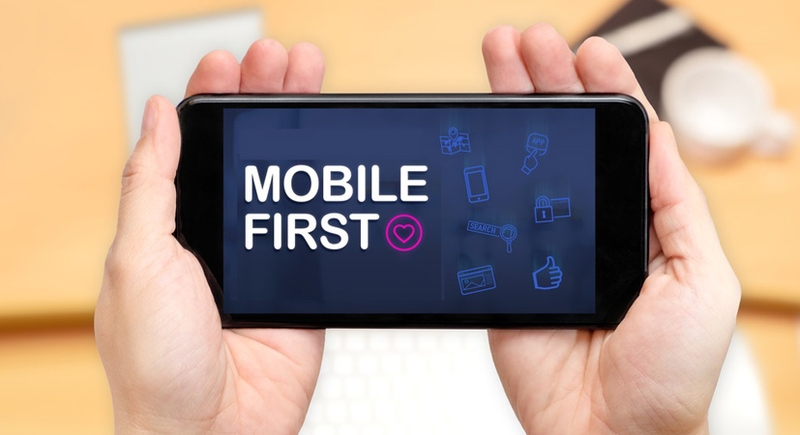 This would require you to make some substantial and trivial changes to the way you deliver services. If you're a taxi agency that is working still on spreadsheet, you have a long way to go.
However, if a modern POS system manages your restaurant, going mobile-first should be a cakewalk. Chances are the POS System already supports mobile apps on iOS and Android and it's only a matter of hiring a mobile app developer to go mobile-first.
Read More: Transportation and taxi industry trends to watch for in 2018
A mobile strategy is indispensable for developing an effective product or brand that generates a perceived value in the world of the internet.
This means a mobile taxi booking solution that allows drivers to effortlessly supervise their rides with features like on-display lists of allocated and available jobs, navigate to pick-up and drop-off locations, and the in-app chat window to chat with riders prior to a trip.
Must-have features in such an app are book a ride now or later, tracking the driver as he approaches on a map, and digital payment within the app.
Cloud-Based Platforms
Cloud-based platforms make for improved organization and competence to back the digital structure of your business.
There are many advantages including an affordable, a pay-as-you-go model, a mutual platform for incorporation of many services, and access to data anywhere in the world, making teamwork a meek process.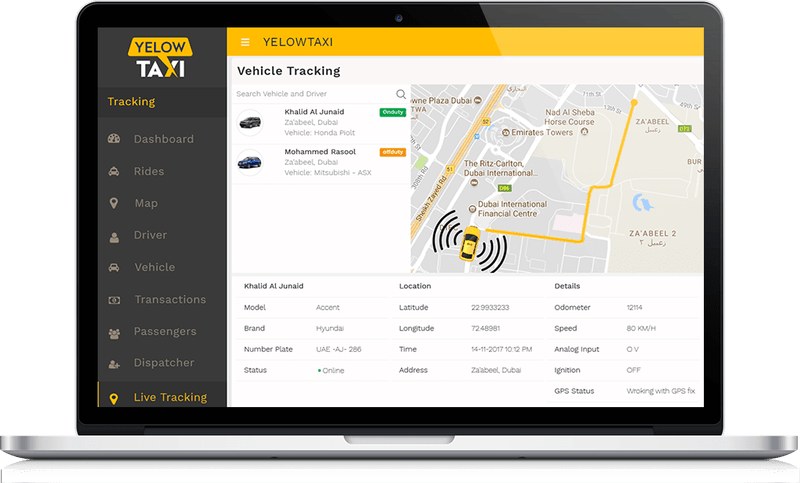 Whether you're mobile or static, manage your business from desktops, web in addition to tablets and mobile.
A shared cloud location lets your team to access prevailing back-office administration tools on the same platform for billing, bookkeeping, customer management, cloud based dispatch solution, taxi booking & dispatching, etc.
Moreover, cloud service eliminates the annoyance of software maintenance, the latest versions of the business application are available to customers as soon as they're out.
Companies are more and more relying upon cloud to manage their businesses in this continuously tech-savvy world. 85% of new software being developed nowadays are based out of cloud, a research by IDC indicates.
Wrap up
The software that is going to run your business from now onwards must matter more than anything to you.
Obsolete technology will further slowdown your business to evolve with the advancement of new technology. It'll also highlight its inability to interact efficiently with the customers.
A complete suite of cloud-based software developed with your customers in mind, will raise your business operations' productivity, lower expenses, and produce the results required to succeed in a fast-moving technology world.