If you are reading this, then you are not new to the reports on the problems Uber drivers are facing. YelowTaxi has come up with taxi booking app solutions to mitigate such problems. With our app solutions, you get to drive your Uber without any hassle. Contact us today for booking apps solutions.
Operational Challenges That Affect Uber Drivers
Uber has been on the media a great deal of late, and the popularity has been from negative publicity. This giant ride sharing app which is important to many and of course is a beloved to the economy has begun peeling back its mask. Recently, the co-founder quit following allegations of illegal business.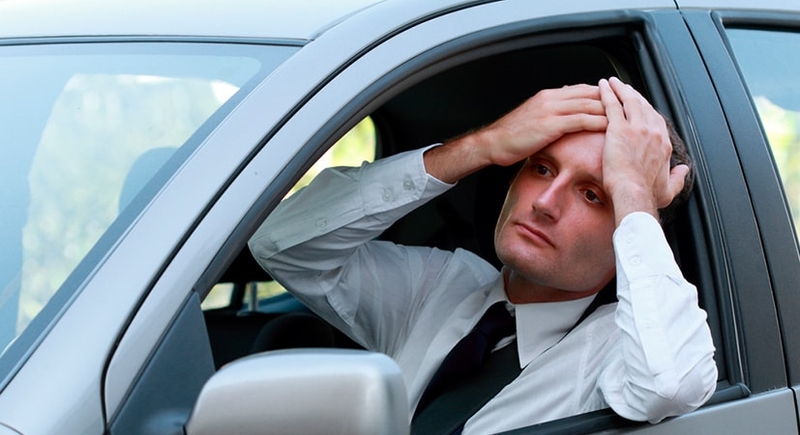 So, What Are These Mistakes; You Ask?
There has been an intra-war going on with Uber's management, which has resulted to a dying giant. The firm is essentially in the wrong for so many things, from mismanagement, high commissions charged, to sexual abuse cases.
Like any other ride sharing app, Uber promises to be exceptional and to provide top notch drive app solution. This however has not been the case as it has been struck by a series of concerning claims.
Uber Does Not Properly Plan For Drivers
The journey expenditure and necessary statistic for the journey are not properly managed by Uber. The drivers are left to operate literally in the dark. It's evident that in the recent past, Uber has been jacking up commission that they charged drivers.
High Commission Charged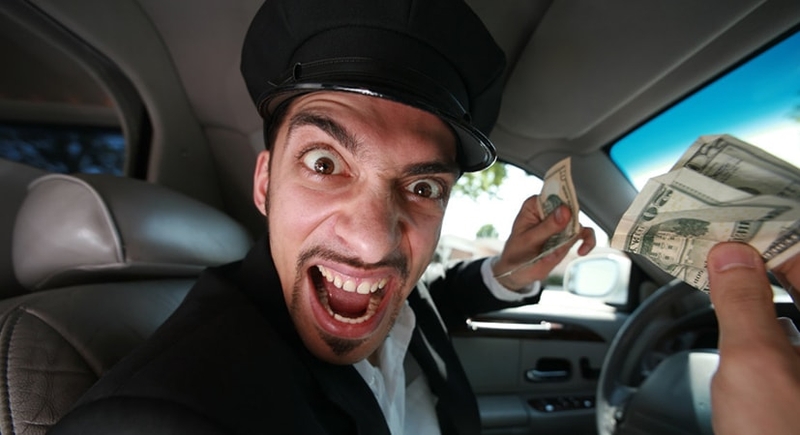 Uber charges a 20 per cent commission and if you think about it, this is scandalously high. In some markets, the company lowers the commission to lure in new drivers then raises the commission again (30 per cent, 25 percent and then back to 20percent). Uber then claims that the drivers can still earn in elevation with the high commission imposed on them.
Safety Fears
Trust is one element that is very important in any aspect and lack of it can negatively affect your business. Building trust can help strip down barriers between you and the consumer; between the service provider and the consumer. By doing so, you will also remove drafts, shields and guarantees and this indeed benefits both parties. The car-hailing company has fired more than 40 employees in connection with sexual harassment cases and other safety concerns.
Read More: Kick off Your Taxi Business with an App like Uber
Reports on Uber in the Recent Past
The giant firm is being investigated for 'criminal negligence' after one driver raped a passenger in India. Following the probe, Uber has introduced an SOS feature that puts riders into direct contact with the police.
The European headquarters were raided twice last year by the Netherlands transport authority for being linked to illegal taxi business.
Uber was fined in excess of $60,000 for starting operations in Portland without proper approval. A consensus was agreed upon by the city and the firm, but this was not before they publicly denounced each other.
In France, UberPOP was suspended on the very same week because two of its executives were jailed for criminal transactions. Primarily, the authority said that this was 'to assure safety of riders and driver'.
In China, new rules and regulations are to be established. They include:
1. Fees payable – There will be an amount set up by the Chinese authority to be imposed on Uber.

2. Area of operation – The authority will decide which areas that the firm can or can't operate in.

3. The number of cars in a fleet will also be decided upon by the local transport authority.
Remedy Drive App Solutions – One Dashboard
Some of the contributors of Uber woes are managerial; others are systematic, and from general negligence. YelowTaxi considers all factors and proudly brings you drive app solutions that cannot be matched elsewhere.
Increase Efficiency
The operations are fully automated as the software solutions take over. This makes it easy to manage trip requests. The driver is able to leverage exclusive features to analyse the rides allocated while using real-time alert notifications. With automated features, such a process is effortless and it boosts the use of best practices. The GPS tools make it easy to locate a customer from whatever location.
Share a Smile
Conventionally, waiting for a cab is nerve wrecking. With the driver app, you book form the comfort of your home. You don't have to waste your energy scrambling for taxis. A simple tap o the screen guarantees you efficient pick up and a smile on your face.
Read More: How to improve your passenger satisfaction
Money Moves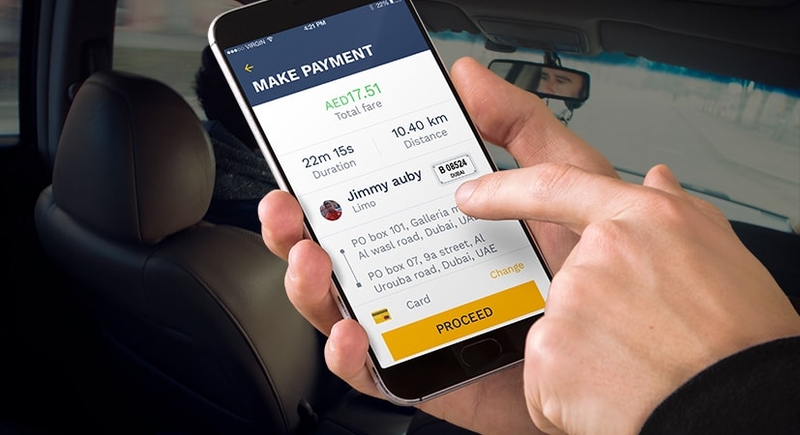 the YelowTaxi app is designed to facilitate cashless transactions. The driver doesn't have to worry about carrying a lot of cash around. The worry of unpaid fares is non-existent. The billing is done automatically where the customer is billed via their credit card.
Swift Response to Emergencies
Should you get lost if you are new in town or should the taxi stall midway through your trip, the GPS features make it easy for your location to be tracked fast. It's easy to send rescue or a dispatch to the nearest cab to ease the inconveniences caused by such a delay.
Motivation is always Around the Corner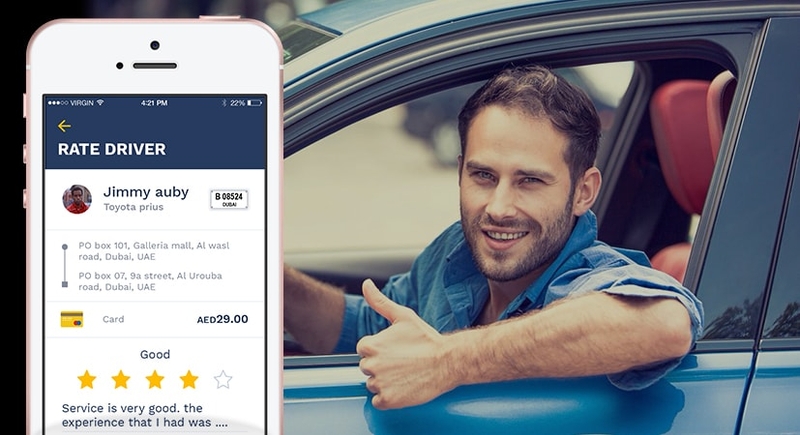 Through the taxi app, it's easy for customers to give feedback about the service quality. App interactions will help the driver to improve service delivery. The reviews from customers will tell you whether a driver is competent and professional in their work and this becomes a motivator.
Consolidate Your Driver inside the Dashboard
Driver Analytics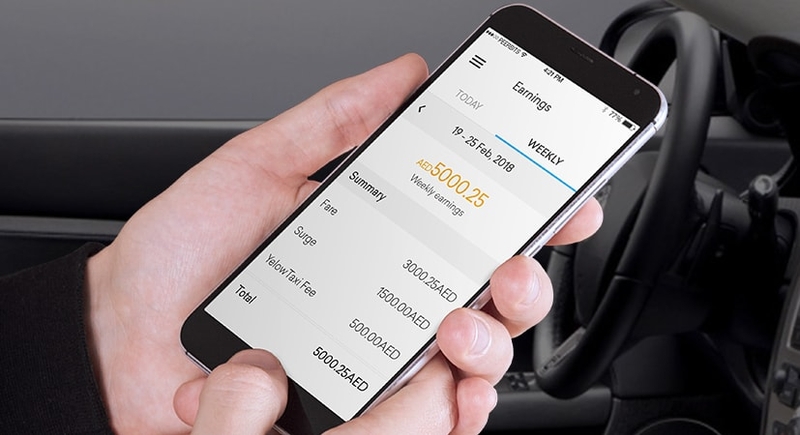 With the YelowTaxi app, it's easy to read and plan booking while keeping tabs on the finances. With features such as auto-dispatch or driver analytics, it's easy to operate efficiently and increase the number of trips per day.
Mitigate Associated Risk
In a competitive taxi business, human error is never too off. With the app, it becomes easy to avoid making mistakes. The YelowTaxi solution will help you keep track of the trips made. As such, bookkeeping becomes easy. You have data that acts as a reference when you want to avoid disparities and enhance transparency.
Concise Communication
The YelowTaxi app makes communication smooth and responsive. The app functions in a way that enables smooth use of emails and short messaging. Drivers get real-time notifications from customers trying to query cab availability. Accepting or declining request is easy. It's easy to get feedback from both ends with user-friendly interaction on one dashboard.