The transportation industry is transforming at an unprecedented pace. The evolution of automatic, driver-less vehicles has induced rapid advancements and adoption of taxi dispatch software today.
While this may seem futuristic, it is quite certain that the drive towards automation has propelled and increased to the extent where taxi businesses can reduce time and money they often invest in completing various traditional business processes.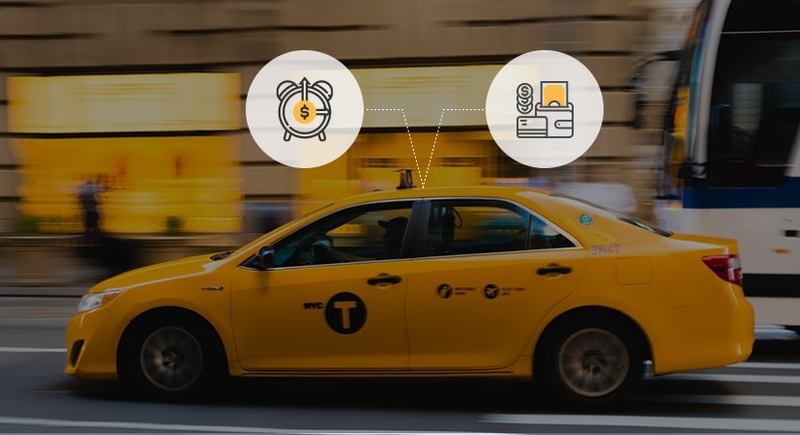 Automation is a boon when it comes to eliminating conventional labor-intensive tasks or back-office activities and offering self-serve facilities to customers via digital channels like desktops, laptops, and mobile phones. Likewise, the cloud-based dispatch solutions are now harnessing the power of automation to leverage its cost- and time-saving benefits.
Today, taxi companies are amalgamating software and technology to simplify numerous business processes and improve business efficiency.
Mobile devices are apparently becoming more necessary as well as affordable, making it essential to analyze how technology can be used for boosting business revenue and driving increased return on investment (ROI).
This post focuses on the ways a taxi booking software can help cut down both time and money. But let's first understand how booking and dispatch systems are advancing.
The advancements in taxi booking & dispatch solutions
The process of booking a private taxi or cab has always been a time-honored one. It begins with a customer calling up a local taxi firm and conversing with an operator at the other end in a call center.
This further entails a chain of events ending with the customer reaching their destination on time after having paid for their ride. The entire process doesn't really end there though. The taxi driver then needs to travel to a location where more customers can be found looking for cab or taxi services.
Today, the only aspect of the traditional taxi service process that software cannot replace is the driver.
Although driver-less taxis have been around for a while now, manually driven taxis are still in demand. Eliminating the aspect of the driver is not even a major cost-saving area.
Arguably, the major cost-saving area is the booking and fleet tracking solution that eliminates the effort of manual taxi booking process while allowing the front-line staff to perform tasks that add value to the business.
These booking and dispatch software enables businesses to immediately respond to customers, analyze market demand and conditions, track the driver routes, and take bookings automatically.
Some of the technically modernized systems are also integrated with accounts, invoicing, cashiering and two-way driver payments, allowing users to configure the system and process the transaction.
This not only automates the booking and taxi service process but the entire business flow including HR, marketing and finance.
In addition to that, the sophisticated systems deploy interfaces connecting the company and drivers to exchange information. This removes the scope of human errors from the process.
From driver recruitment and onboarding to payments and interactive reports, the software lets both company and the drivers track their earnings and performance in real-time.
Some software even facilitates information about upcoming jobs for drivers. This new concept altogether but allows the driver to boost their knowledge, bid on jobs, explore work opportunities, and increase their earnings.
With that said, let's dig into five crucial ways a taxi dispatch solution can help you save time and money for your business.
Data is essential to boost driver efficiency
Several dispatch and booking solutions store data that is vital for drivers to view the fleet activity. The stored data helps them make more informed decisions. For example, the data can be related to your drivers' whereabouts, the most active zone in your area, or where many rides are queued up.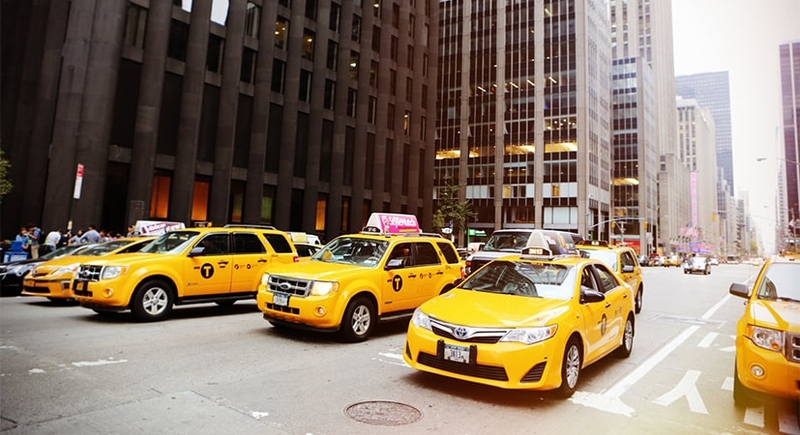 The riders get the driver's details their scheduled ride and they can track the ride. Panic Button
The driver can utilize this information to take the right actions at the right time to improve the speed of serving your customers. Digitizing the ride logs for drivers is another effective way to reduce time and mistake caused by drivers manually logging and reporting their rides.
Taxi booking via integrated mobile application
Mobile has become an integral part of everyone's life today. Therefore, it is essential for every business to adopt this trend and offer mobile services by enabling mobile app integration. A mobile application can help to:
Cut down the number of calls that dispatchers have to take
Provide real-time information to customers on where their driver is
Allow customers to process payment via mobile application
And most importantly, receive immediate feedback for every order
Caller id integration
Integrating your taxi dispatch software with mobile systems can be an effectively save the dispatchers' time. Your customers most likely use your services multiple times a month. Hence, the dispatch software and mobile phone integration can help you make use of the previously stored data.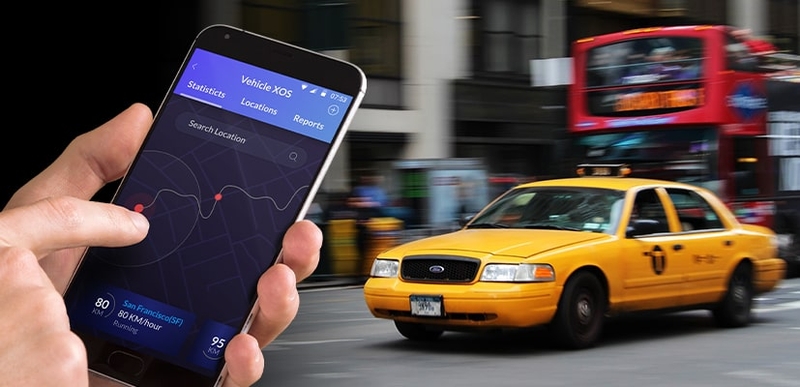 For instance, through a contact number stored within your system, the dispatch software can fetch customer details such as their names, previous location history, payment methods used, etc.,
to save time when entering a new order. You can easily set up the mobile integration either using a VOIP service or a hardware purchase that allows your mobile device to interact with the computer.
Digital corporate chit & client account process
Bookkeepers and managers often find it tedious to manage chit and receipts for corporate and client accounts. So, digitize this activity where rides can be allocated and matched before they're dispatched or after the ride is over.
This prevents the traditional allocation and reconciliation of rides at the time of invoicing. Also, at the month end, the manager can track down reports for a specific account, reconciliation of all the rides as well as the payment history.
Dispatch software & taxi meter integration
Integrating the dispatch system with a taxi meter can help to provide more efficient service to customers, ensure the accuracy of data, and prevent unexpected stakeholder behavior when using the software.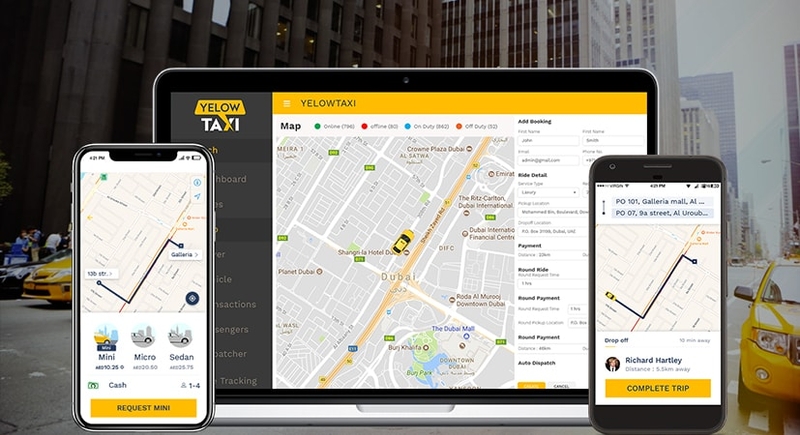 Our Yelowsoft taxi dispatch software integrates with all the major taxi meters like Pulsar, Centrodyne, and Record.
The takeaway
The solutions mentioned above are yielding a lot of benefits to taxi businesses around the globe. While every taxi dispatch software has its own discrete functions, the amalgamation of the ones mentioned above can help taxi companies automate business process and achieve efficiency and objectives whilst ensuring cost-efficiency and competitiveness. The Yelowsoft taxi dispatch solution comprises all the above features and many more.