Traditional alternative methods of payment (AMOP) such as credit and debit Cards facilitate electronic payments over a point of sale point or an online payment gateway. However, the world is on a different ride altogether. It is witnessing the widespread adoption of a new AMOP in the form of mobile payments.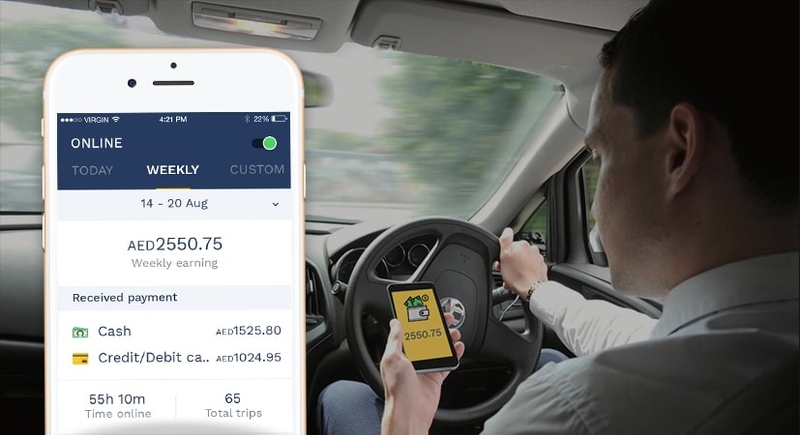 Mobile payments aren't that simple
However, unlike credit cards, smartphones aren't payment instruments. They are pieces of hardware that need appropriate software layer to emulate the functionality of a payment instrument. While payments can still go through over a conventional payment gateway interfaced to web or mobile app connected over the internet, the whole process of entering the card details and passing the 2-way authentication system is a tedious one and defeats the whole purpose of using instant mobile payment systems.
Mobile wallet apps are gaining popularity because they make mobile payments seamless.
The idea behind mobile wallets
As mobile phones aren't payment instruments in themselves, they need a wallet app to bridge the gap. Mobile wallets, essentially, act as a bridge between a payment instrument and the payee. So, whenever I make payment, online or offline, I pay with the money that I have in the mobile wallet. The process is way faster that checking out with a plastic card or producing change.
The evolution of mobile wallets
As standalone mobile wallets apps are replacing traditional alternative methods of payment with a faster, efficient method, increasingly app publishers have started to integrate mobile wallets in their existing apps to facilitate seamless payments. There are number of advantages of integrating wallet systems into apps.
This trend is particularly well taken by taxi booking apps. Digital wallets and ride hailing apps are natural bedfellows and help both ride operators and patrons to quickly settle payments without the hassle of tendering exact change.
Integrating mobile wallet with a taxi booking app
Last year, we brought mobile wallet as a feature to our flagship taxi booking system YelowTaxi. The addition of wallet option brought great sense of relief to our customers and drivers. Here are some of them
Lesser paperwork
People, who take taxi for their daily commute as well as while travelling for work and pleasure, often have to carry a lot of paperwork and cash. This is hard to manage at times. Collecting stacks of taxi receipts is a source of great annoyance. Moreover, they have to scrutinize work-travel bills from personal bills at the time of producing them for reimbursement.
An integrated wallet ensures that they neither have to carry travel receipts nor have to manual do the bifurcation between work and personal travels. The wallet does it on their behalf. All the receipts are available on the app for reference.
Read More: Checkpoints to consider ride-sharing app
Automated Billing
If your customers hate carrying cash as much as I do, then automated billing will be a blessing to them. They no more have to tender exact change, neither have to the driver. The fare amount will simply be deducted from the passenger app. That's, he can simply walk out of the taxi without having to worry about paying the exact change.
For drivers, the integrated wallet can act as the bridge to process payments. Of course, the driver can withdraw money from wallet to his bank whenever he wants. This makes the game easier for every one including the promoter, driver and passengers.
Wallet promotions
Wallet promotions in the form of cashbacks, discounts and offers are pretty popular these days. Mobile wallets use these promotions to convert customers.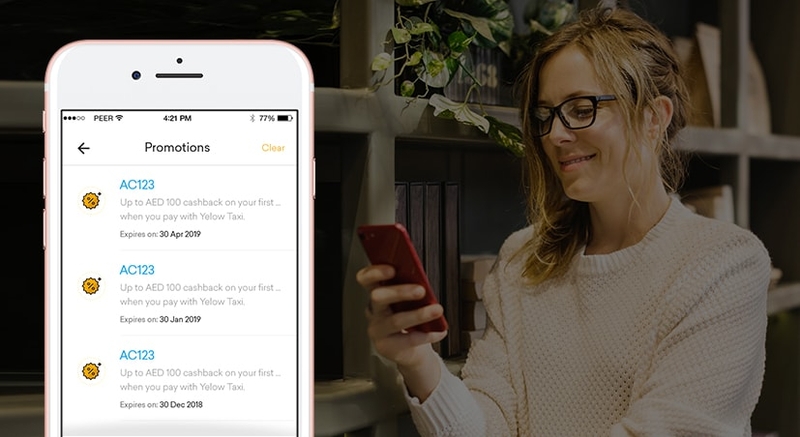 Taxi booking apps can use promotions to make more people use their services and, also, to make people prefer wallet over cash while paying fare and, thus, save time. By offering wallet-only cashbacks, you can ensure your passengers not only use your taxi services but also the wallet. A solution where everyone benefits, isn't it?
Quick Settlements
Disputes often arise between drivers and passengers over transfer of payments. Often the payment is less than the driver expected. There may be a delay.
Whatever the case, disputes with drivers is last thing any taxi service provider wants. And if at all this is the case, wallet payments to drivers make everything simpler and offer a faster way for grievance redressal
P2P transfers
Well, with wallets your customers and driver can transfer wallet balance to their family and friends who are registered with the wallet services and invite those who aren't. You can pay for someone else's ride.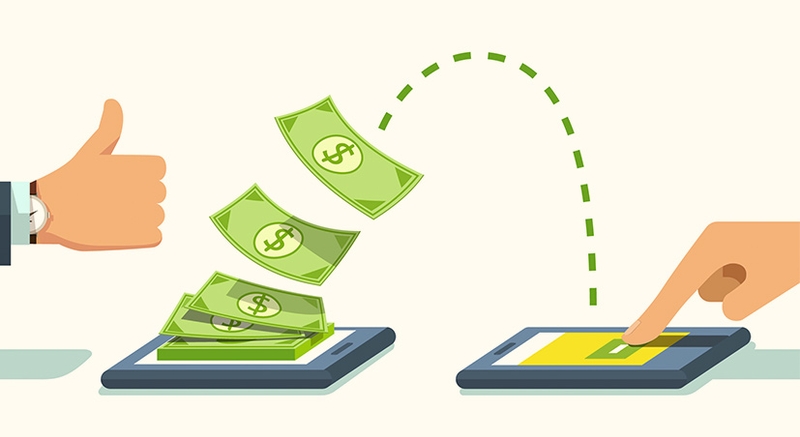 Just transfer the fare amount. For example, both Google Pay and Apple Pay allow you to transfer money to any other person using the mobile wallet service.
Wallet integration with YelowTaxi
YelowTaxi comes with robust wallet integrations that has all the features your drivers and passenger are gonna expect. Money can be reloaded into the wallet with a conventional AMOP. Once money is credited, they can use to pay for the taxi rides as well as many of the participating business.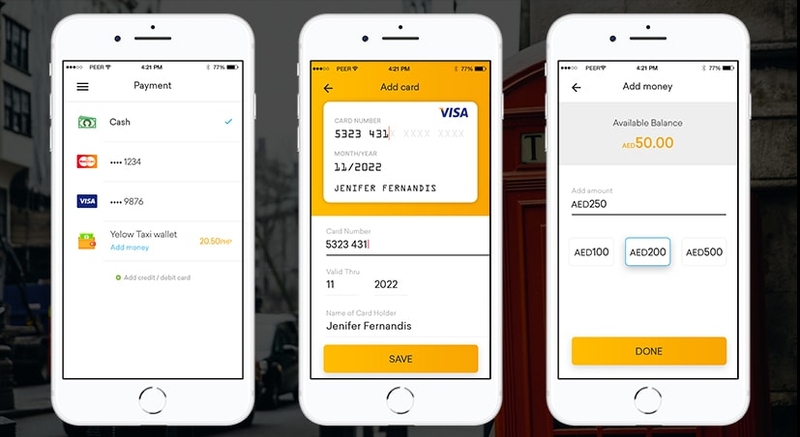 The payment from the wallet to the merchant including YelowTaxi happens seamlessly without the need of a 2-factor authentication method although 2-way authentication method can be enabled if required.
You can also issue payment to drivers via the integrated wallet. The option to withdraw money to a bank is enabled on both passenger and driver mobile apps.