On-demand grocery delivery business models we cater to
Launch best grocery delivery app solutions with our readymade on-demand grocery app development solution script that supports multi-store grocery chains, single grocery shops or aggregators by equipping them with impeccable operational capabilities to earn better revenues and upscale their daily business operations.
Grocery delivery aggregators
Be a forerunner in the tough competition by doing grocery delivery app development with YelowXpress.
Single grocery dealers
Serve a great value and convenience to your customers with a complete online grocery delivery app.
Grocery store chains
Increase your grocery sales with our automated multi story grocery delivery app.
A centralized hub for your business admin
A centralized admin panel for managing your grocery delivery business operations effortlessly.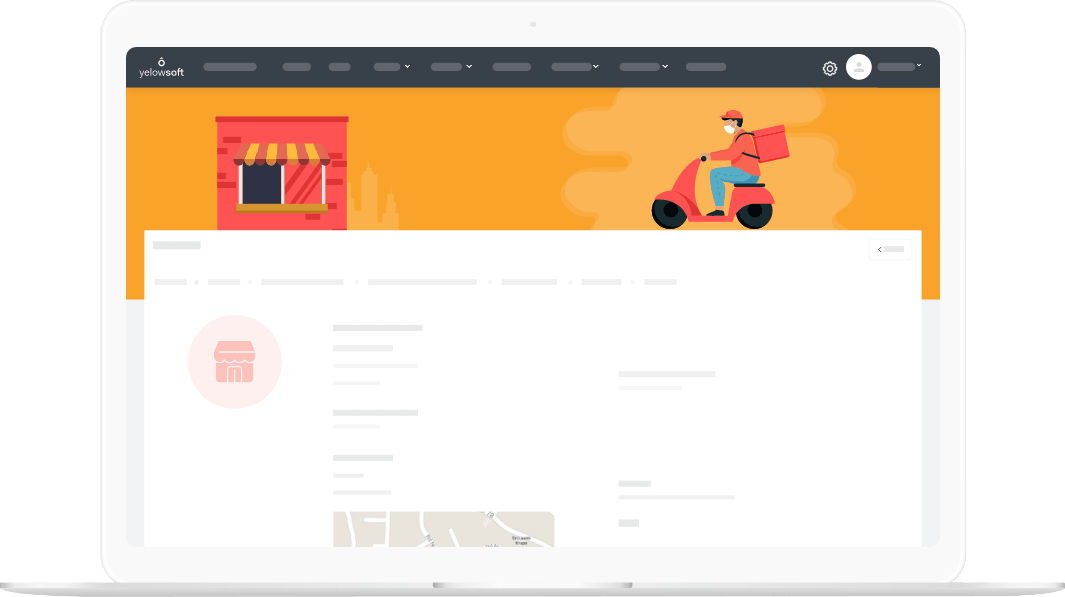 Manage orders instantly
Keep an eye on your daily grocery order and key metrics for the swift movement of your grocery delivery business.
Reports and analytics
Make a bold move in business by accessing robust reports and analytics that show all your commissions, and driver earnings.
New product addition
YelowXpress pre-built grocery delivery app solution allows the user to add or update products at their convenience.
Wallet settlement
Settling driver and vendor wallet becomes easiest with YelowXpress' best in class grocery shopping cart app.
Payment management
Managing payments becomes easier with YelowXpress online grocery shopping solution at any time, anywhere.
Driver & vendor location tracking
Get updated on the location of your drivers and vendors in no time with YelowXpress' efficient location tracking feature.
A powerful app for all your business partners
A separate vendor application for offering a seamless experience to all your marketplace vendors.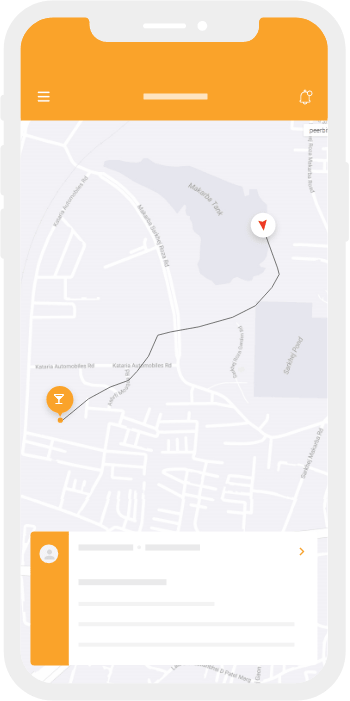 Notify order status to the drivers & users

The vendors can notify the driver as well as to the user when the order is ready by clicking on the Item ready button.

Easy communication between vendors & drivers

All your vendors are given the option to call the driver for them to be able to communicate with them easily.

Monitoring business performance

Your vendors can keep track of every order and transaction along with getting summary and ratings from the business report.

Change availability status automatically

Vendors can set a specific time in the application for showing availability and unavailability and the app will automatically keep updating it.
Easy-to-use grocery delivery app for your customers
Customer application to offer a lucid grocery ordering experience to your clients at the comfort of their homes.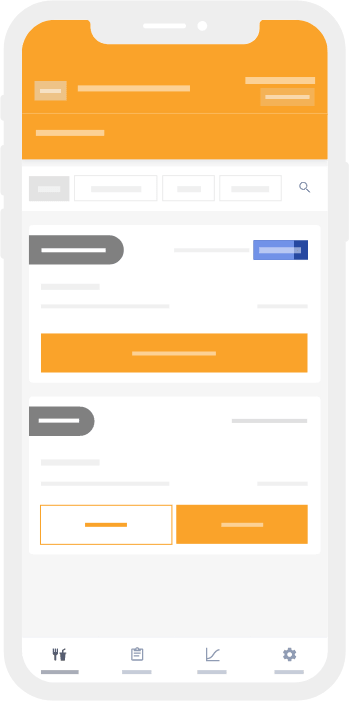 Smart search

Smart search feature that lets your customers choose and filter the groceries as per their needs.

Get live order updates

Customers can get the exact time of arrival of their grocery delivery with the help of real-time updates.

Know driver's location

YelowXpress' grocery home delivery app comes with real time tracking feature that lets you track current driver location.

Scheduled delivery

Customers can easily schedule delivery on their own time with the best app to order groceries.

Multiple order requests possible

Your customers can now place more than one order from two or more different stores of their choice.

Multiple payment gateways available

Customers can choose their preferred mode of payment gateway for placing their grocery delivery orders.
A strong companion app for drivers
Offer a remarkable operability to your drivers with our grocery ordering & delivery app solution.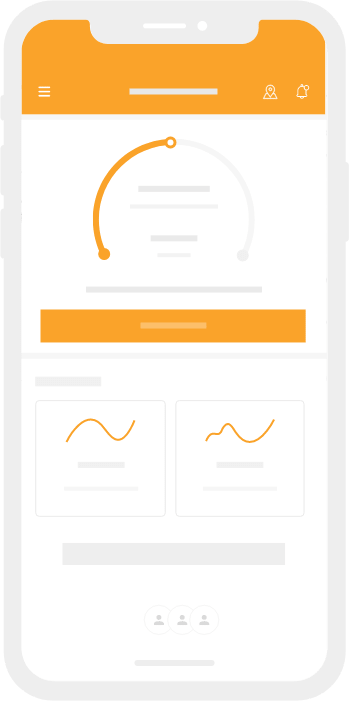 Drivers can change availability status

Enable your delivery agents to switch their availability online or offline whenever they want.

Easy navigation in the app

Make navigation easier for drivers with YelowXpress' on-demand grocery delivery app development.

Credit based payment acceptances

Drivers can also accept payments for orders on credit basis for a specific period of time.

Acceptance of multiple orders

With YelowXpress' resourceful grocery delivery app, drivers can accept any number of orders.

Outside area service request

YelowXpress' online app for grocery shopping makes it easier for the drivers to attend outer area requests.

Accessibility in confirming orders

Vendor can confirm the order request or he can cancel the driver request if he wishes to do so.
Looking for grocery delivery app development for your
grocery store?
Experience YelowXpress with our 14 days FREE TRIAL and enhance your business operations.
Request your free trial
Why is YelowXpress the best for launching your app overnight?
You don't need huge capital and wait for long to make your dream come true! YelowXPress' ready-to-go on-demand grocery delivery mobile apps and delivery platforms that gives you an attractive opportunity for online grocery app development to let you live it earlier within your budget.
Competitive pricing structure
YelowXpress provides you with a competitive pricing structure to grab profitable grocery market opportunities at their best.
Proven experience of years
Leverage our excellence in the on-demand landscape that is gained after vast experience of working with prominent business players.
Round the clock technical assistance
Our experts assist you 24*7 by providing you with a solid action plan that will keep you power-driven in the heavily competitive world.
Scale up as you want
YelowXpress equips users with a superior cloud infrastructure for automatic scalability to manage massive grocery order volumes.
A truly global application
YelowXpress fosters the branding of worldwide grocery businesses by supporting multiple languages and currencies.
Create a loyal customer base for long
Strengthen your customer relationships by serving even after the crucial times of the coronavirus pandemic.
You are in a
great

company

Proofs we have done amazing things!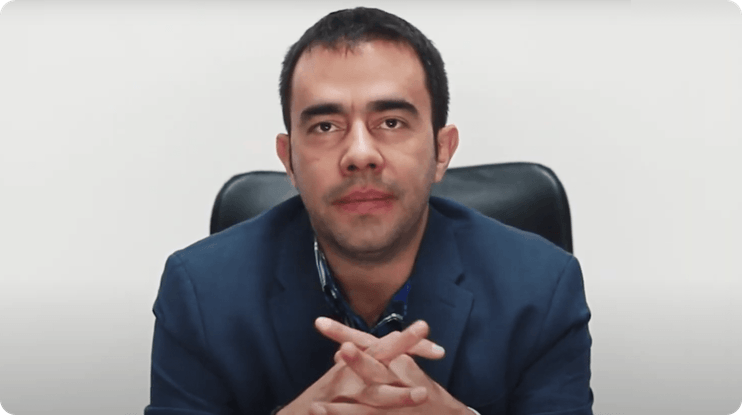 It was a pleasure working with a team of expert developers to create a taxi app for my business. The team was professional, responsive, and incredibly knowledgeable about the latest trends in the industry.
Arturo Reveles
CEO, Click To Go
View Case Study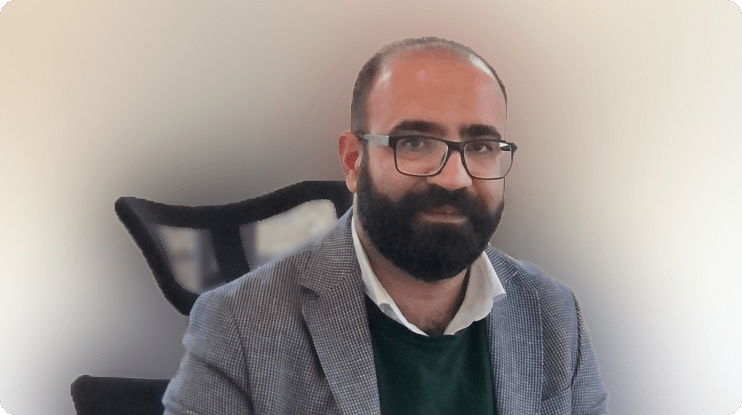 We are really impressed with them because they created an app beyond my expectations. It has helped me to streamline my taxi business while also providing a more convenient and enjoyable experience for my customers.
Abdullah Halim
Managing Director, SK Taxi
View Case Study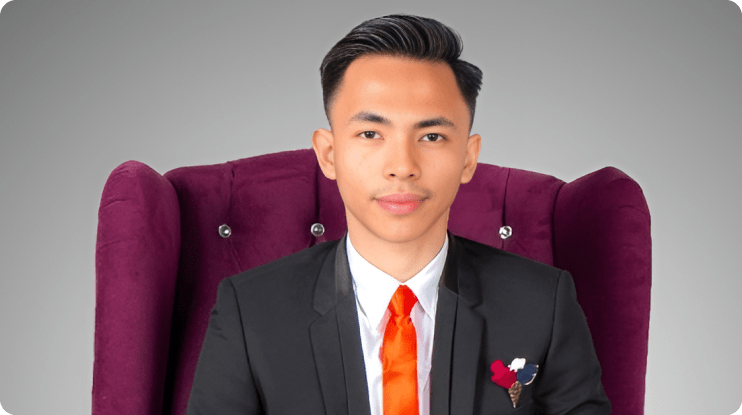 It was a great pleasure working with Yelowsoft team as they built a smart taxi app, and I must say, it was an incredible experience. The team was extremely knowledgeable and skilled, and they paid attention to every detail.
Mohamad Amirul Shafiq
CEO, Smart Taxi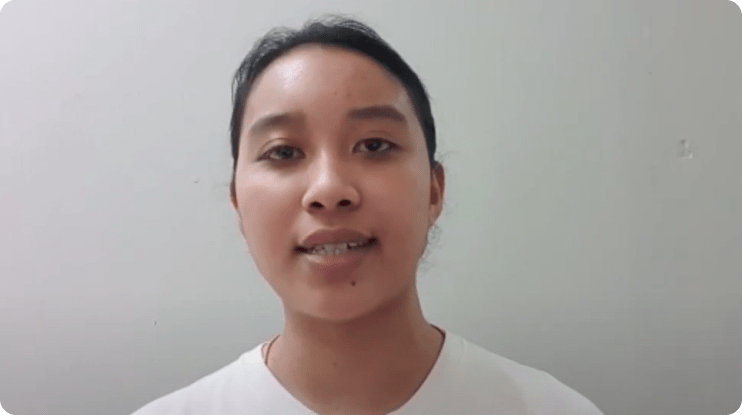 I couldn't be happier with the results. From the very beginning, the team was professional, responsive, and incredibly knowledgeable about the latest technology trends and user needs.
View Case Study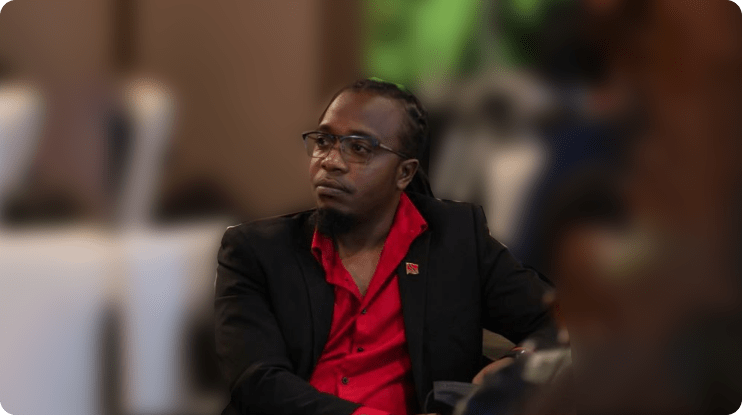 I would highly recommend their services to anyone looking for a reliable and skilled team of developers to help them create a taxi app.
View Case Study
Serving happy clients across the
globe
YelowXpress is the best food delivery app development company that continuously strives to provide groundbreaking solutions to clients across the globe and is stepping towards enormous growth every day.

Read all about YelowSoft's
expertise

and experiences

Place of knowledge for budding entrepreneurs. Check out the best guides on digital business practices and news, technology trends of design, web and mobile app development.
Don't Wait, Begin Your
On Demand


Journey Today!