A plan can make or break you, ask any entrepreneurs around the world. A business is supposed to make money. No matter how great the plan is if your business failed to make money in first few years of inception, you have to close it down.
A major problem with taxi business plans that fail are they focus too much on the supplementary stuffs than elementary: procuring cars, insurance, office, mobile apps, etc. While I am not denying they are necessary parts of a taxi service, they talk about spending money not making. The transportation industry isn't forgiving.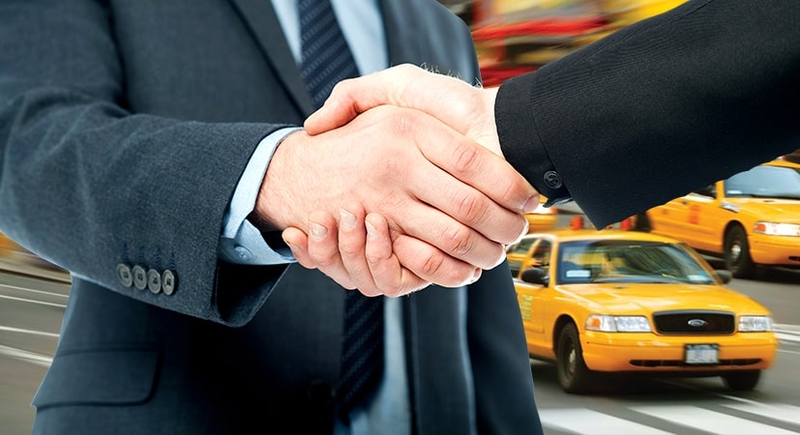 If you're seasoned businessperson, you will understand having latest equipment isn't going bring money into your business, neither can access to latest technology, nor aggressive multi-channel marketing.
This is a trap business owners and their marketers often fall for. Business owners while recognizes the need of marketing their new taxi business, they, owing to workload, limit this to giving away business cards and what an Ivy School marketers and advertisers from a cult ad agency suggest.
Remember, the company selling the promotions to suit your budget. Those marketers are only trying to fill ad spaces. You don't shoot first and aim afterwards if you want to it the target. This is how the business plans for a taxi business are built too.
Define Your Target Audience
A part of your target audience is going to be your customers. The better you define them, the easier time your marketing team will have creating advertisement campaigns. New taxi businesses often hire a market research firm to help them understand market dynamics in their industry.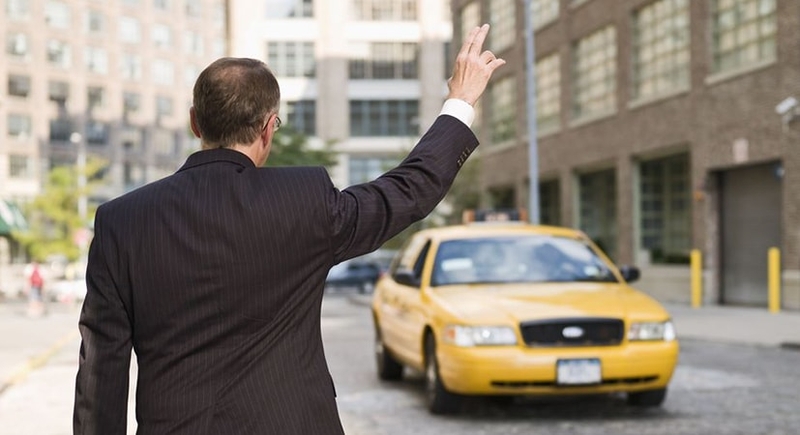 They conduct customer surveys of your broad target audience and help you narrow down the sum. You need to learn where your target audience lives, work, what is their marital status, how many children do they have, what is their family income, which newspapers do they read, which tv channel they stream to.
Today's audience expect you to deliver the service with taxi booking app.
Create a Marketing Message
Once you have defined a set of audience, it is time to let them know you are coming up with a new taxi service. You must create an advertising message targeted to the target audience and to lure in first set if customers. Without saying, your marketing message must more or less revolve around your unique selling proposition (USP).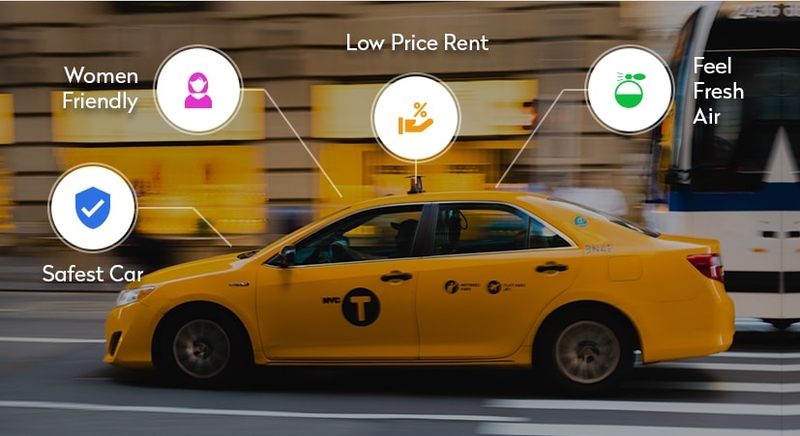 Your business's USP is what sets it apart from the competition. There would be ten or more taxi agencies targeting the same audience.
It could be you have the safest cars, your cars are women friendly, your cars smell good, your drivers know the city routes more than you or perhaps, you are the fastest way to hail.
Read More: Streamline your limo business with mobile-first solution
Of course, I don't know what will be the USP of your taxi business but there must be one. You get the idea what USPs look like. Take a look at your competitors what are they up to. You can't create a marketing campaign to reach out target audience without defining your USPs.
It's not just you, most taxi business has the same problem: to come up with a USP in probably the most competitive business space. If there is nothing unique you can offer your customers, you shouldn't enter the space in the first place.
Let me give you a running example of how trivial the USP is for a brand.
A guy once opened a restaurant. Restaurant business failed for him and he was on the verge of bankruptcy when his brother bailed him out. The brother realized that the restaurant lacks a point that will make the restaurant standout among its competitors.
He knew what to do when his pizza arrived more than hour later that day. He took his pen and drafted the most successful marketing pitch in advertisement books: "Fresh, hot pizza delivered in 30 minutes or less, guaranteed."
The rest is history. You might have guessed the which chain of pizza joint I am talking about. Ton Monaghan did not talk about how tasty or high quality the pizzas are. No, he positioned Domino's Pizza as the fastest way to get a fresh, hot pizza delivered within 30mins.
A simple, to the point USP is the reason Domino's is the biggest chain of pizza joints in the world. Don't ever underestimate the power of simple, lucid but sharp, to the point USP. Today, the same brand carries their entire operation with the help of automated taxi mobility solutions.
The problem is not matter how great your USP is it might not work with your target audience.
Choose a Channel that reaches your audience
Not that your target audience and marketing message is defined, it's time to choose the right channel of marketing to deliver the message to the audience.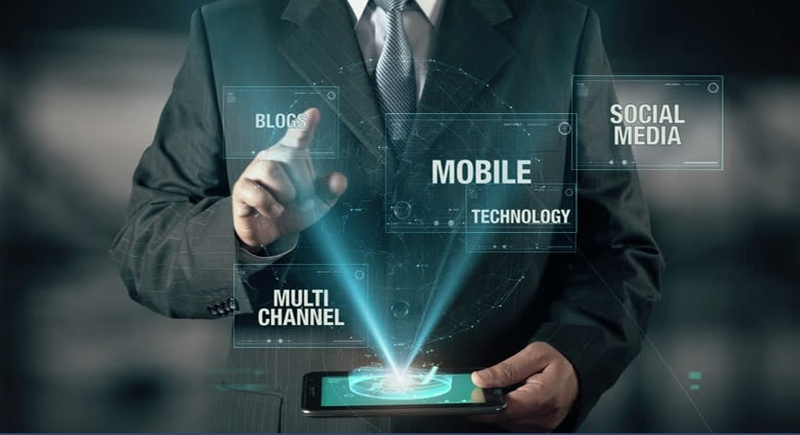 The audience got to learn what you have on offer that your rival taxi operators are not offering. Of course, the USP much reach them in a creative way through various channels.
The answer lies in focus. Focus on your marketing message, thought through, at the time of developing a business plan for your taxi business.
As you know, in a nutshell, it is all about finding your competitors' weakness and strengths and analysis those to identify a risk or spot an opportunity.