About Eaaazy Rides
Eaaazy Rides is a startup in Ghana. Before starting a business, the client wanted to start with a modern approach - that is using reliable ride-hailing software having his own logo, color, and selected features in it.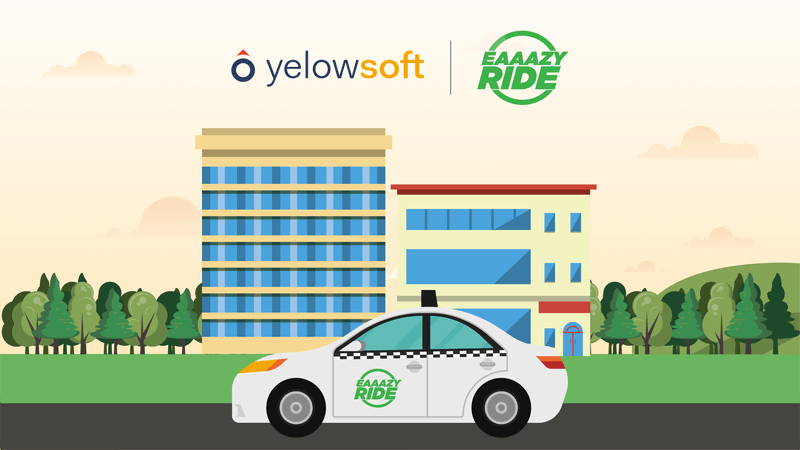 He needed a complete solution that actually solves all the problems of drivers, admin, and passengers. Moreover, he needed software that could replace the traditional taxi business management method with the modern way of management and help him operate the business from one place, with the ultimate objective of making more profit.
Currently, with Yelowsoft, the client is serving 500+ trips a month and is growing constantly. It is also becoming one of the trusted taxi transfer services providers in Ghana leveraging our ride-hailing software.
Expectations
Being a startup, Eaaazy Rides had numerous challenges. The major ones are below
1. Reliable and stable ride-hailing system
Eaaazy Rides expected a system that requires less investment and ensures more earning. It should be able to to solve the problems of drivers, passengers, all at once. Plus, the system should offer an experience exactly the same as a global brand like Uber offers to its customers.
2. After support
For queries, the support should be available to entertain them. They should be able to help them with any concerns they face with the system like any feature not working, getting the understanding of the system or any other that comes in run-time.
3. User-friendly driver and passenger app
The software should be easy to use for all the characters. Passengers should be able to book rides at their convenience. Drivers should be able to operate the app with ease and it should not require any special training for them to use the app.
4. Analytics to make revenue-generating decision
The software should include a report and analytics feature. It should store all the data in it, manage it in an organized way, and help him evaluate the user-driver behavior and make data-driven decisions.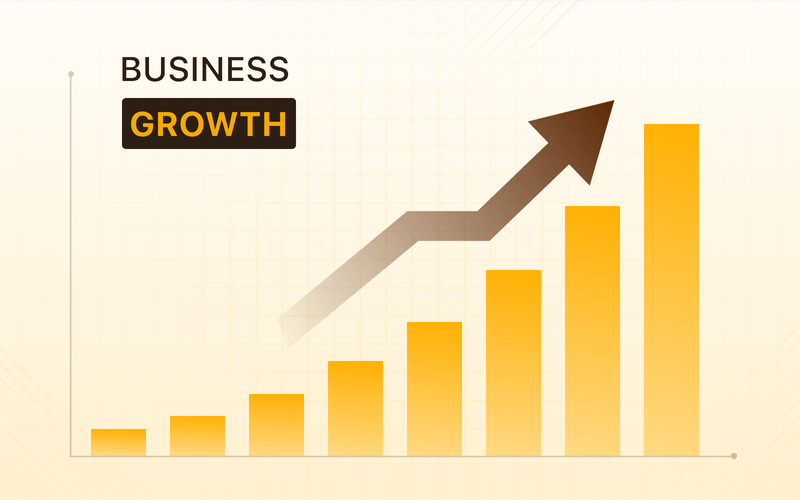 Trusted Yelowsoft and its ride-hailing platform:
After 2 years of thorough market analysis, Eaaazy Rides decided to trust Yelowsoft. He discussed the challenges mentioned above and expected the solution using our advanced ride-hailing software.
Explore how we helped Eaaazy Rides in meeting its expectations in just 2 weeks.
1. Deployed reliable system
We deployed a reliable ride-hailing system with advanced algorithm optimization making sure it is meeting all the concerns they had. The system is affordable, requires less investment and makes them feel like they are blessed with some superpowers.
The system is capable enough that it is designed to solve all the problems of drivers, passengers, and admin. The app has all the features that Uber has - hence it ensures it is offering the same experience as Uber provides to its passengers.
2. On-demand support
We made a channel for Eaaazy Rides where if they face any issues regarding the software including the user app, driver app, or admin panel, they can raise a ticket or even reach out to the experts who are always available behind the screen to address any query.
They faced the problem a couple of times. They reached out to our support team and got on-demand assistance where all the concerns were entertained and resolved.
3. Easy-to-use app for drivers and passengers
The apps (customer and driver) are designed keeping the core users in mind. It means it is highly user friendly and anyone can use it without receiving any special training. Still, we showed both the app and its interface where Eaaazy Rides was impressed with the design, functionality and interface.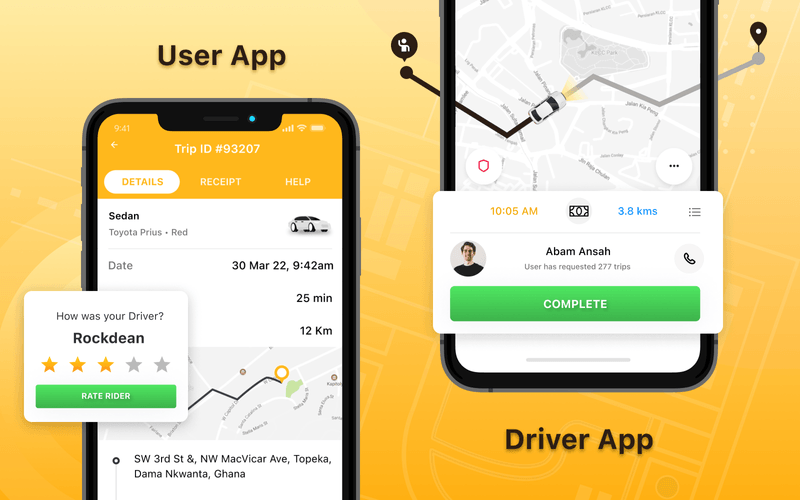 He complimented with words like "This is what I had in my mind and you have it live. That's awesome, my friend!"
4. Smart analytics inbuilt
After listening to all his expectations, we had him walkthrough through our demo. He found everything he wanted. Even the analytics are more advanced than what he thought.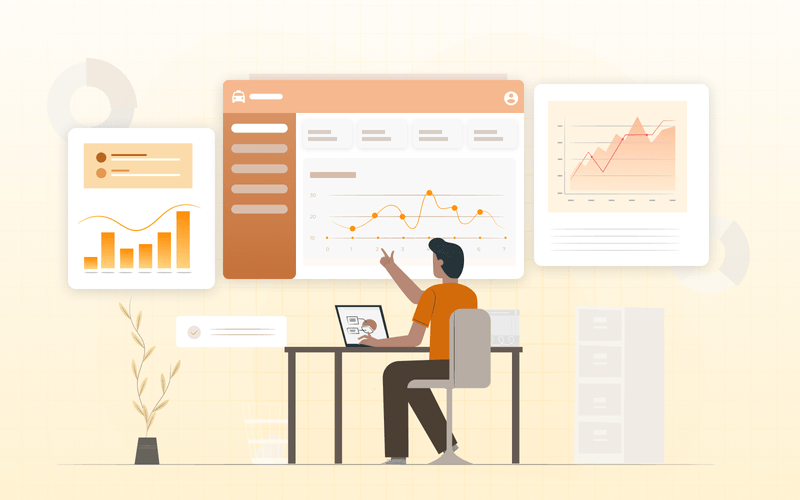 He is now using the analytics report, analyzing the behavior of every character involved in the business, and evaluating it to understand what, how, and why. The app helps him to make informed decisions - helping him to grow consistently.
Results Eaazy Rides got
Coming up with just a rough idea and expectations in the mind and paper, Eaaazy Rides is now in the hearts of thousands of Ghanaians. And it's because it is able to launch its own branded app. With Yelowsoft, Eaaazy Rides is able to achieve;
500 trips from ZERO
Became a brand from an unknown
Generating more revenue than expected
Have an army of 100+ drivers that started from 1
Operating the entire business with a modern approach cost-effectively
What does Eaazy Rides do to get these results?
Trusted Yelowsoft for all his concerns
Decided to build his own branded app using our white-label ride-hailing app development services
Empowered drivers with a dedicated driver app
Impressed passengers with easy-to-use passenger app
Offered incentives and discounts to attract more drivers and passengers
Using analytics to apply winning strategies