Style,
Identity

, Brand - All Yours

Easily re-brand the platform and automate your existing dark store. Stay focused on the core competencies and one step ahead of the competitors, always.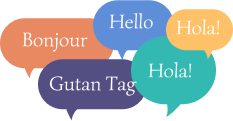 Multi-Language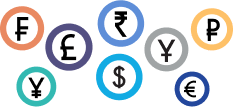 Multi-Currency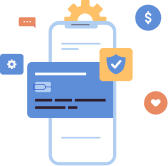 Payment Gateway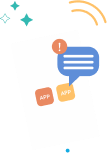 SMS Gateway
Software,
Delivering

Your Dream Benefits

Delight customers, maximize profits and serve perfection with our on-demand delivery software to your dark store customers. Elevate your dark store reputation, rapidly and seamlessly!
Streamlined Operations
Streamline and simplify your dark store operations. Our software centralizes order management and provides real-time inventory tracking across your locations. You can automate your complex workflows, boost productivity, enhance efficiency, and reduce operational headaches.
Order Optimization
Manage all orders in one system. Group multiple orders together going to the same area, saving time. Fulfill orders accurately and efficiently to maximize speed and customer satisfaction.
Increased Order Accuracy
Avoid order mistakes and delays with our accurate order management software. Seamlessly record, transmit, and track every order correctly to minimize human errors. Manage your orders accurately and boost on-time fulfillment & customer satisfaction.
Same-day turnkey system available
Get reliable uptime and support
Real-time analytics
Mobile-friendly white label system
Unlock More Features with Comprehensive API
Maximum Resource Utilization
Features You Need To
Drive Growth
Manage your entire dark store workflow with specialized apps and an admin panel designed just to unlock your exceptional growth.
Enhance Customer Journey
An intuitive app that allows your customers to easily browse inventory, place and track orders, schedule deliveries, save favorites, and more - all in one convenient platform.
Browse local inventory
Schedule deliveries
Track orders
Manage payment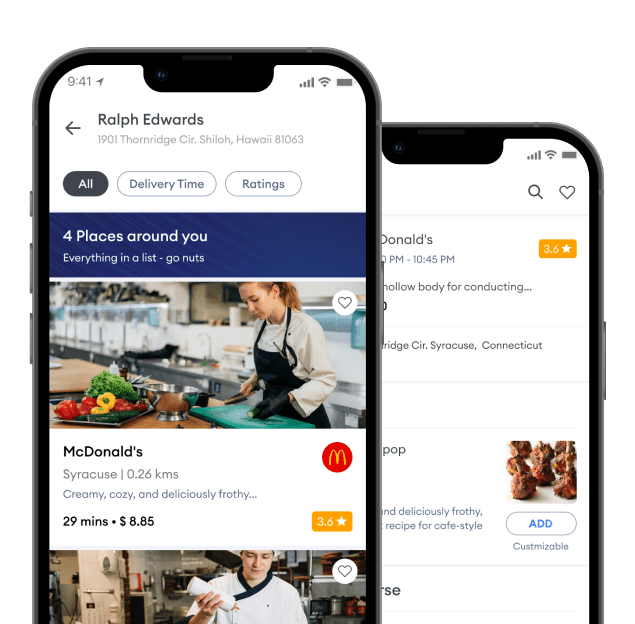 Ensuring Efficient Deliveries
Increase your driver capability. Your drivers can view assigned orders, optimal routes, delivery details, confirmations, and more on this app and deliver orders efficiently.
Efficient deliveries
Route navigation
Order tracking
Excellent service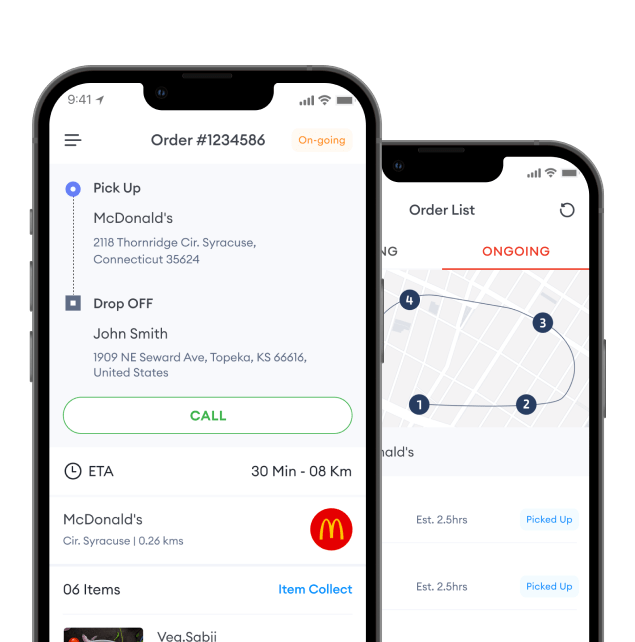 Enable Smooth Order Processing
Add or update inventory details, pricing, availability, product images, and more through the intuitive vendor app to keep your product catalog optimized. And make your order management & processing smooth.
Inventory management
Menu customization
Order tracking
Boost sales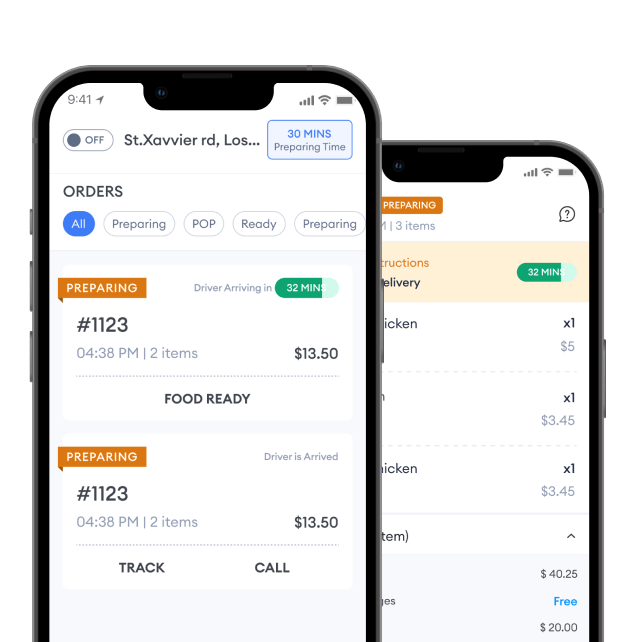 Central Command To Manage All Your Operations
Take full control of your business. Monitor all your inventory, orders, deliveries, analytics, customers, drivers, and more with our comprehensive admin panel.
User management
Business insights
Performance tracking
Operations optimization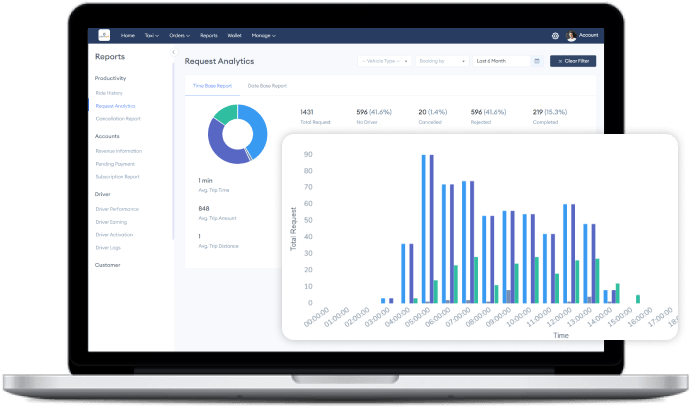 Suitable For Any
Dark Store

Model

Unleash the full potential of your business with Yelowxpress. We provide tailored systems whether you operate standalone dark stores, dark stores within supermarkets, urban dark stores, or more.
Standalone Dark Stores
Take your standalone dark stores to the next level with automation. Effortlessly maintain quality standards, maximize delivery reach, and drive inventory efficiency by centralizing inventory management, order processing, and optimizing delivery routes.
Dark Stores Within Supermarkets
Optimize the e-commerce operations within your supermarket dark stores by managing associated inventory, streamlining fulfillment, and coordinating drivers. Fulfill all your digital orders seamlessly and scale your business quickly.
Urban Dark Stores
Easily manage high volumes of orders and ensure quick delivery times with our software. You get real-time order, inventory, and delivery management to smoothly operate the fast-paced order fulfilments from your urban dark stores.
Success
stories
See how Yelowsoft's cutting-edge on-demand dark store management software has already helped countless clients achieve unrivaled success. Learn how our customized solutions will also bring your dark stores to new heights of efficiency, growth, and profitability.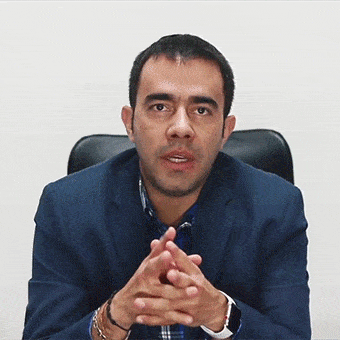 Yelowsoft helps its Mexican client –

Click To Go

with an advanced Super App. Watch the below video where our client shares his experience of working with us.
---
Arturo Reveles
Click To Go
Yelowsoft helps its taxi client from Caribbean – Travee with a robust taxi dispatch system. Listen what Travee has to say about their experience.
---
YelowSoft revamped its Malaysia-based client CPUT by delivering an advanced ride-hailing solution. Watch our client share their experience in the video below!
---
YelowSoft guided its France-based client Bookmi to emerge as a leading taxi booking solution by delivering our robust platform. Watch the video below where our client shares their experience.
---
Insightful
blogs
Discover all the latest news, trends, and insights pertaining to on-demand businesses through our well-crafted content.
Don't Wait, Begin Your
On Demand


Journey Today!