Dynamic
pricing

model

Define pricing as per your business requirements. Choose from any of the below options as your pricing model.
Flat pricing
Define fixed prices for rides of various routes which will not change regardless of time usage and distance covered.
Distance-based pricing
Define distance-based pricing in which the total fare will be calculated as per the total distance traveled by the commuter.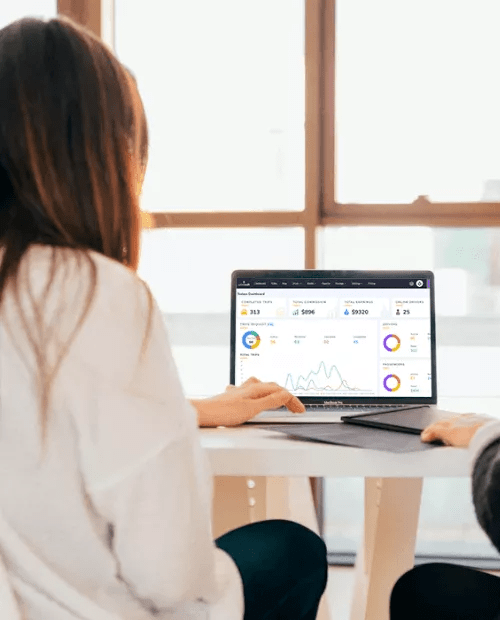 Highly
customizable & configurable

solution

This highly configurable shuttle solution offers a wide range of customization. Define pricing according to your business needs. You can either keep the flat pricing from one location to the other or define fare as per the number of kilometers traveled. Similarly, the solutions enable you to choose the routes of your choice.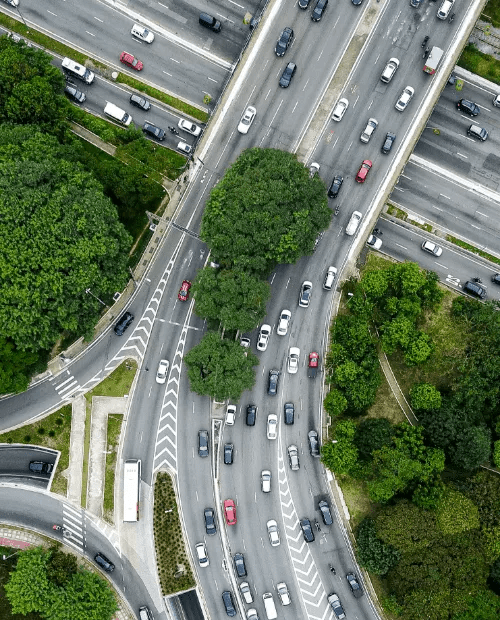 Route optimization on your
fingertips
With our shuttle dispatch services in place, it becomes easy to optimize all your routes and the services. You can simple supplement or replace all the fixed-route service areas on an instant. Moreover, this would also help you to solve the frequency-coverage puzzle without any need to increase the fleet size.
Easily increase the operating time.
Access route-level data
Access usage reports
Easily understand the trends and growth opportunities.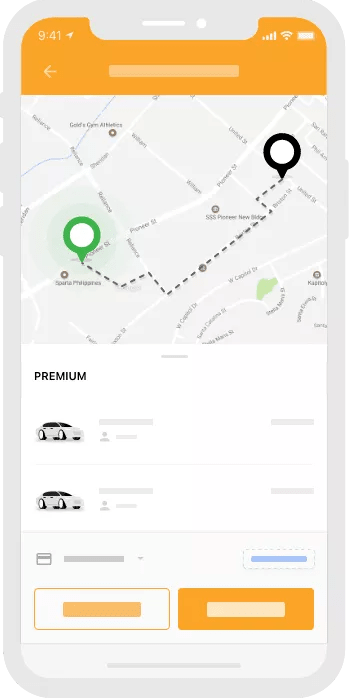 Passenger experience
Power your shuttle business by providing your users with a convenient, affordable, and hassle-free commute option.
Explore routes to find a ride

Enter pickup/destination location to see all the routes along with nearby cabs.

Quick and seamless booking

The shuttle system's algorithm selects the closest available driver for swift booking.

Real-time tracking

Track your vehicle in real-time and know exactly where and when it would arrive.

Rate your experience

Give feedback by rating the ride as per your experience.
Our shuttle booking software caters to below businesses
Get ahead of all your rivals and become the leader in your respective field with our top-notch shuttle dispatch system.
Corporate shuttle
Our advanced shuttle management system for corporate mobility solution has all the advanced features that makes the corporate mobility smooth, simple, and convenient.
Tours and travels
We have a shuttle solution for those businesses that exclusively provides the transit services for touring purposes. With few clicks they can organize and execute field trips easily.
Student shuttle
Our solution can be also used to provide a safe and reliable shuttle dispatch services for various educational institutions by delivering scheduled dispatches for student shuttle.
Bus charter
Our bus charter management software seamlessly streamlines all the tasks such as dispatching, scheduling, quoting, resource allocation, billing, preparing itineraries and reporting.
Government transport
Our microtransit shuttle booking software can also be used by the government transport to make the public transportation effective by enhancing their commute experience.
Airport transfer
Our robust airport shuttle software is developed to offer reliable service. Our system ensures proper execution and streamlined processes and has the capacity to manage a lot of trivialities.
Yelowsoft's global
footprints
Yelowsoft has provided top-notch on-demand solutions to clients that come from all the corners of the world. Our global footprint is growing each day.
News, blogs and
insights
Discover all the latest news, trends, and insights pertaining to on-demand businesses through our well-crafted content.
Let's get
started!
Get a free demo of all our solutions by simply filling out your details in the form.