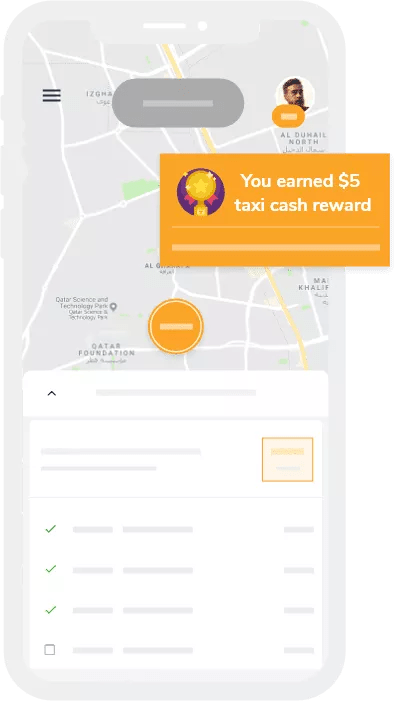 Bring a smile on your driver's face with our incentive program
You have to set some benchmarks and criteria for incentives. So, any driver who crosses the below benchmarks is eligible for an incentive.
Give incentives for online hours

You can set a target of online hours for a specific duration. Completion of which will make the driver eligible for the incentives.

Provide incentives on ride completion

Like online hours you can set a target of total rides. Completion of this number of rides in a specific duration will make the driver eligible for the incentives.

Offer incentives based on time-slots

You can add another criterion of time on top of the above two parameters. With this the drivers have to complete the above parameters within a defined set of time slot, for example, 12 AM – 6 AM.
Benefits of giving incentives
Providing your drivers with incentives has a lot of benefits for your company as well as the drivers. Below are few of the benefits mentioned.
Motivate your drivers
With tempting incentive plans in place your drivers will have a strong motivation to work more and to ultimately earn more.
Drivers can control their careers
With incentive system, the drivers feel that they are controlling their careers effectively. That is, they can earn more by giving more output.
Increase competition
Due to high earning opportunities provided by incentive system, you will see an increase in the competition among the drivers to earn maximum money which will ultimately benefit you.
Our satisfied clients
Proofs we have done amazing things!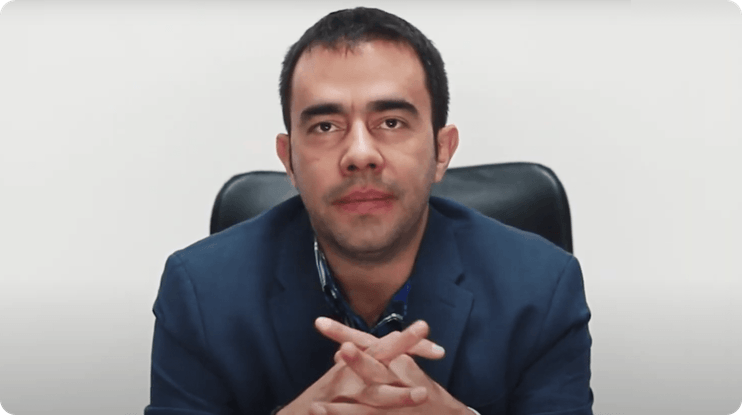 It was a pleasure working with a team of expert developers to create a taxi app for my business. The team was professional, responsive, and incredibly knowledgeable about the latest trends in the industry.
Arturo Reveles
CEO, Click To Go
View Case Study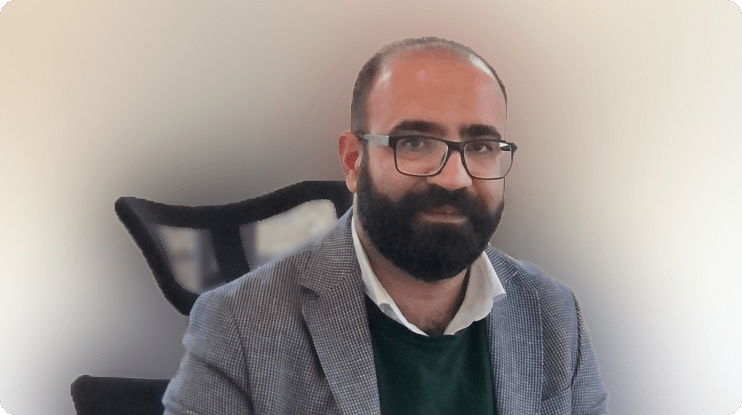 We are really impressed with them because they created an app beyond my expectations. It has helped me to streamline my taxi business while also providing a more convenient and enjoyable experience for my customers.
Abdullah Halim
Managing Director, SK Taxi
View Case Study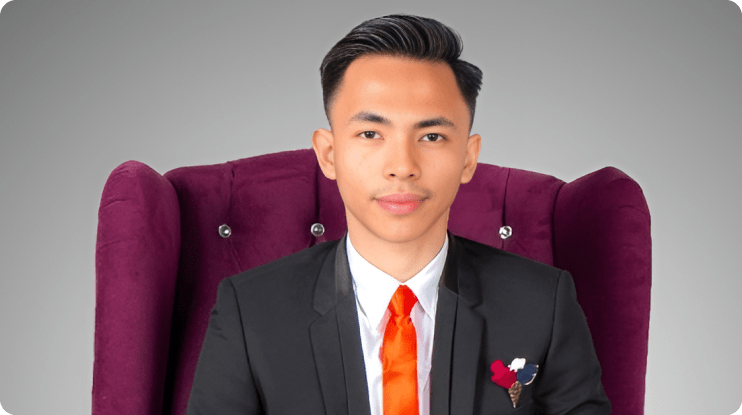 It was a great pleasure working with Yelowsoft team as they built a smart taxi app, and I must say, it was an incredible experience. The team was extremely knowledgeable and skilled, and they paid attention to every detail.
Mohamad Amirul Shafiq
CEO, Smart Taxi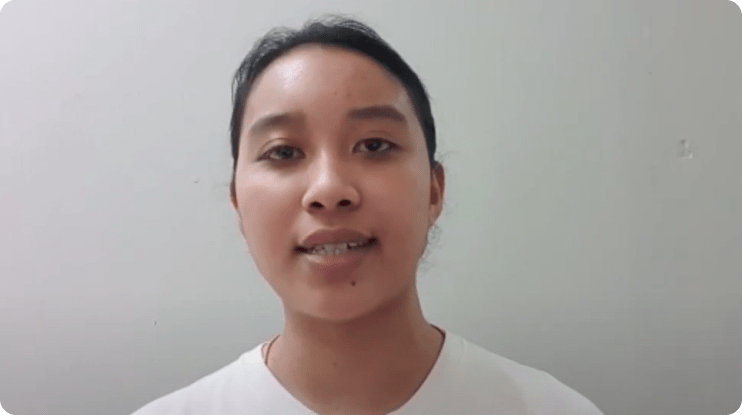 I couldn't be happier with the results. From the very beginning, the team was professional, responsive, and incredibly knowledgeable about the latest technology trends and user needs.
View Case Study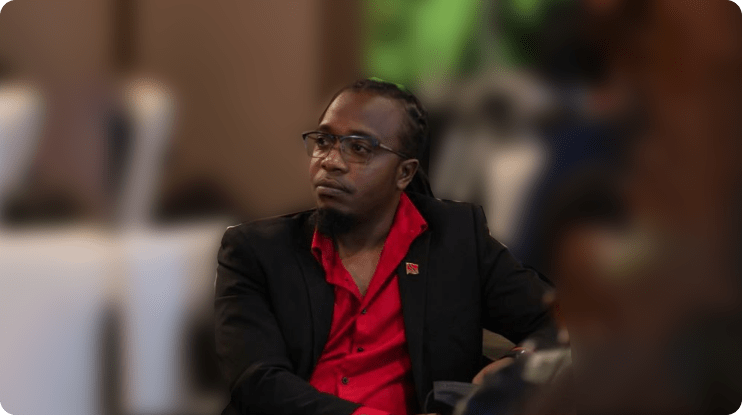 I would highly recommend their services to anyone looking for a reliable and skilled team of developers to help them create a taxi app.
View Case Study
Facts

& Figures we earned

Get to know some of the interesting facts and figures about Yelowsoft

News, blogs and
insights
Discover all the latest news, trends, and insights pertaining to on-demand businesses through our well-crafted content.
Don't Wait, Begin Your
On Demand


Journey Today!