Carve Your
Own Brand

Identity

Transform your brand from drab to fab with our white-label system. Add your logo, payment gateway, SMS gateway, and other systems to make it your own application.





Moreover Provide customers with a
Multi-Language
•

Multi-Currency

•

Payment Gateway

•

SMS Gateway
Same-day turnkey system available
Get reliable uptime and support
Real-time analytics
Mobile-friendly white label system
Unlock More Features with Comprehensive API
Maximum Resource Utilization
Deliver like a
Superhero!
Your materials delivery made easy - like a walk in the park! From home appliances to construction materials, build a platform to move materials with ease. Let our software take care of the heavy lifting so you don't have to.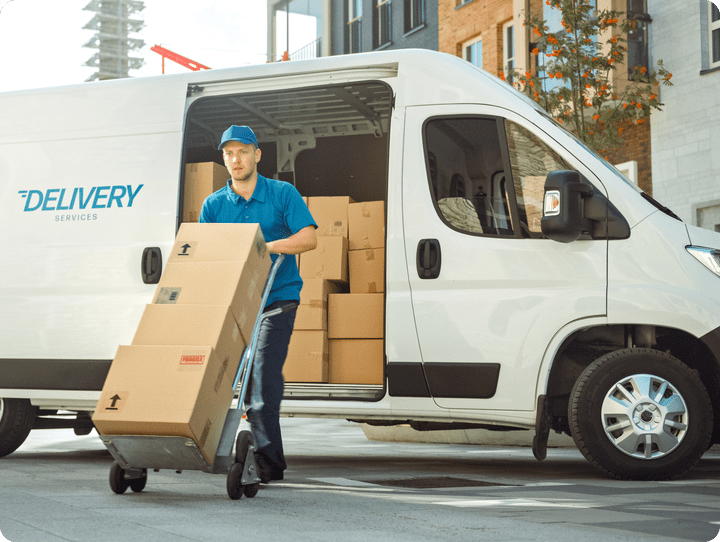 Materials Delivery Made
Easy!
Tired of juggling a million different supply chain products? We've got you covered with our fully-integrated suite that will have you running your supply chain like a boss! Say hello to increased profits, boosted sales, and reduced waste. Let's do this!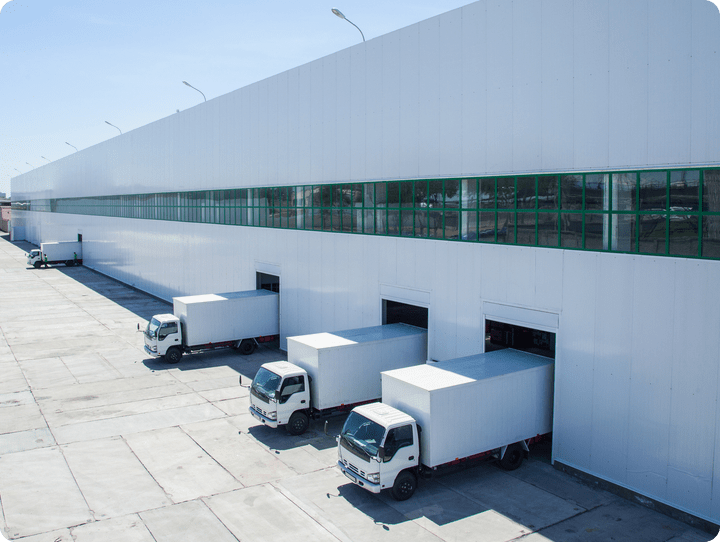 A materials
delivery platform

for everyone

Whether you're a manufacturer or a supplier, you can take advantage of our platform's advanced capabilities and improve your business efficiency. This can save time and resources, and reduce the risk of errors and mistakes.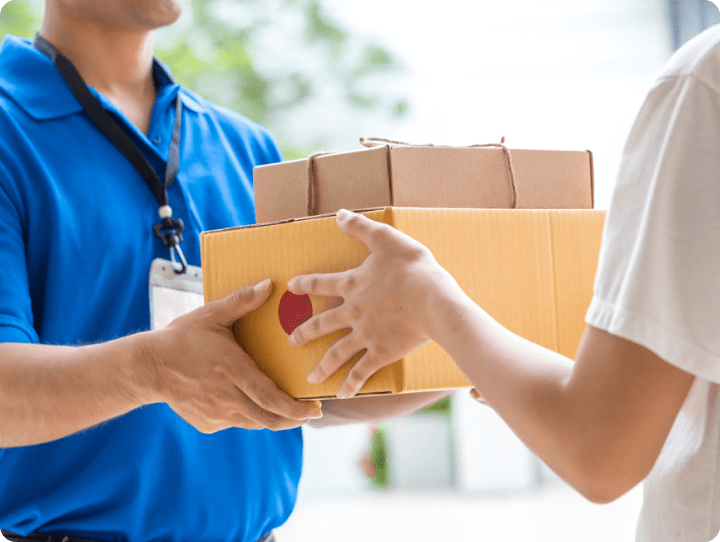 Faster delivery

times for materials

Our software can greatly improve the speed at which materials are transported, allowing the project to stay on schedule and reducing the risk of any project delays. With a streamlined system in place, the delivery process can be optimized for efficiency, minimizing any unnecessary delays. This means that the materials can be delivered in a timely manner, providing a competitive edge for the business.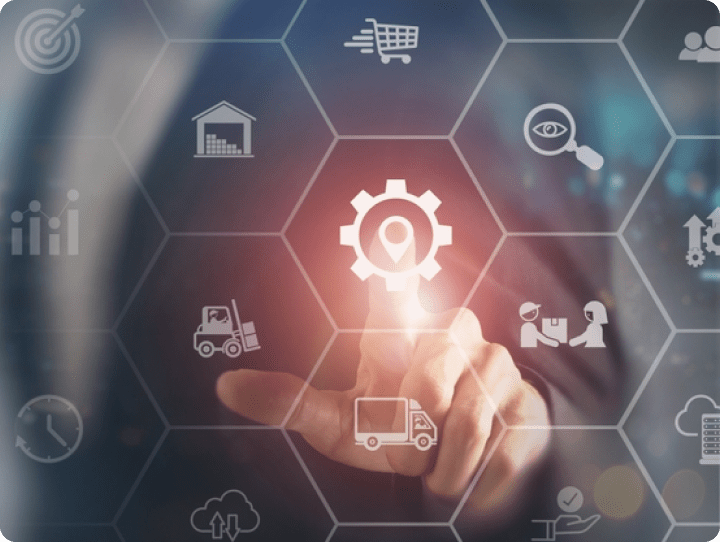 Streamlined &
Automated

Processes

YelowXpress provides an all-in-one materials delivery platform that can help to automate and streamline many of the processes involved, from order placement to delivery confirmation. By automating and streamlining key processes, businesses can save time and resources, and improve their overall competitiveness in the marketplace.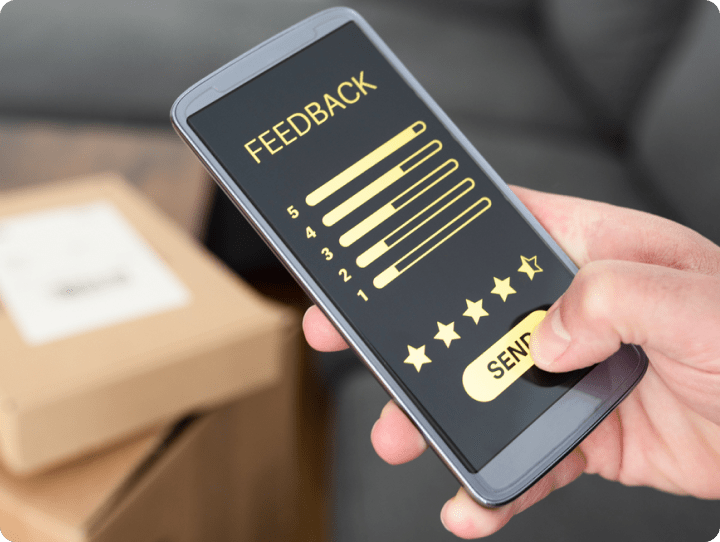 Enhanced customer
satisfaction
The timely and reliable delivery of materials ensures that the materials are delivered on time and in good condition. This helps to improve customer satisfaction levels, which can ultimately lead to repeat business and positive word-of-mouth referrals.
Innovative Features

for On Demand Materials Delivery Businesses

Modernize your on-demand materials delivery business with smart routing, real-time order tracking, and other innovative features. Unlock faster, more reliable, and cost-effective materials delivery with our platform's streamlined processes, automated systems, and advanced capabilities.
Innovative delivery app
Convenient, efficient, and customized experience for ordering and receiving the materials required
Real-time tracking
In-app messaging
Delivery receipts
Push notifications
Ratings & review system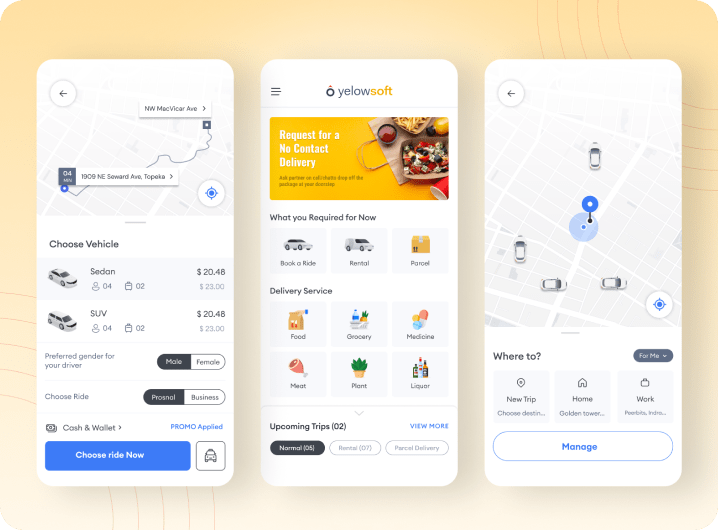 Advanced Features for Drivers
Materials delivery revolution - fast, reliable, and hassle-free.
Order Management
GPS tracking
Communication
Proof of delivery
Feedback and ratings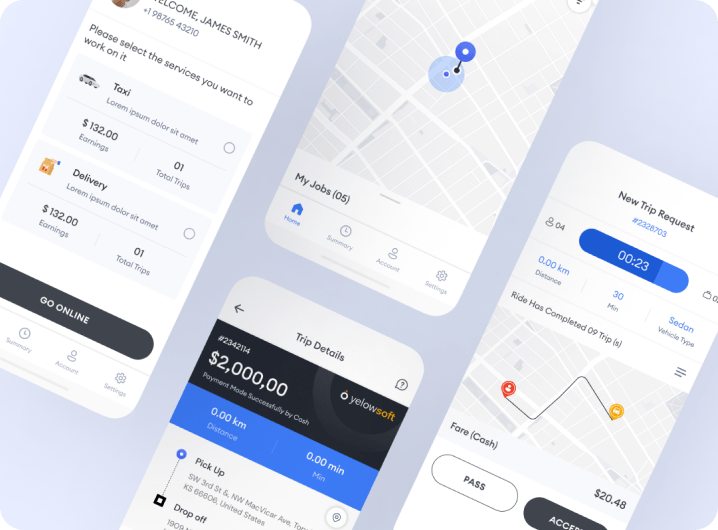 Take Control of Your Supply Chain
Efficient delivery, hassle-free management - all at your fingertips.
Inventory Management
Route Optimization
Real-time tracking
Automated Payment Processing
Customizable delivery options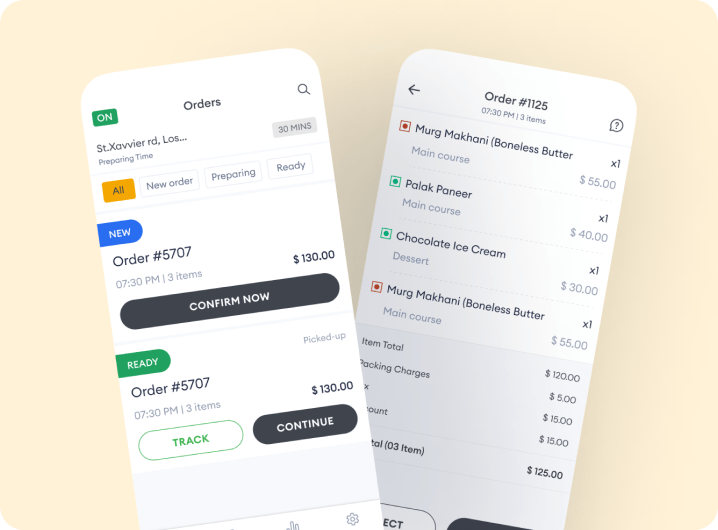 Optimize Your Materials Delivery
Streamline your materials delivery operations with our powerful admin panel
Order & Delivery Management
Driver & customer management
Route Optimization
Integration with third party APIs
Data security & privacy controls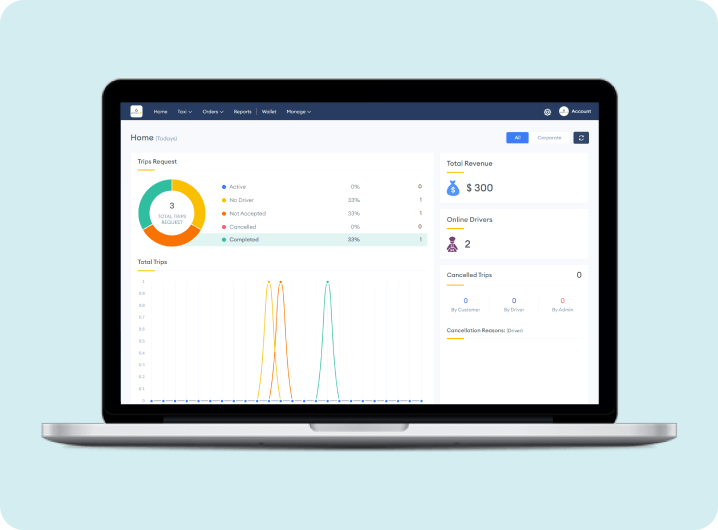 Connecting the Dots for
Effortless

Materials Delivery

Say goodbye to complexities and inefficiencies as we effortlessly bridge the gaps, ensuring effortless materials delivery with precision, speed, and unrivaled efficiency.
Construction
Get your materials delivered with precision so that your construction project never misses a beat.
Packages
Manage, track and optimize package deliveries with YelowXpress - advanced software platform.
Household utilities
Simplify household utility deliveries with our intuitive platform and ensure timely delivery of essential utilities.
Medical Supplies
Deliver critical medical supplies and equipment with precision and efficiency using our advanced software.
Raw materials for manufacturing
Streamline raw materials delivery for manufacturing processes with our YelowXpress.
Success
stories
Discover why YelowXpress SaaS-based software is trusted by businesses in 30+ countries. Check out our client testimonials and see the best platform in the industry.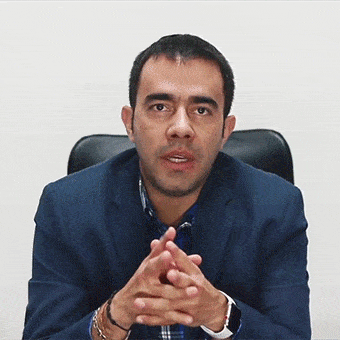 Yelowsoft helps its Mexican client –

Click To Go

with an advanced Super App. Watch the below video where our client shares his experience of working with us.
---
Arturo Reveles
Click To Go
Yelowsoft helps its taxi client from Caribbean – Travee with a robust taxi dispatch system. Listen what Travee has to say about their experience.
---
YelowSoft revamped its Malaysia-based client CPUT by delivering an advanced ride-hailing solution. Watch our client share their experience in the video below!
---
YelowSoft guided its France-based client Bookmi to emerge as a leading taxi booking solution by delivering our robust platform. Watch the video below where our client shares their experience.
---
Insightful
blogs
Explore the latest news, trends, and insights on on-demand taxi businesses through our expertly crafted content.
Don't Wait, Begin Your
On Demand


Journey Today!