One
Super app

, many services

Yelowsoft brings you its latest offering in the form of a Super App. This umbrella app consists of multiple apps which provide enterprises with a golden opportunity to manage all their different businesses on the same platform.

With a Super App, you can expand your business by adding many other services under your name. This can prove to be handy especially in times of COVID-19 where dependence on one business type can prove to be catastrophic.
What does our super app offers?
Super features of our super app
Yelowsoft's Super App comes with a set of super features which makes it stand out from the rest of the solutions. It also unlocks countless opportunities for you to drive your business ahead.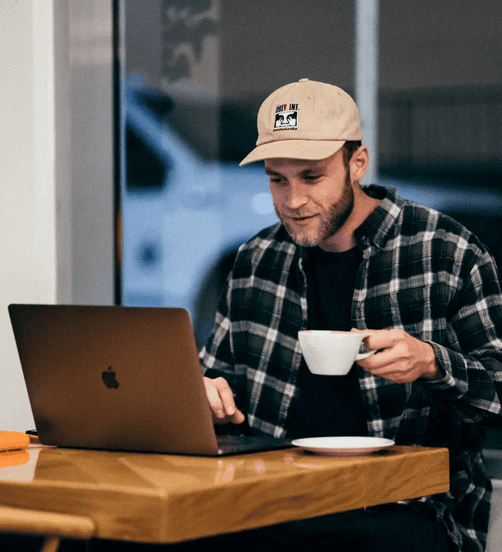 Interactive

dashboard

Get comprehensive information about your drivers, delivery persons, and customers on our interactive dashboard.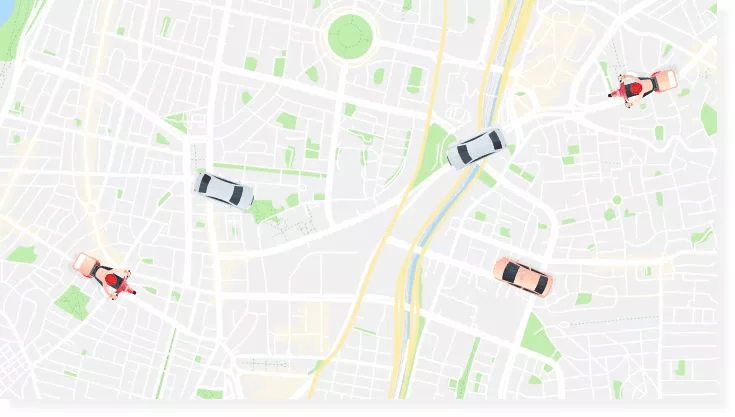 Real

time tracking

Track all drivers and delivery persons at any instant of time with the real-time tracking feature of our Super App.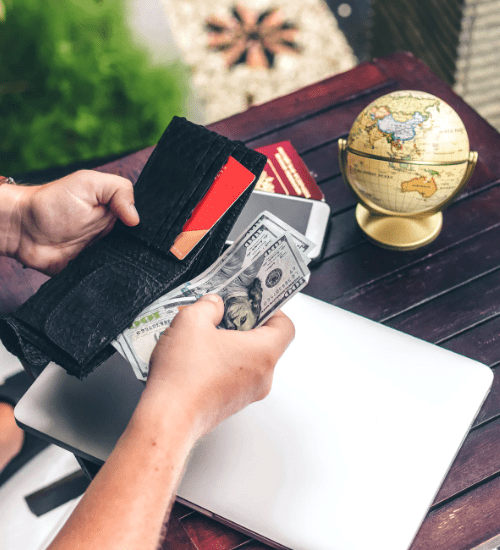 Integrated
wallet

system

Manage payments, transactions, commissions, and other money related matters with our integrated wallet system.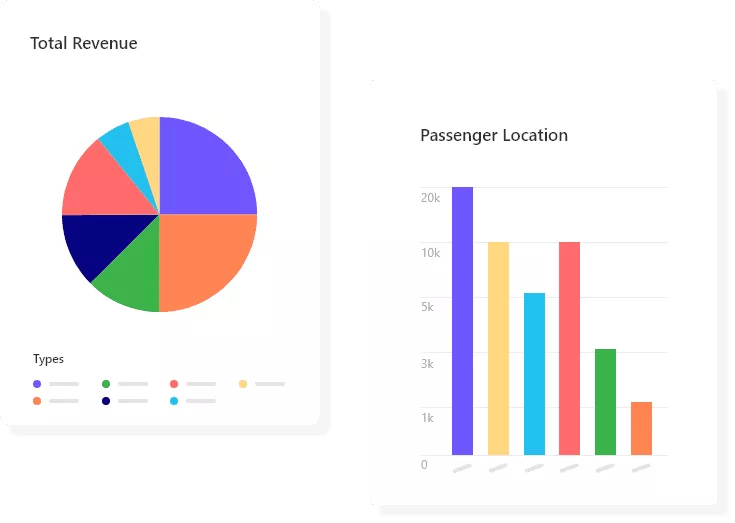 Reports & analytics
Take insight driven business decisions after analyzing multiple reports like total revenue generated, commission, expenditure, etc.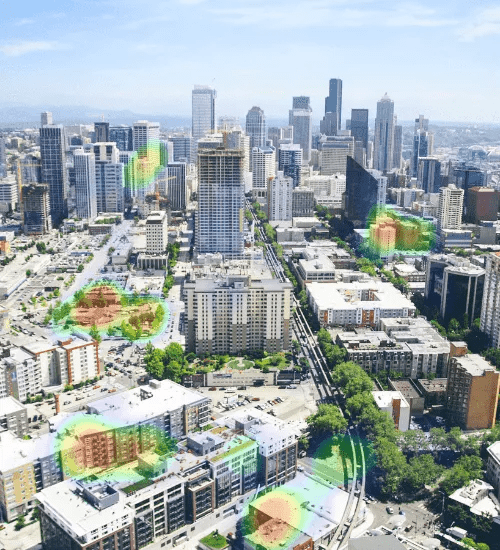 Integrated
heat map
Boost your profits by diverting your resources to the areas of maximum demands as shown by the heat map.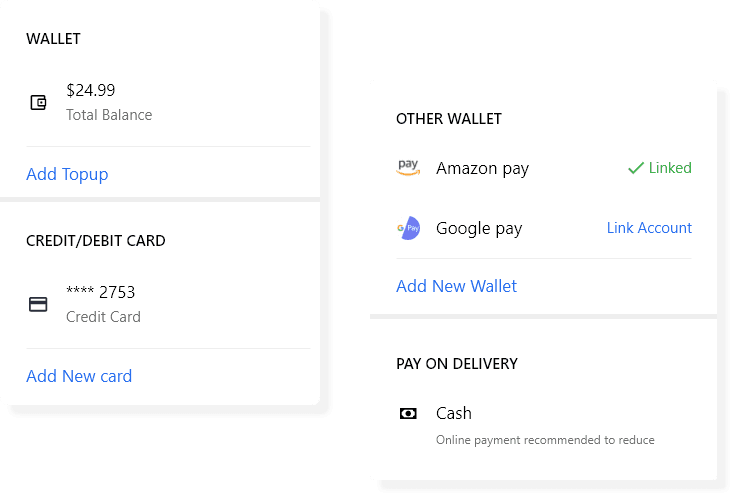 Multiple
payment

modes

Offer rich payment experience to your customers by providing them with multiple modes of payments viz. cash, card, and wallet.
Our satisfied clients
Proofs we have done amazing things!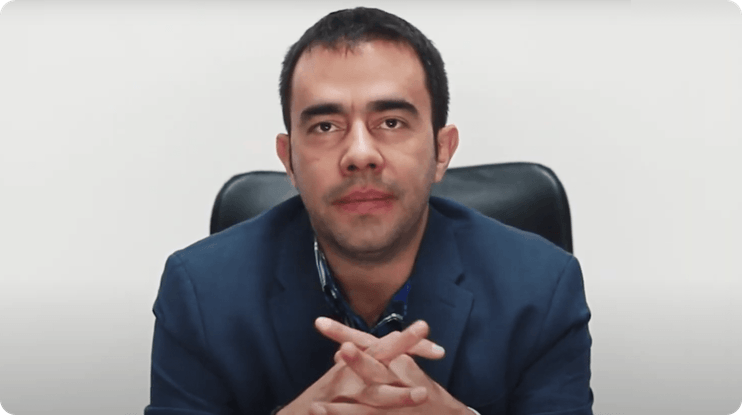 It was a pleasure working with a team of expert developers to create a taxi app for my business. The team was professional, responsive, and incredibly knowledgeable about the latest trends in the industry.
Arturo Reveles
CEO, Click To Go
View Case Study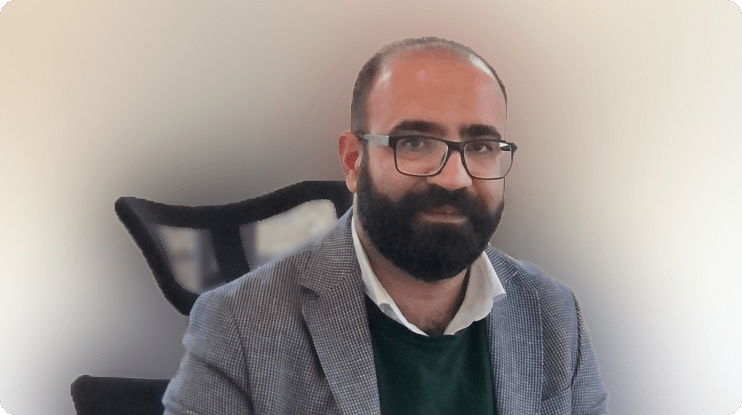 We are really impressed with them because they created an app beyond my expectations. It has helped me to streamline my taxi business while also providing a more convenient and enjoyable experience for my customers.
Abdullah Halim
Managing Director, SK Taxi
View Case Study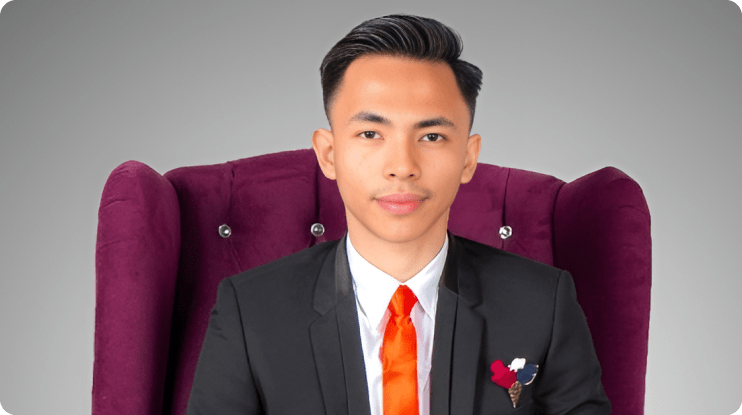 It was a great pleasure working with Yelowsoft team as they built a smart taxi app, and I must say, it was an incredible experience. The team was extremely knowledgeable and skilled, and they paid attention to every detail.
Mohamad Amirul Shafiq
CEO, Smart Taxi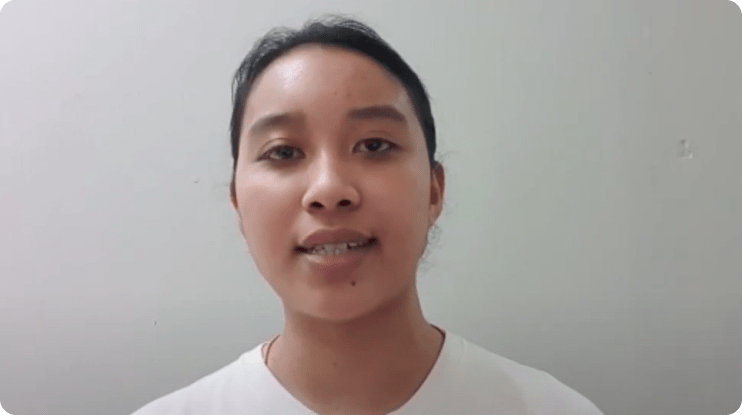 I couldn't be happier with the results. From the very beginning, the team was professional, responsive, and incredibly knowledgeable about the latest technology trends and user needs.
View Case Study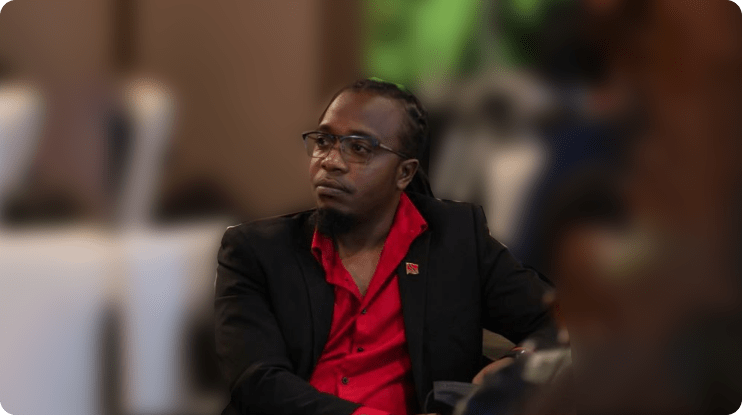 I would highly recommend their services to anyone looking for a reliable and skilled team of developers to help them create a taxi app.
View Case Study
Facts

& Figures we earned

Get to know some of the interesting facts and figures about Yelowsoft

News, blogs and
insights
Discover all the latest news, trends, and insights pertaining to on-demand businesses through our well-crafted content.
Don't Wait, Begin Your
On Demand


Journey Today!